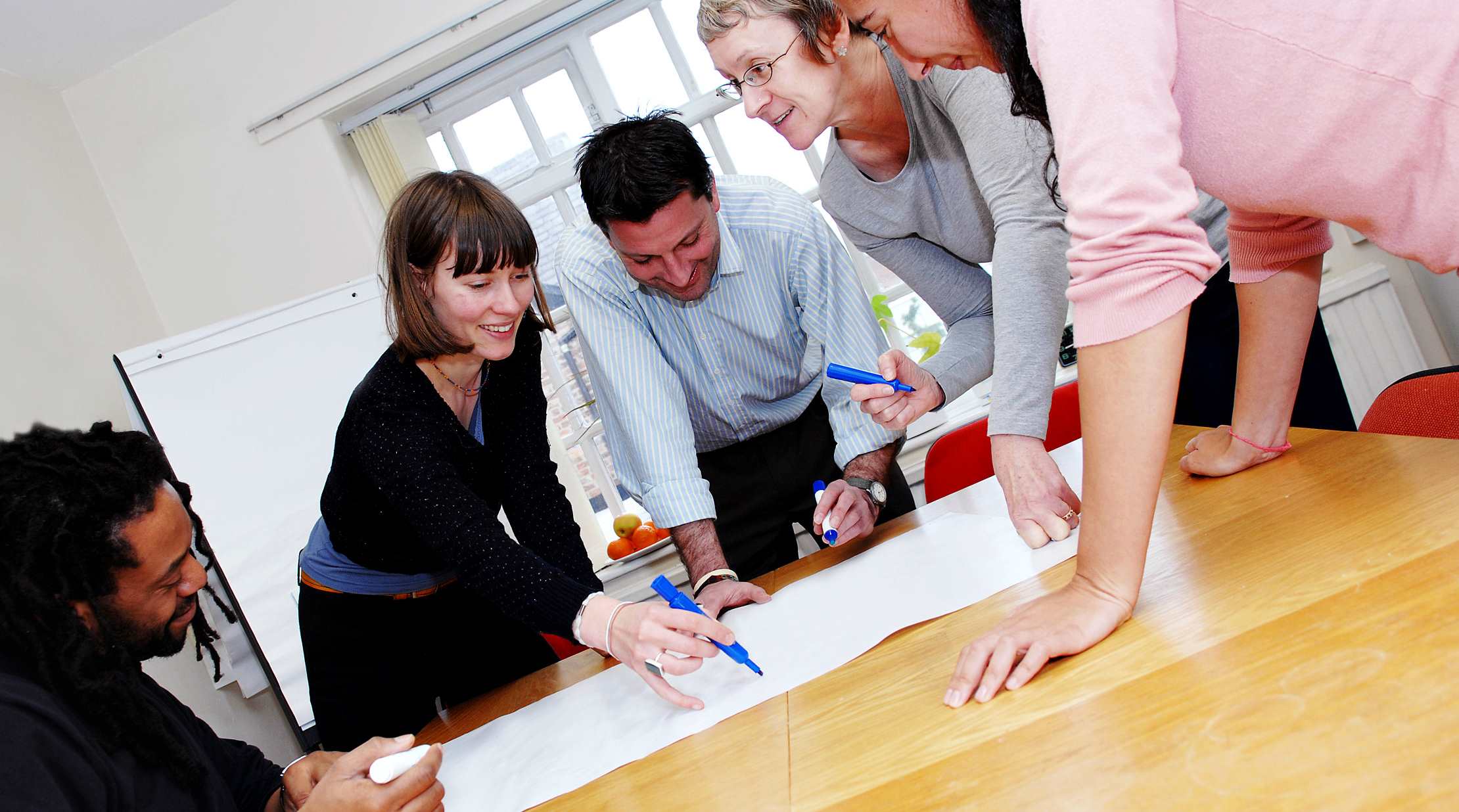 Management of Portfolios (MoP®) - Practitioner
MoP™ er et portefølgestyringsværktøj til virksomhedslederen og andre senior beslutningstagere, der skal træffe beslutninger om investering på tværs af virksomhedens programmer og projekter. MoP™ Practitioner er overbygningen til MoP™ Foundation og fokuserer på den praktiske anvendelse af værktøjerne.Kurset foregår på engelsk og med engelsk kursusmateriale og afsluttes med en eksamen og certificering på engelsk.
Target group
Programme & Project Managers, Business Change Managers, Programme Office staff.
M_o_R Foundation Objectives
Delegates should be able to:
Understand management of portfolio structure, definitions, practices, processes, documentation
Understand when to apply MoP
Understand the roles and responsibilities required by MoP
M_o_R Practitioner & Re-Registration Objectives
Delegates should be able to:
Explain how MoP can contribute to successful business change
Demonstrate how business change affects the development and definition of a portfolio
For a given scenario explain the justification and benefits of using MoP
Explain how to tune MoP for a given scenario
Explain how to apply MoP to situations where project & programme activity needs to be managed as a portfolio and not as individual initiatives
Content
MoP is structured around 5 flexible principles within which the Portfolio Definition, Portfolio Delivery cycles and 12 portfolio management practices exist. The course teaches the techniques to support the collation, analysis and prioritisation of multiple projects, programmes and change initiatives including:
Risk Potential Assessment
Delivery Confidence matrix
Duration, Performance Integrity, Commitment to change, Additional Effort – DICE
Analytical Hierarchy Process
Accomplishment
There are no pre-requisites for the Foundation course; however, delegates should have an understanding of project management.
The MoP Foundation exam is a prerequisite for the Practitioner course.
APMG requires all Registered MoP Practitioners to keep their skills up to date, by taking and passing a Re-Registration Exam every five years.
Scope
The MoP course comprises:
MoP Foundation Qualification – 3 days
MoP Practitioner Qualification – 2 days
The courses is a mixture of input sessions and examination-based practical work, with feedback from the Tutor.
Delegates should:
Allow at least 8-10 hours to prepare for the course
Expect about 2 hours of homework every evening
All instructors are skilled lecturers, approved by APMG with extensive 'real-world' experience.
Har du faglige spørgsmål så kontakt
Marie Rohrsted
Seniorkonsulent