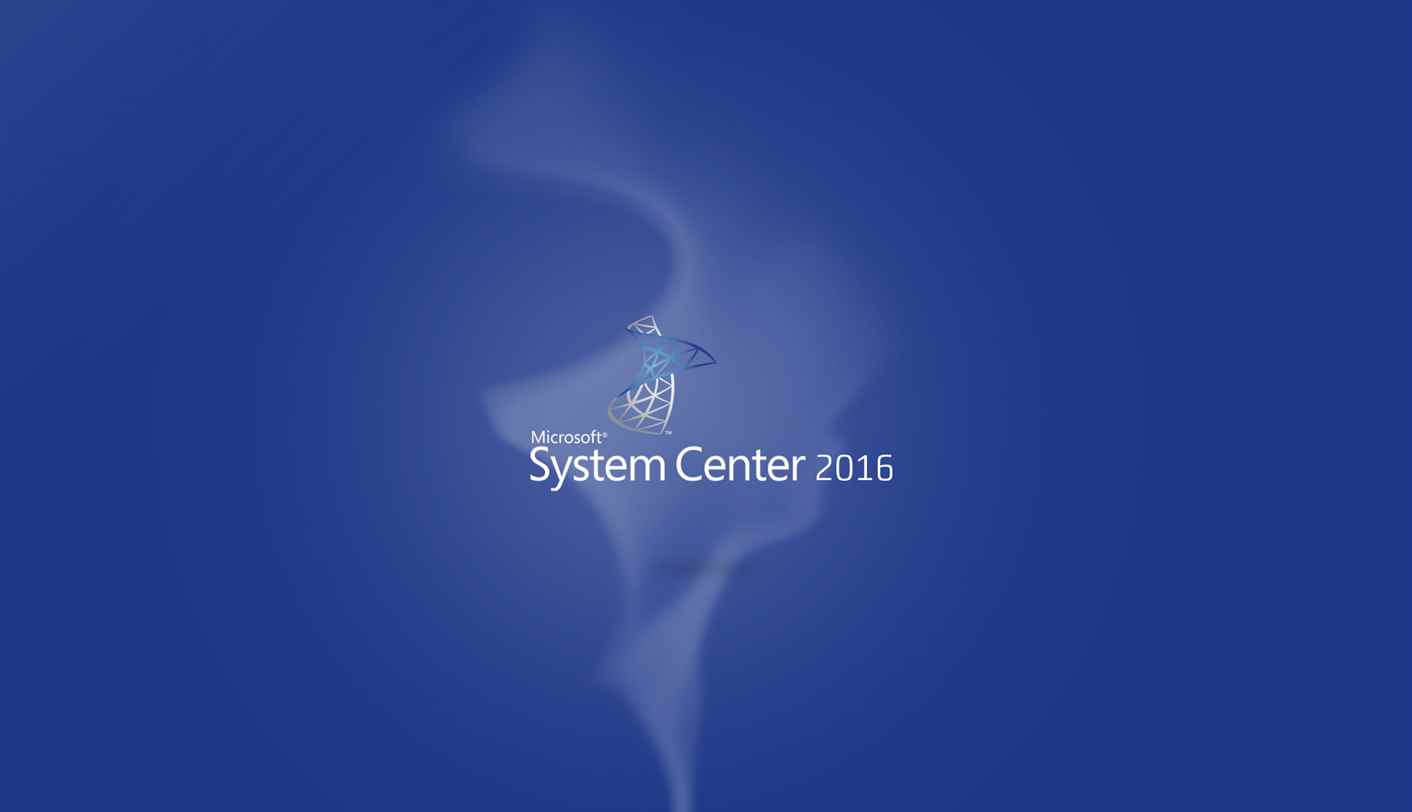 Administering System Center Configuration Manager [20703-1]

Få styr på administrationen af System Center Configuration Manager. På kurset gennemgår vi de daglige administrationsopgaver bl.a. Manage Applications, Client Health, hardware og software inventory, Operating System Deployment og Software updates i Configuration Manager. Du lærer også, hvordan du optimerer System Center Endpoint Protection, administrerer Compliance og opretter Management Queries og Reports.
Forudsætninger
Networking fundamentals, including common networking protocols, topologies, hardware, media, routing, switching, and addressing.
Active Directory Domain Services (AD DS) principles and fundamentals of AD DS management.
Installation, configuration, and troubleshooting for Windows-based personal computers.
Basic concepts of public key infrastructure (PKI) security.
Basic understanding of scripting and Windows PowerShell syntax.
Basic understanding of Windows Server roles and services.
Basic understanding of the configuration options for iOS, Android, and Windows Mobile device platforms.
Deltagerprofil
This course is for experienced information technology (IT) professionals, typically described as Enterprise Desktop Administrators (EDAs). These EDAs deploy, manage, and maintain PCs, devices, and applications across medium, large, and enterprise organizations. A significant portion of this audience uses, or intends to use, the latest release of Configuration Manager to manage and deploy PCs, devices, and applications.
Indhold
Microsoft Software Assurance Voucher
Kurset kan betales ved 5 SA vouchere.
Underviser
Undervisningen varetages af en erfaren underviser fra Teknologisk Instituts netværk bestående af branchens dygtigste undervisere.
Har du faglige spørgsmål, så kontakt:
Charlotte Heimann
Seniorspecialist