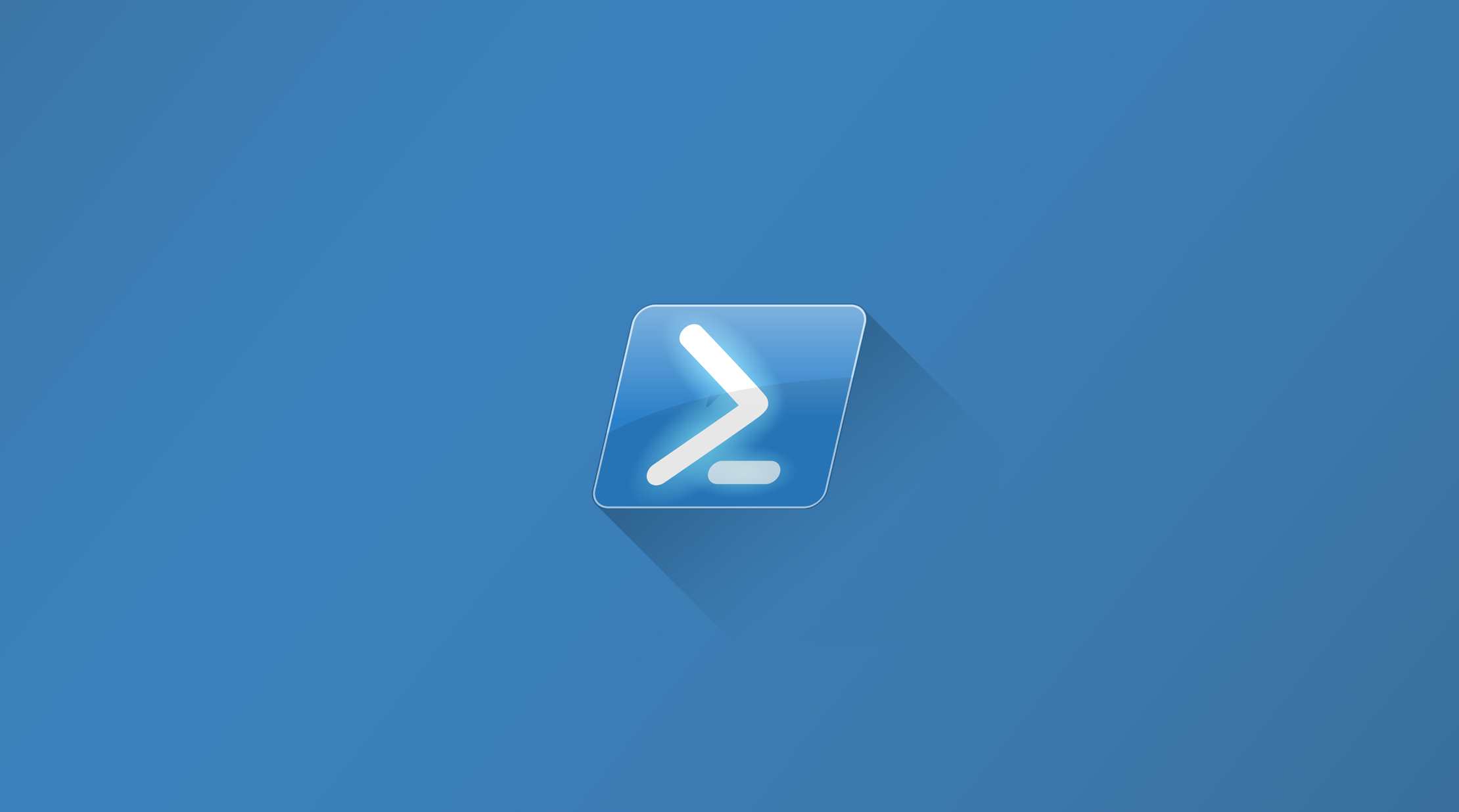 Advanced Automated Administration with Windows PowerShell [10962]

Lær at automatisere og strømline dag til dag styring og administrative opgaver og funktioner i din Windows Server Infrastruktur. Kurset er bygget på Windows Server Windows Server 2016 og Windows 8.1. Der fokuseres på Windows PowerShell 4.0, men det er også relevant hvis du arbejder i et v2.0 eller v3.0 Windows PowerShell miljø.
Forudsætninger
Before attending this course, students must have:
Knowledge and experience working with Windows PowerShell or knowledge equivalent to the content covered in course Automating Administration with Windows PowerShell 3.0 [10961]
Experienced in general Windows Server and Windows Client administration or already experience in administering and supporting Application servers and services including applications like Exchange, SharePoint, and SQL.
Deltagerprofil
This course is intended for IT Professionals.
Indhold
Microsoft Software Assurance Vouchere
Kurset kan betales med Software Assurance Vouchere.
Underviser
Undervisningen varetages af en erfaren underviser fra Teknologisk Instituts netværk bestående af branchens dygtigste undervisere.
Har du faglige spørgsmål så kontakt
Charlotte Heimann
Seniorspecialist