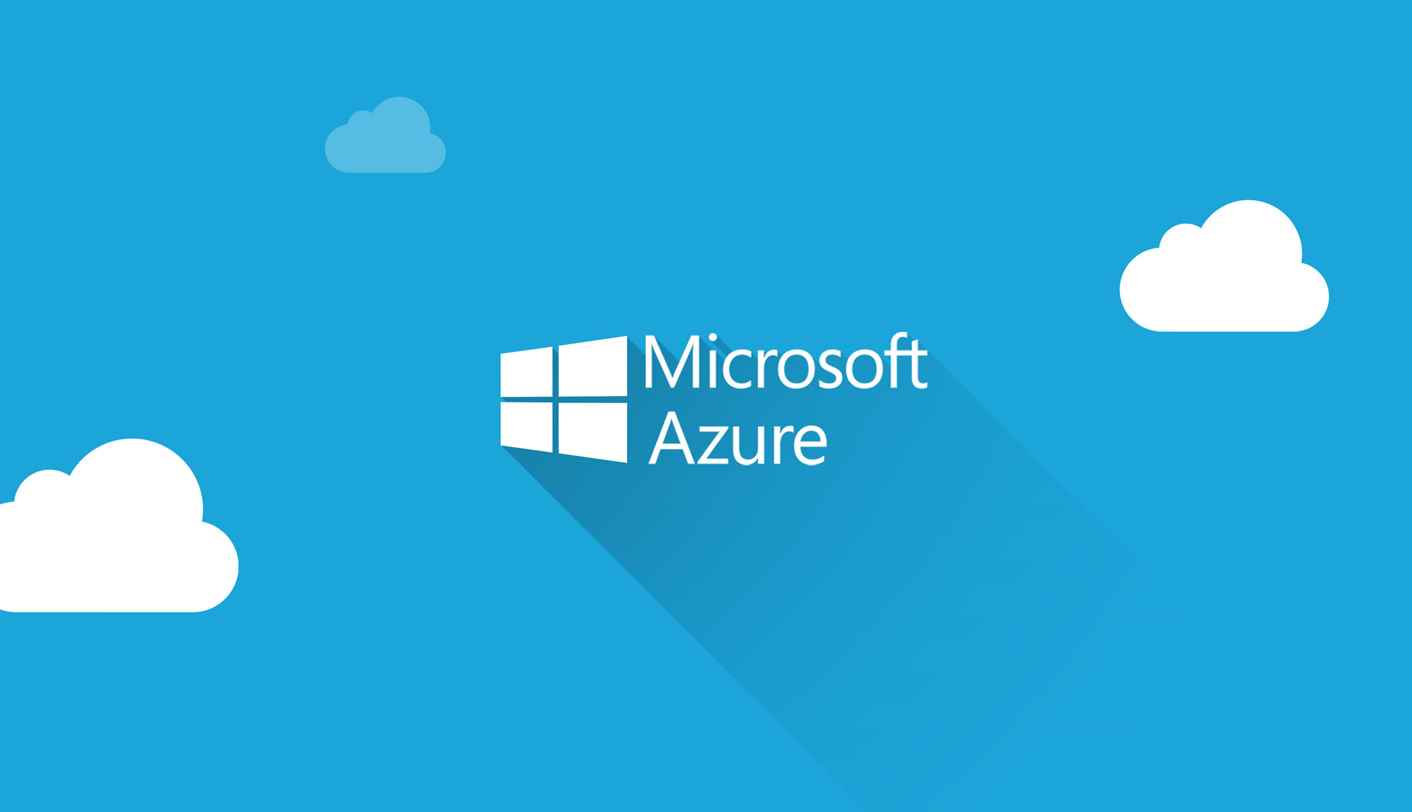 Azure Architect Technologies [AZ-303]

Få de nødvendige færdigheder til at kunne designe løsninger, der kører på Azure. Lær hvordan du omsætter forretningens behov til at sikre, skalerbare og pålidelige løsninger. Kurset fokuserer på design af infrastruktur i Azure, herunder virtualisering, automatisering, netværk, lagring, identitet, sikkerhed og applikationer, og hvordan enhver beslutning påvirker den samlede løsning. Kurset er desuden forberedende til eksamen AZ-303 Azure Architect Technolgies.
Azure Solution Architect
Som Azure Solution Architect bør du have et bredt kendskab til it-drift, herunder netværk, virtualisering, identitet, sikkerhed, forretningskontinuitet, it-katastrofeberedskab, dataplatform, budgettering og governance. Skal du certificeres skal du have færdigheder på ekspertniveau i Azure-administration og have erfaring med Azure-udviklingsprocesser samt DevOps processer.
Se også kurset Azure Architect Design [AZ-304]
Udbytte
Administration af roller, brugere, grupper og identiteter med Azure Active Directory
Implementering af løsninger til brugerrettigheder såvel on-premise som i skyen
Anvende monitorering til indsamling, sammenligning og analyse af data fra forskellige kilder
Administrere abonnementer, konti, Azure politikker og Role-Based Access Control
Administrere Azure ved hjælp af Resource Manager, Azure portal, Cloud Shell og CLI
Konfiguration af VMs og virtuelle netværk
Administration af Azure App Service, Azure Container Instances og Kubernetes
Forudsætninger
Som Azure Solution Architects skal du have forståelse for cloud teknologier og erfaring med operativsystemer, virtualisering og netværk. Du forventes at have en grundlæggende viden svarende til kurset Azure Fundamentals samt kendskab til:
virtualisering on-premise herunder VMs, virtuelle netværk og virtuelle hard disks
konfiguration af netværk herunder TCP/IP, Domain Name System (DNS), virtual private networks (VPNs), firewalls eller encryption teknologier
Active Directory herunder domains, forests, domain controllers, replication, Kerberos protocol og Lightweight Directory Access Protocol (LDAP)
forståelse for resilience og disaster recovery herunder backup og restore operations
Derudover er det en fordel at have kendskab til PowerShell og .NET udvikling.
Deltagerprofil
Kurset er for dig som har arkitektrollen og skal i gang med, eller allerede arbejder med at designe og implementere løsninger i Azure.
Indhold
Certificering
Dette kursus er rettet mod eksamen AZ-303 Azure Architect Technologies, som sammen med eksamen AZ-304 Azure Architect Design leder hen mod certificeringen Microsoft CertifiedAzure Solution Architect, Expert. Eksamen bestilles og betales særskilt.
Candidates for this exam are Azure Solution Architects who advise stakeholders and translates business requirements into secure, scalable, and reliable solutions.
Candidates should have advanced experience and knowledge across various aspects of IT operations, including networking, virtualization, identity, security, business continuity, disaster recovery, data management, budgeting, and governance. This role requires managing how decisions in each area affects an overall solution.
Candidates must have expert-level skills in in Azure administration and have experience with Azure development processes and DevOps processes.
Underviser
Undervisningen varetages af en erfaren underviser fra Teknologisk Instituts netværk bestående af branchens dygtigste undervisere.
Har du faglige spørgsmål, så kontakt:
Charlotte Heimann
Seniorspecialist