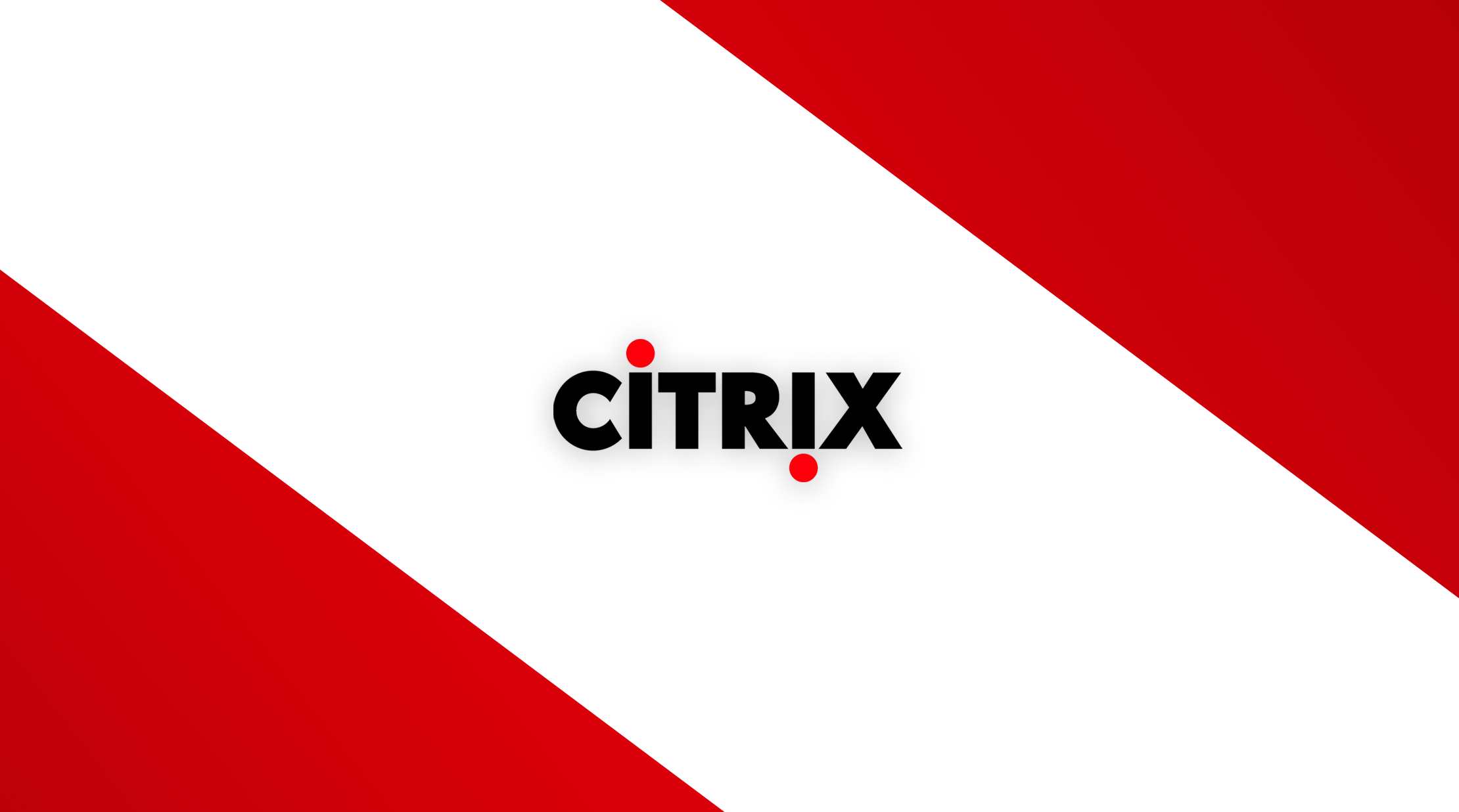 Citrix ADC 12.x Essentials and Citrix Gateway CNS-222
Formålet med dette kursus er at give dig den nødvendige viden om de fundamentale begreber og færdigheder, der er nødvendige for at implementere, konfigurere og administrere et Citrix NetScaler-system med NetScaler Gateway i et virtuelt desktopmiljø. Du lærer samtidig, hvordan du tager højde for at Applicationen og Dataadgang er sikre for brugerne.
Kurset er baseret på Citrix NetScaler 11, men de færdigheder og grundlæggende begreber du lærer, er fælles for tidligere produktversioner.
Kurset er nyudviklet på baggrund af (CNS-207: Implementing Citrix NetScaler 11 for App and Desktop Solutions), indeholder følgende forbedringer: et nyt lab environment, nyt indhold i hovedparten af modulerne, inkoorporeret feedback, omstrukturering af kursusopbygningen for at sikre bedre læring, så de første tre dage fokuserer på NetScaler fukntionalitet efterfulgt af to dage med NetScaler Gateway features.
Forudsætninger
Du behøver ikke at have tidligere erfaring med Citrix NetScaler.
Dog er det en god idé, hvis du har kendskab til eller erfaring med
Understanding of basic networking concepts (routing, switching, VLAN, firewall functionality)

Familiarity with application delivery and cloud networking

Experience with Citrix virtualization technologies, such as XenDesktop and XenApp

Familiarity with Microsoft Windows Server

Experience with Microsoft SQL Server or enterprise database servers

Experience with Active Directory and Group Policy

Basic understanding of Microsoft Remote Desktop Services

Basic understanding of Windows Server networking concepts, such as DNS, IIS®, and load balancing

Exposure to basic system administration concepts, including logging, software upgrade procedures, and high availability operations

Familiarity with server monitoring tools

Basic understanding of VPN concepts, including SSL encryption and certificates
Deltagerprofil
Netværksadministratorer, Citrix Administrators, Operations Engineers, Systems administrator, Cloud administrator, it-professionelle, som er nye til NetScaler Gateway.
Indhold
Part 1 (Days 1-3)
Part 2 (Days 4-5)
Underviser
Undervisningen varetages af en erfaren underviser fra Teknologisk Instituts netværk bestående af branchens dygtigste undervisere.
Har du faglige spørgsmål så kontakt
Jette Ravn Merkel
Seniorkonsulent