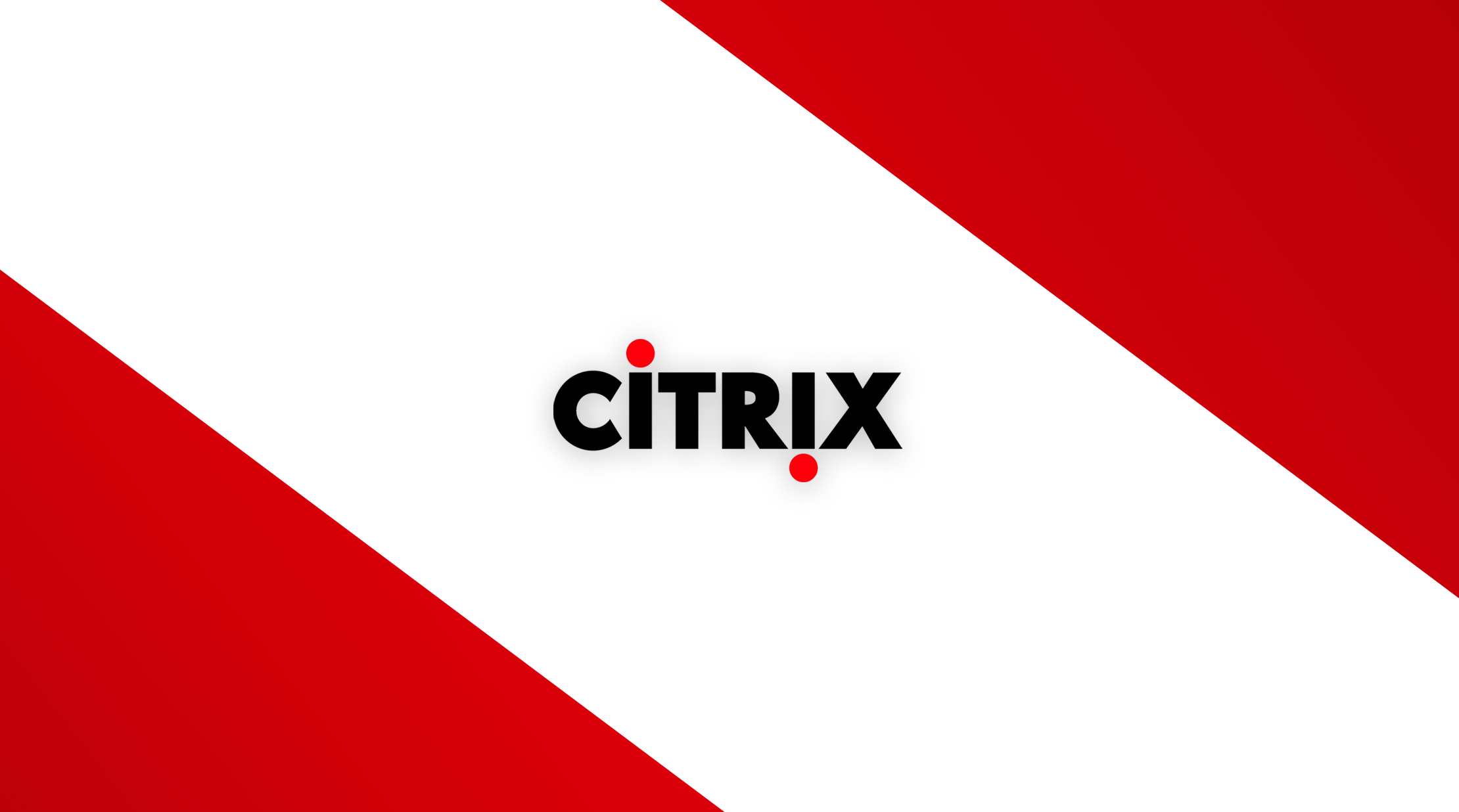 Citrix ADC Advanced Topics - Security Management and Optimization CNS-320
Kurset er for erfarne NetScaler arkitekter, ingeniører og administratorer som vil lære at implementere og administrere AppFirewall for at beskytte webprogrammer mod forskellige typer af angreb. Du får en praktisk forståelse af MAS kapaciteter til centraliseret styring af flere NetScaler platforme, orkestrering af ændringer, transaktion rapportering, infrastruktur visualisering og planlægning.
Participant profile
Students interested in learning the skills required to deploy and manage AppFirewall to secure application access in their Citrix NetScaler environment, as well as NetScaler.
MAS to administer a Citrix NetScaler environment, or optimize NetScaler-managed application delivery traffic. Specifically for administrators, implementers, engineers, and architects.
Outcome
• Identify common web attacks and vulnerabilities
• Write PERL compatible regular expressions
• Understand how to operate the adaptive learning engine
• Configure AppFirewall to protect web applications
• Utilize NetScaler Secure Insight to monitor, manage, and report on Application Services security
• Troubleshoot AppFirewall
• Manage multiple NetScaler platforms centrally
• Orchestrate configuration changes
• Report on transactions passing through the NetScaler environment
• Visualize infrastructure and plan expansion
Content
Material
Access to a lab environment for the duration of the course
Lab exercise guide
Instructor
The teaching is carried out by an experienced instructor from the network of Technological Institute, consisting of senior instructor.
Har du faglige spørgsmål, så kontakt:
Jette Ravn Merkel
Seniorkonsulent