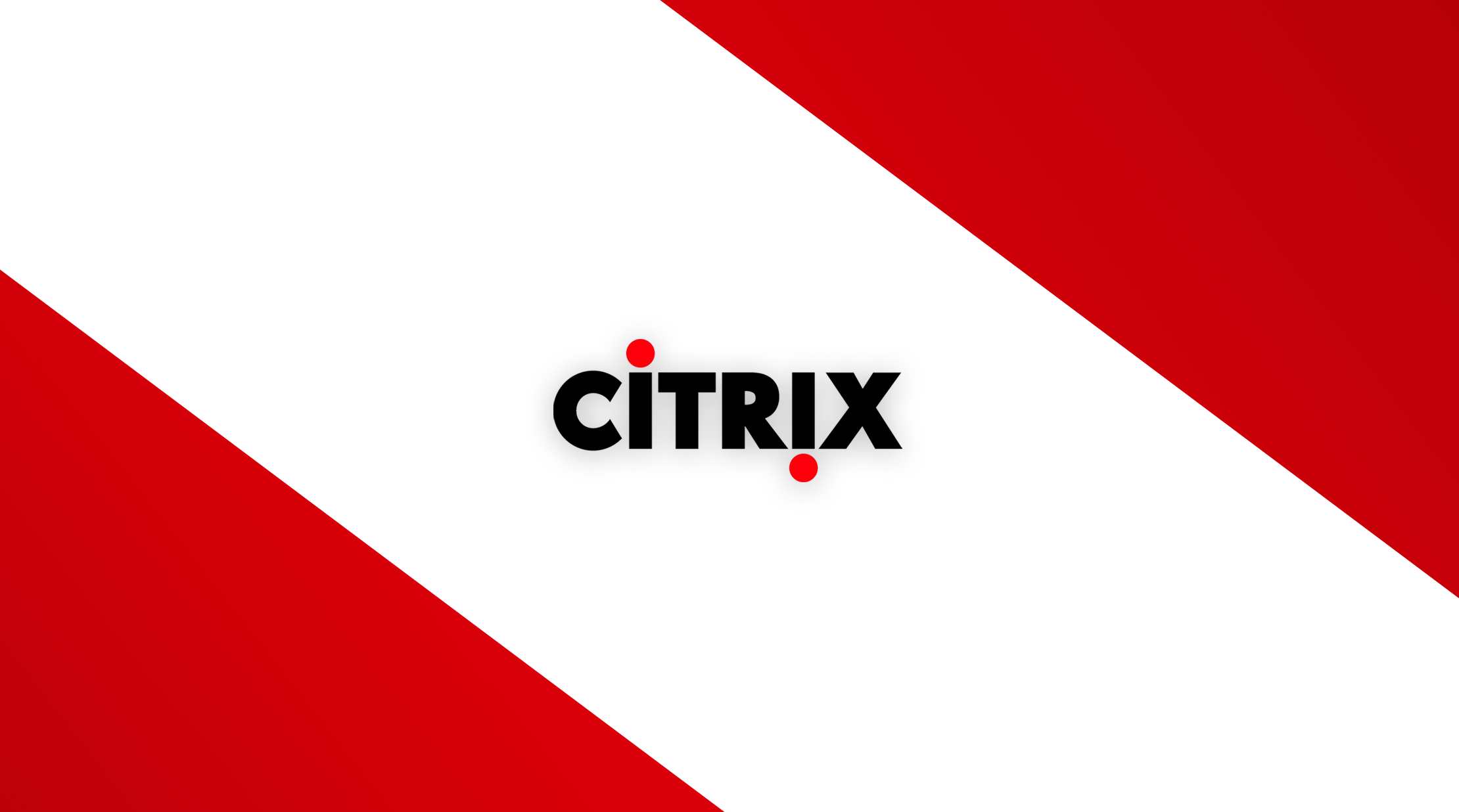 Citrix NetScaler Advanced Topics - Security Management and Optimization [CTX_CNS-320]
På kurset lærer du at implementere og administrere AppFirewall for at sikre applicationstilgang i Citrix NetScale environment, samt NetScaler MAS til at administrere et Citrix NetScaleer environment, eller optimere NetScaler-managed application delivery traffic.
Learn how to configure your NetScaler environment to address application services security requirements with AppFirewall; automate and manage network services for scale-out of application architectures with the Management and Analytics System (MAS); and optimize NetScaler-managed application delivery traffic. The course for experienced NetScaler architects, engineers and administrators will teach you to deploy and manage AppFirewall to protect web applications against different types of attacks. It will also give you a practical understanding of MAS capabilities for centralized management of multiple NetScaler platforms, orchestration of changes, transaction reporting, infrastructure visualization and planning.
Forudsætninger
Du har deltaget på et eller flere af disse kurser eller har en viden svarende dertil, CNS-220 Citrix NetScaler Essentials and Traffic Management, or CNS-222 Citrix NetScaler Essentials and Unified Gateway.
Deltagerprofil
Administrators, implementers, engineers, and architects.
Indhold
Certification

Citrix Certified Professional – Networking (CCP-N)


Underviser

Undervisningen varetages af en erfaren underviser fra Teknologisk Instituts netværk bestående af branchens dygtigste undervisere.
Har du faglige spørgsmål, så kontakt:
Jette Ravn Merkel
Seniorkonsulent