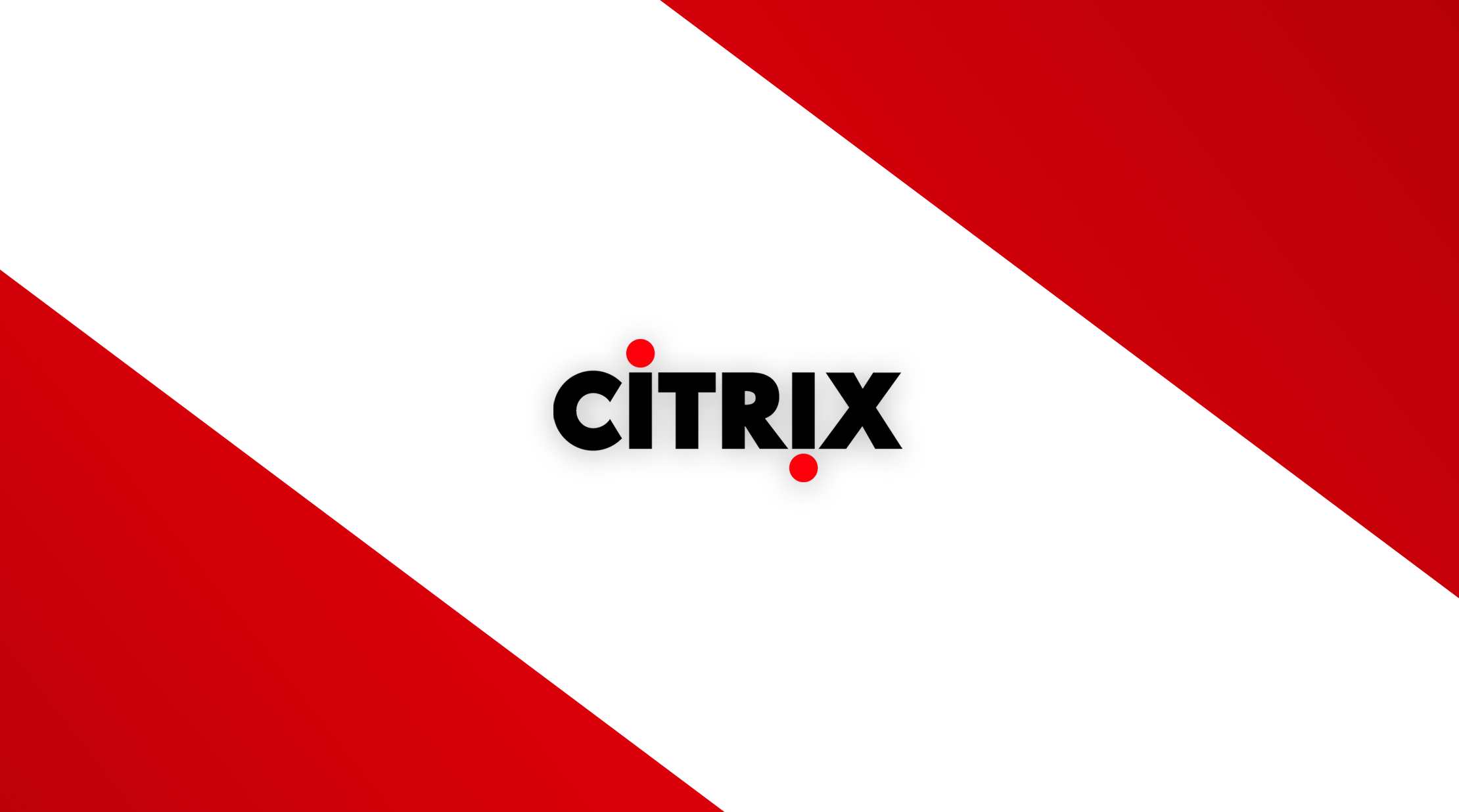 Citrix Virtual Apps and Desktops 7 Administration On-Premises and in Citrix Cloud CWS-215
Er du ny i Citrix eller planlægger du at flytte til Citrix Cloud, er dette kursus noget for dig. Du lærer at implementere, installere, konfirgurere, profilstyring, konfigurere politikker, udskrivning og grundlæggende sikkerhedsfunktioner til on-premises VirtualApps and Desktop løsningsopbygninger, og migrere til Citrix Cloud.
Deltagerprofil
Kurset er for dig der gerne vil være bekendt med Citrix Virtual Apps og Desktops 7 i et on-premises miljø og Citrix Cloud.
Forudsætninger
Du har grundlæggende viden om AD, Windows, Storage, Networking. Det er en fordel at have erfaring med tidligere versioner, dog ikke et krav.
Indhold
Har du faglige spørgsmål, så kontakt:
Jette Ravn Merkel
Seniorkonsulent