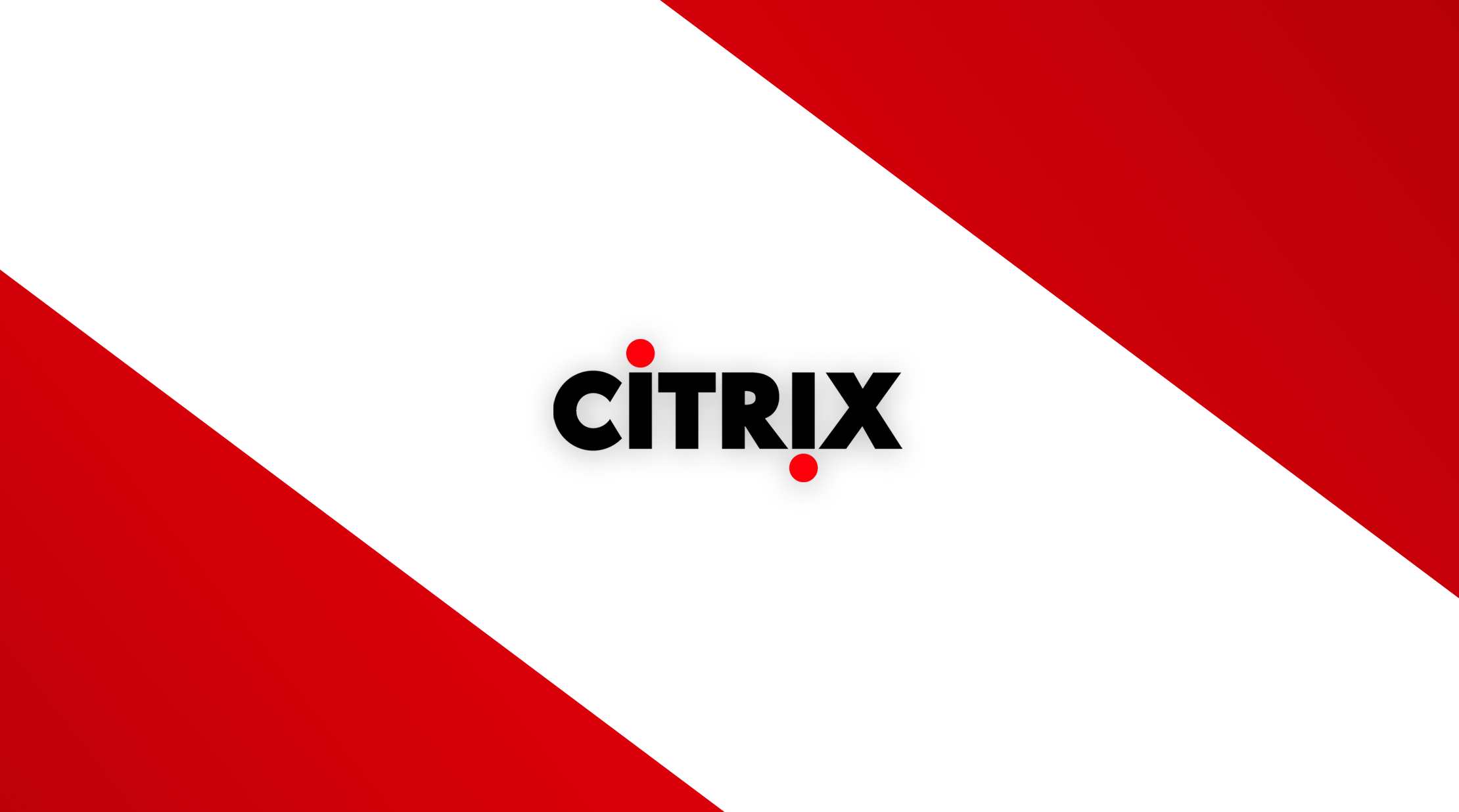 Citrix Virtual Apps and Desktops 7 Help Desk Support CXD-105
Citrix XenApp-og XenDesktop-support kurset giver helpdesk-supportere de nødvendige færdigheder til effektivt at foretage fejlfinding og løse brugerproblemer hurtigere, forhindre problemer i at opstå igen og bruge de rette konsoller under fejlfinding Find hurtigt årsagen til brugerproblemer i et XenApp-eller XenDesktop 7. x-miljø.
Participant profile
This course is intended for help desk representatives support XenApp and XenDesktop 7.x users.
Prerequisites
An understanding of server, desktop and application virtualization concepts.
Outcome
• Complete help desk tickets thoroughly with the appropriate documentation
• Troubleshoot and resolve issues within their scope in a timely manner
• Escalate issues that are out of scope to the appropriate team/individual
• Ensure issues are fully resolved and steps are taken to prevent them from reoccurring
• Think strategically and use the proper consoles during troubleshooting to quickly determine the root cause of a problem
Content
Instructor
The teaching is carried out by an experienced instructor from the network of Technological Institute, consisting of senior instructor.
Har du faglige spørgsmål, så kontakt:
Jette Ravn Merkel
Seniorkonsulent