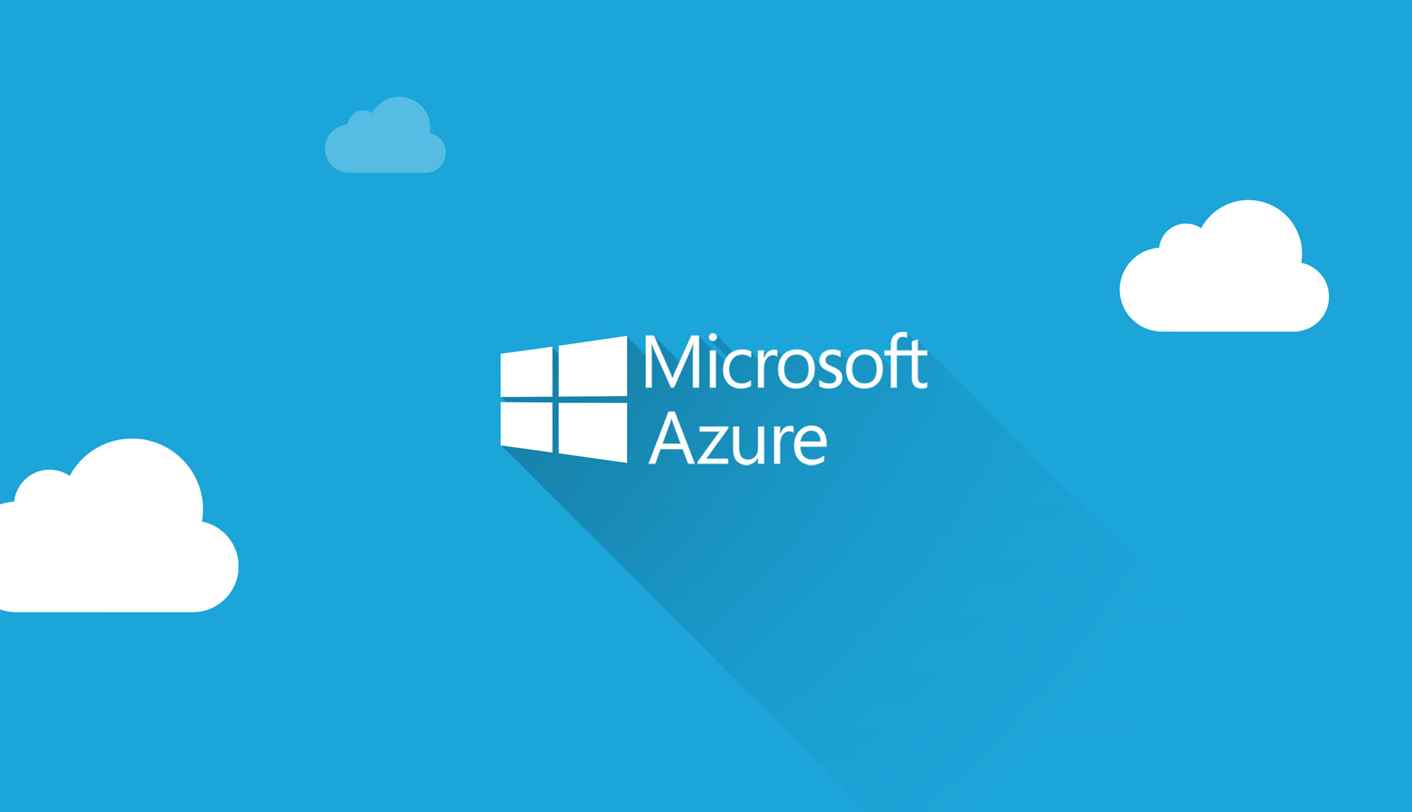 Designing an Azure Data Solution [DP-201T01]
Lær at designe forskellige dataløsninger i Azure herunder on-premise, i skyen eller i en hybrid løsning, der inkorporerer relationelle, NO-SQL eller Data Warehouse data. Du lærer også at designe process architecture ved hjælp af en række teknologier til både streaming og Batch data. Endeligt vil du lære at udforme datasikkerhed, datapolitikker og standarder samt hvordan du designer Azure Data løsning der omfatter optimering, tilgængelighed og disaster recovery.
Azure Data Engineer
Microsoft har lanceret et kursus, som er målrettet rollen som Azure Data Engineer. En Azure Data Engineer designer og implementerer administration, monitorering, sikkerhed og beskyttelse af personlige oplysninger ved hjælp af de mange Azure Data services som findes til at oplfylde virksomhedens behov.
Forudsætninger
Du forventes at have en grundlæggende forståelse for implementering af dataløsninger i Azure svarende til kurset Implementing an Azure Data Solution [DP200-T01].
Deltagerprofil
Kurset er for dig, som gerne vil lære at designe dataløsninger på Microsoft Azure Data platform samt få viden om de mange features og services der findes.
Indhold
Certificering
Dette kursus leder hen mod eksamen DP-201 Designing an Azure Data Solution, som sammen med eksamen DP-200 Implementing Azure Data Solution leder hen mod certificeringen Microsoft Certified Azure Data Engineer Associate. Eksamen bestilles og betales særskilt.
Microsoft skriver:
Candidates for this exam are Azure data engineers who are responsible for data related tasks that include ingesting, egressing, and transforming data from multiple sources using various services and tools. The Azure data engineer collaborates with business stakeholders to identify and meet data requirements while designing and implementing the management, monitoring, security, and privacy of data using the full stack of Azure services to satisfy business needs.
This exam measures your ability to accomplish the following technical tasks: design Azure data storage solutions; design data processing solutions; design for data security and compliance; and design for high availability and disaster recovery.
Underviser
Undervisningen varetages af en erfaren underviser fra Teknologisk Instituts netværk bestående af branchens dygtigste undervisere.
Har du faglige spørgsmål, så kontakt:
Charlotte Heimann
Seniorspecialist