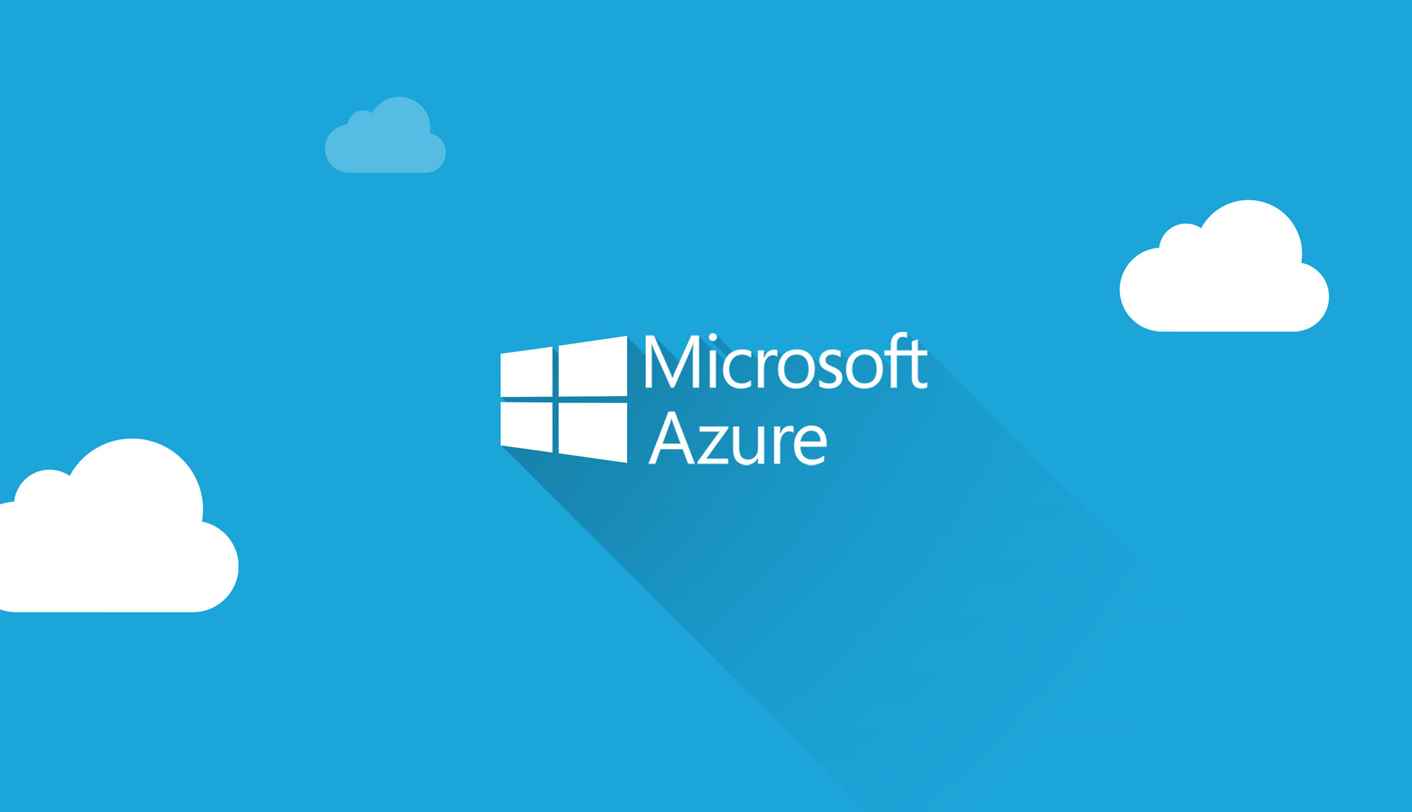 Designing and Implementing an Azure AI Solution [AI-100T01]
Få den nødvendige viden til at designe Azure AI-løsninger ved at opbygge en chat bot til kundesupport ved hjælp af kunstig intelligens fra Microsoft Azure-platformen, du lærer også om sprogforståelse og pre-byggede AI-funktionaliteter i Azure Cognitive Services . Undervisningen foregår på engelsk.
Forudsætninger
Du forventes at have viden svarende til kurset Azure Fundamentals samt forståelse for Azure storage teknologier og kendskab til programmering i C#.
Deltagerprofil
Dette kursus er for Cloud Solution Architects, Azure artificial intelligence designers og AI developers.
Indhold
Certificering
Dette kursus leder hen mod eeksam AI-100 Designing and Implementing an Azure AI Solution og certificeringen Microsoft Certified: Azure AI Engineer Associate. Eksamen bestilles og betales særskilt.

Microsoft skriver følgende om denne eksamen:
This exam measures your ability to accomplish the following technical tasks: analyze solution requirements; design solutions; integrate AI models into solutions; and deploy and manage solutions.
Candidates for this exam analyze the requirements for AI solutions, recommend appropriate tools and technologies, and implements solutions that meet scalability and performance requirements.
Candidates translate the vision from solution architects and work with data scientists, data engineers, IoT specialists, and AI developers to build complete end-to-end solutions. Candidates design and implement AI apps and agents that use Microsoft Azure Cognitive Services and Azure Bot Service. Candidates can recommend solutions that use open source technologies.
Candidates understand the components that make up the Azure AI portfolio and the available data storage options.
Candidates implement AI solutions that use Cognitive Services, Azure bots, Azure Search, and data storage in Azure. Candidates understand when a custom API should be developed to meet specific requirements.
Underviser
Undervisningen varetages af en erfaren underviser fra Teknologisk Instituts netværk bestående af branchens dygtigste undervisere. Undervisningen vil foregå på engelsk.
Har du faglige spørgsmål, så kontakt:
Charlotte Heimann
Seniorspecialist