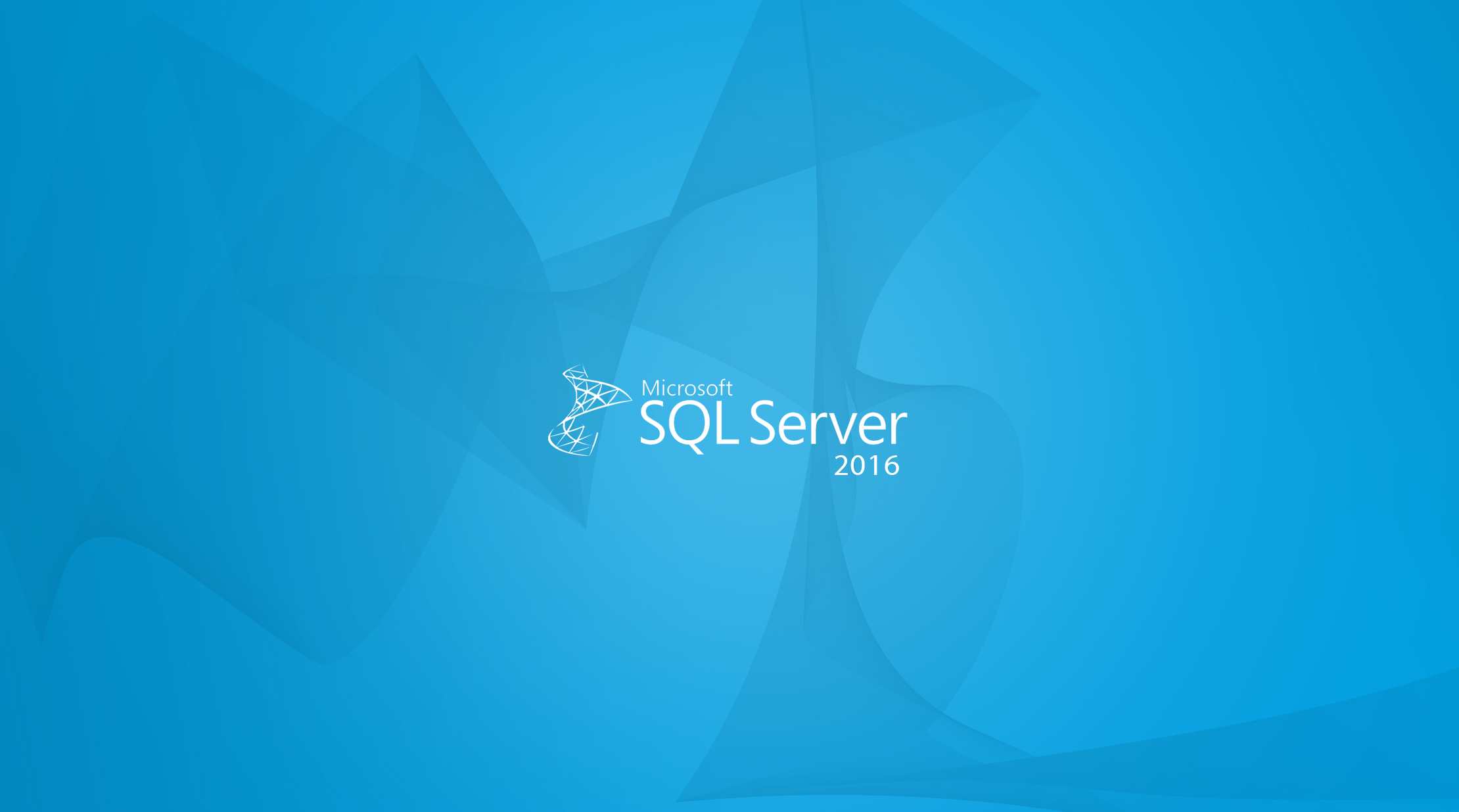 Developing SQL Databases [20762]

Lær at udvikle dataløsninger mod en SQL Server 2016 database. Kurset fokuserer på at oprette, designe og implementere tabeller og indexes. Desuden lærer du at udvikle stored procedures, views og funktioner samt arbejdet med specielle typer af data som fx. XML.
Deltagerprofil
Kurset er for dig, der udvikler databaseløsninger mod en SQL Database.
Du forventes at have praktisk kendskab til Transact-SQL og relationelle databaser og evt. lidt erfaring med databasedesign eller viden svarende til kurset Querying Data with Transact-SQL [20761].
Indhold
Microsoft Software Assurance Vouchere.
Kurset kan betales med 4 SA Vouchere.
Certificering
Kurset leder hen mod eksamen 70-762 Developing SQL Databases. Eksamen bestilles og betales særskilt.
Eksamen 70-762 er en del af certificeringen MCSA SQL 2016 Database Development.
Læs mere om IT-certificering her.
Undervisere
Undervisningen varetages af en erfaren underviser fra Teknologisk Instituts netværk bestående af branchens dygtigste undervisere.
Har du faglige spørgsmål så kontakt
Charlotte Heimann
Seniorspecialist