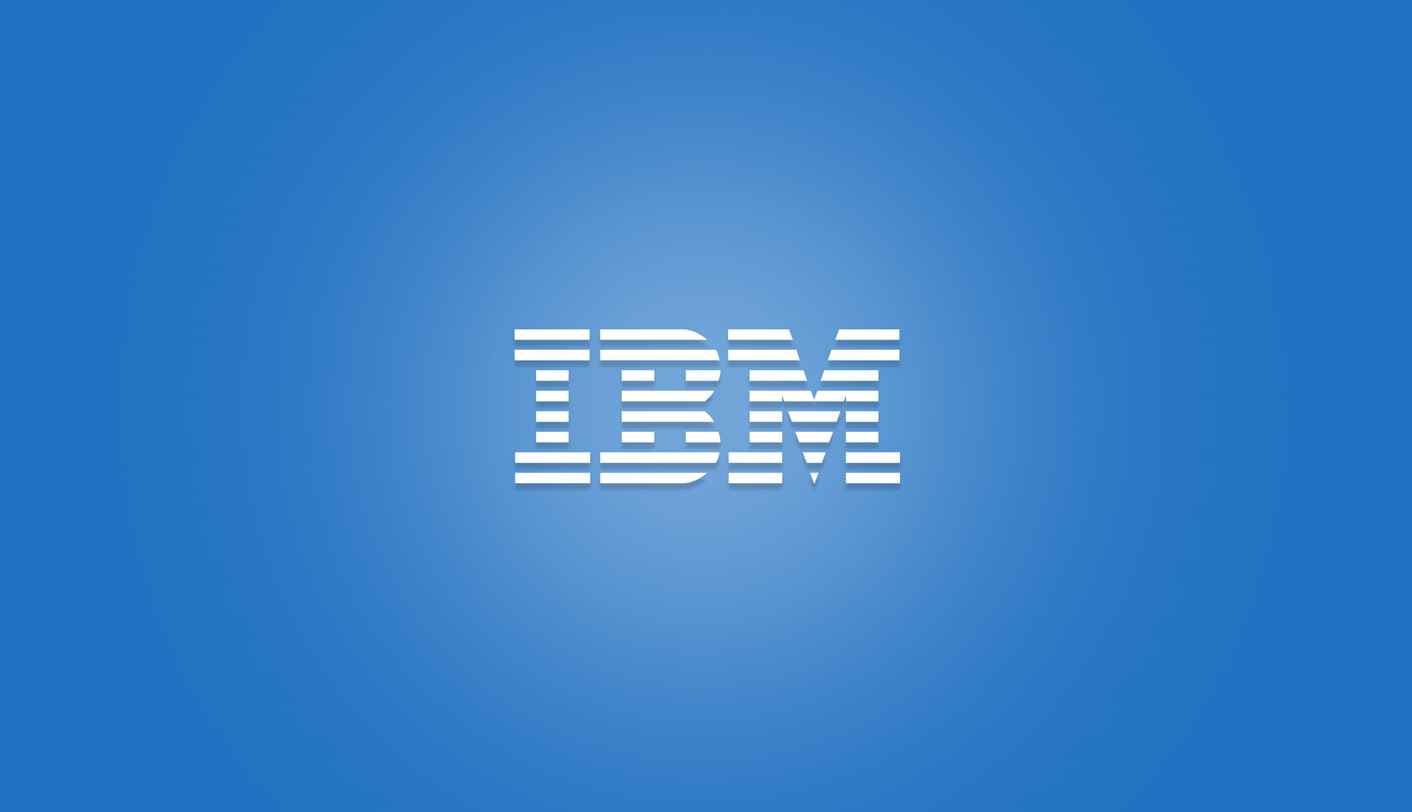 IBM Cognos TM1: Administer the Technical Environment (V10.2) [P8255G]
På dette avancerede kursus lærer du at installere og administrere et IBM Cognos TM1 miljø. Kurset viser, hvordan arkitekturen kan tilpasses, så det kan passe ind i forskellige infrastrukturer. Du vil lære at installere og konfigurere Cognos TM1, overvåge systemets ydeevne og sikre Cognos TM1-applikationer.
Forudsætninger
Du forventes at have grundlæggende kendskab til OLAP og TM1 samt netværk. Desuden er det en fordel for dig, hvis du har deltaget på kurset - eller har viden svarende til - IBM Cognos TM1: Interact with Data (V10.2).
Indhold
Undervisere
Undervisningen varetages af en erfaren underviser fra Teknologisk Instituts netværk bestående af branchens dygtigste undervisere.
Har du faglige spørgsmål, så kontakt:
Jette Ravn Merkel
Seniorkonsulent