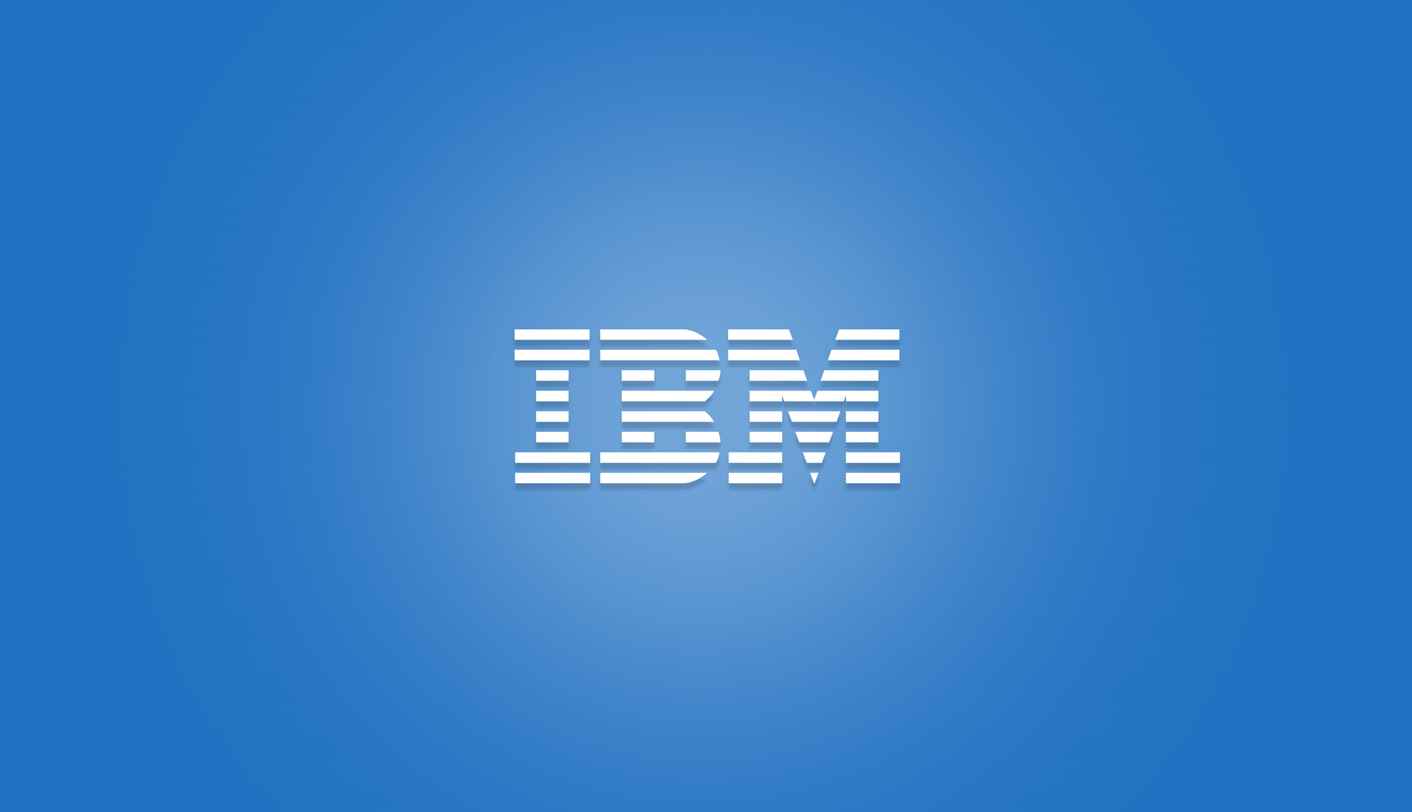 IBM Congos Controller: Develop Applications (v10.2) [P8221G]
Lær på dette kursus, hvordan du opretter og effektivt bruger Controller application. Du lærer også at designe og generere finansielle reporter ved hjælp af controller. Gennem teori og praktiske øvelser lærer du, hvordan du effektivt kan opsætte kontrolenheder til at styre virksomheden.
Forudsætninger
Basic knowledge of group accounting
Deltagerprofil
Application Developers
Indhold
Create companies, consolidation types, and account structures
Create and organize forms for entering data into the Controller application
Generate movement accounts to show changes to data over time
Create extended dimensions to enhance data analysis
Link structures to customize end users' access to Controller data
Define and schedule the data entry process
Test the Controller application setup
Adjust data through journal entries
Translate foreign currencies
Enable automatically created journal entries
Allocate values
Reconcile and eliminate intercompany transactions
Work with shareholdings and investments in group companies
Calculate and eliminate acquisition values
Consolidate a group's reported values
Define security restrictions to different parts of the application
Eliminate intercompany profit
Create complex stored calculations
Customize the consolidation process using user-defined business rules (UDBRs)
Create ad hoc reports to quickly analyze and compare figures
Run standard reports to verify and analyze data for consolidation
Create custom reports using the Report Generator
Create, modify, and run reports in Excel using the Excel Link
Run multiple reports simultaneously by grouping reports into report books
Identify different consolidation models (Optional)
Undervisere
Undervisningen varetages af en erfaren underviser fra Teknologisk Instituts netværk bestående af branchens dygtigste undervisere.
Har du faglige spørgsmål, så kontakt:
Jette Ravn Merkel
Seniorkonsulent