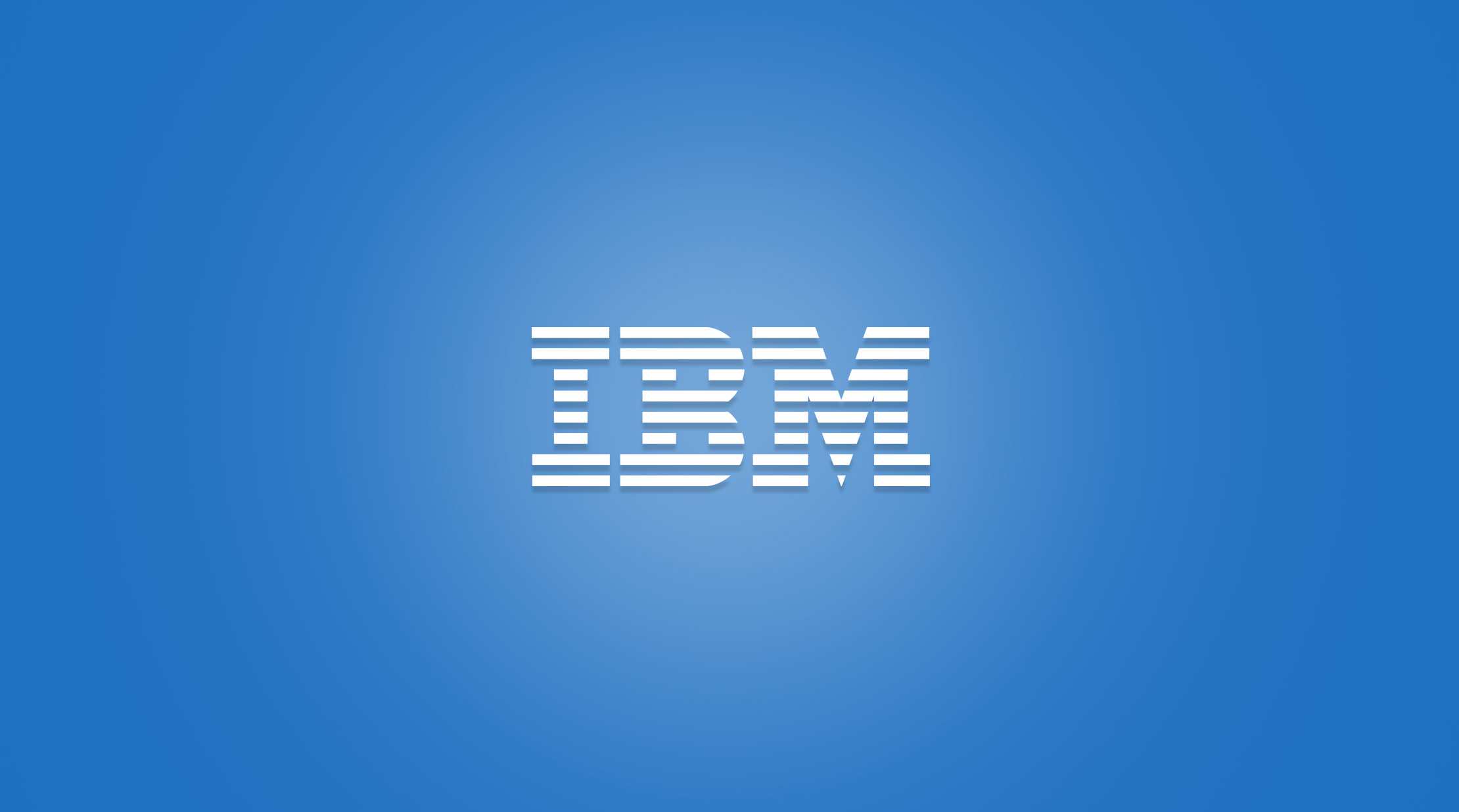 IBM Integration Bus V10 System Administration [WM646G]
På dette kursus lærer du at administrere IBM Integration Bus på distribuerede operativsystemer, så som Windows og AIX, ved hjælp af IBM Integration Bus administrative grænseflader. Disse grænseflader omfatter IBM Integration Explorer, IBM Integration web konsol, og IBM Integration Bus kommando interface.
Forudsætninger
Du forventes at have deltaget på mindst et af følgende kurser:
IBM WebSphere MQ V7.5 System Administration (using Windows for labs) (WM204) or (ZM204)
IBM WebSphere MQ V7.5 System Administration (using Linux for labs) (WM206)
Ud over dette, forventes du at have praktisk erfaring med Windows operativ systemet. Erfaring med IBM Integration Bus message flow development er en fordel, men ikke et krav.
Indhold
Course introduction
IBM Integration Bus overview
Product installation, configuration, and security planning
Exercise: Integration node setup and customization
Administration in the IBM Integration Toolkit
Exercise: Using the IBM Integration Toolkit
Administration basics
Exercise: Administering the runtime components
Implementing IBM Integration Bus security
Exercise: Administering IBM Integration Bus security
Diagnosing problems
Exercise: Using trace facilities
Exercise: Identifying runtime problems
Monitoring integration node and message flow performance
Exercise: Recording and replaying message flow data
Publish/subscribe implementation overview
Exercise: Viewing runtime statistics
Configuring IBM Integration Bus for high availability
Exercise: Managing unresponsive message flows
Administering web services
Exercise: Implementing web services and web services security
Extending IBM Integration Bus
Course summary
Undervisere
Undervisningen varetages af en erfaren underviser fra Teknologisk Instituts netværk bestående af branchens dygtigste undervisere.
Har du faglige spørgsmål så kontakt
Charlotte Heimann
Seniorspecialist