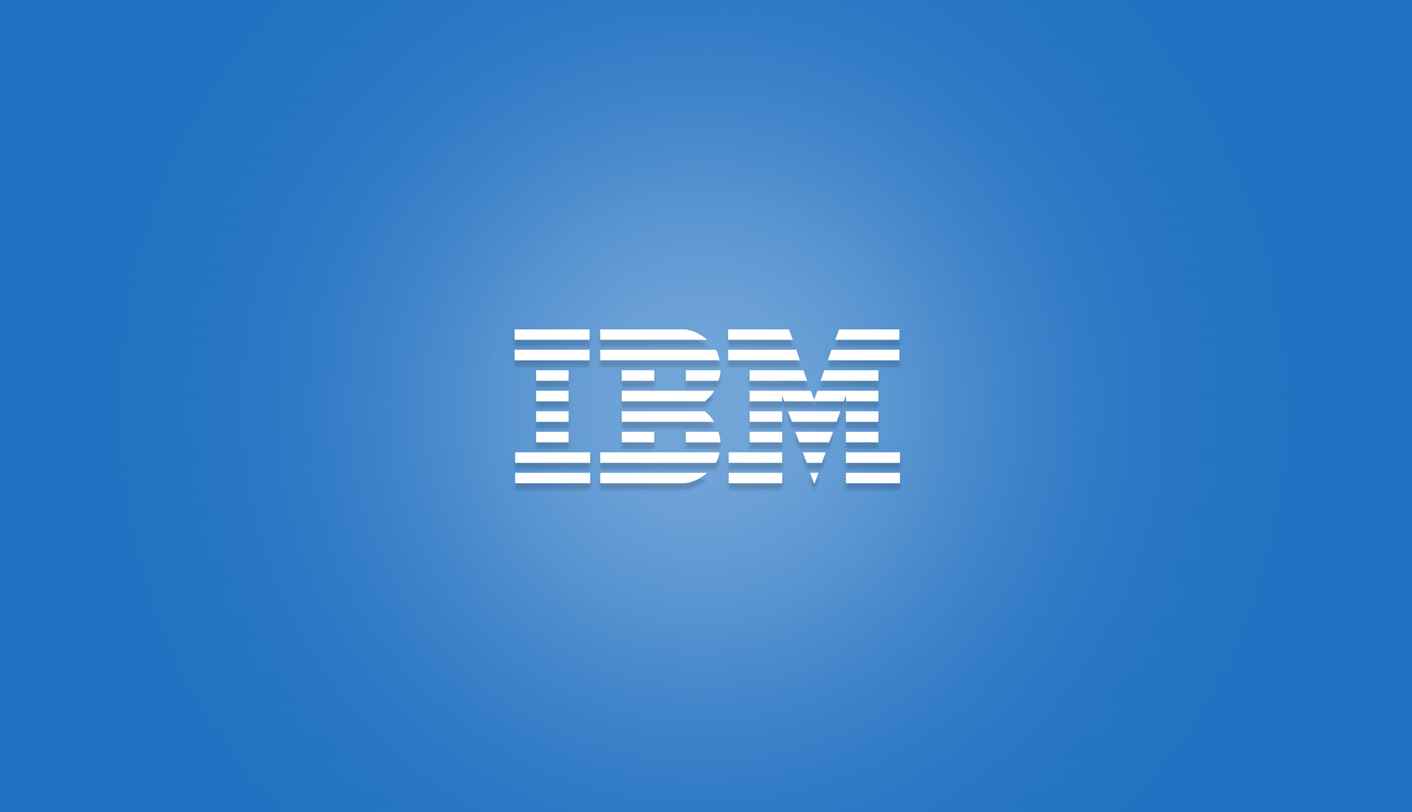 IBM Planning Analytics/Cognos TM1: Analyze and Share Data (V10.2) [P8257G]
Lær, hvordan du analyserer og skaber rapporter ved hjælp af TM1. Gennem teori og praktiske øvelser lærer du skabe rapporter og analyser med forskellige visninger i Excel, som kommunikerer med TM1.
Forudsætninger
Kendskab til business requirements
Erfaring med Windows operating system
Erfaring med Microsoft Excel
Deltagerprofil
Kurset henvender sig til analytikere.
Indhold
Organize and Distribute Content (Optional)
Workshop (Optional)
Undervisere
Undervisningen varetages af en erfaren underviser fra Teknologisk Instituts netværk bestående af branchens dygtigste undervisere.
Har du faglige spørgsmål, så kontakt:
Jette Ravn Merkel
Seniorkonsulent