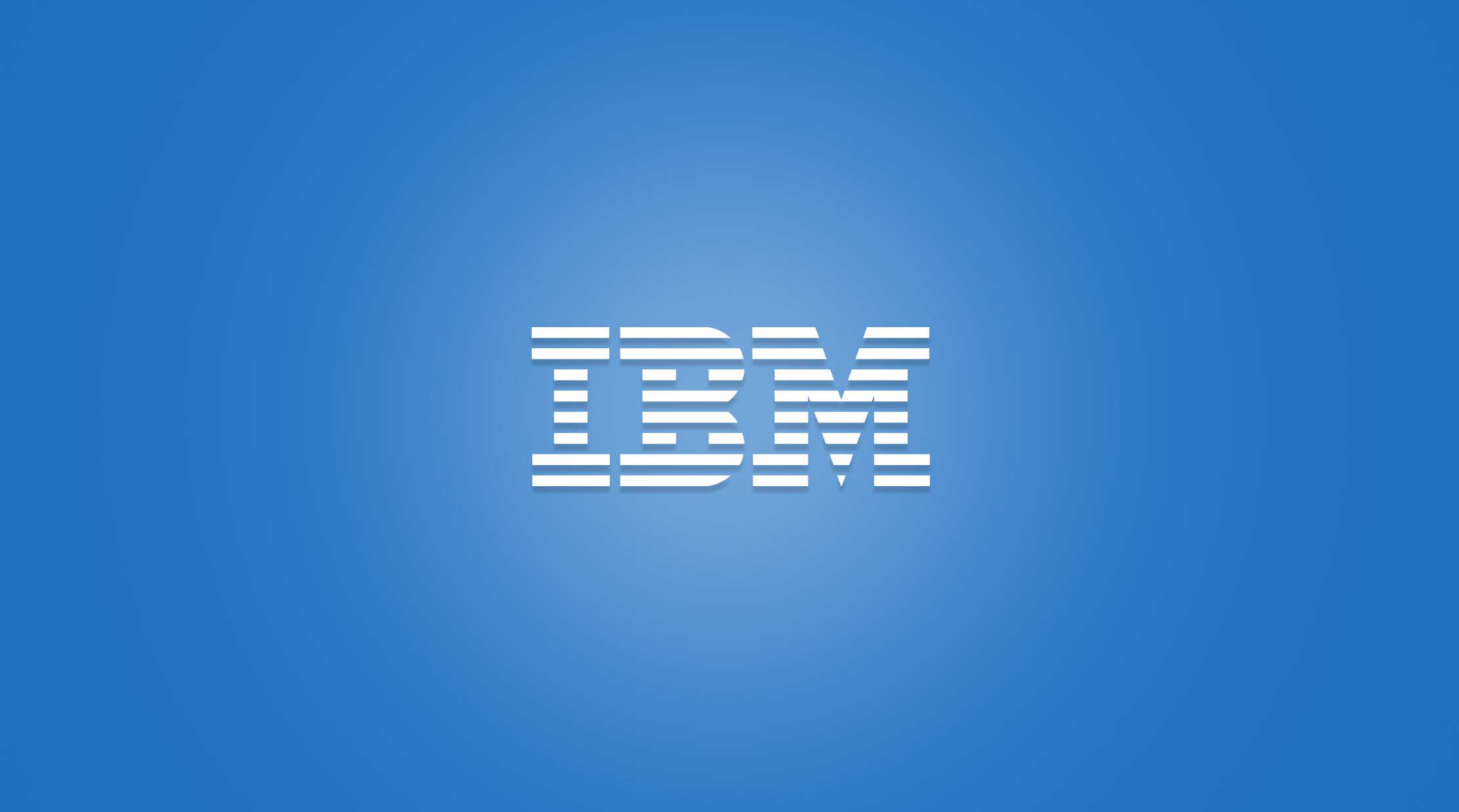 IBM Planning Analytics/Cognos TM1: Design and Develop Models in Architect (V10.2) [P8261G]
Lær, hvordan du opbygger en grundlæggende cube model I TM1 ved hjælp af Architect værktøjet. Du får både teori og praktiske øvelser lærer du at oprette og kontrollere dimensions, cubes, og views. Manuelt indtastning af data i strukturerne, og definere de data, som brugerne kan se.
Students will also learn how to transfer data into the TM1 model, including the use of TurboIntegrator processes.
This training was developed using IBM Cognos TM1 10.2 but is applicable to both IBM Cognos TM1 v10.2 and IBM Planning Analytics.
Forudsætninger
Basic knowledge of OLAP and TM1
Significant experience with Microsoft Excel spreadsheets (functions, macros, etc.)
Understanding of the metrics and drivers of your business
IBM Cognos TM1: Analyze and Share Data (V10.2) (recommended)
Deltagerprofil
This course is ideal for users who already have models built with Architect and need a high degree of customization, or whose model complexity has evolved past Performance Modeler capabilities.
Indhold
Examine the components of a TM1 model
Create dimensions
Build cubes and views
Load and maintain data
Add business rules
Optimize business rules
Transfer data into the model
Customize drill paths
Use rules for advanced modeling
Convert currencies
Model for different fiscal requirements
Deploy TM1 applications to the Web
Integrate with IBM Cognos BI
Undervisere
Undervisningen varetages af en erfaren underviser fra Teknologisk Instituts netværk bestående af branchens dygtigste undervisere
Har du faglige spørgsmål så kontakt
IT Kursusinformation