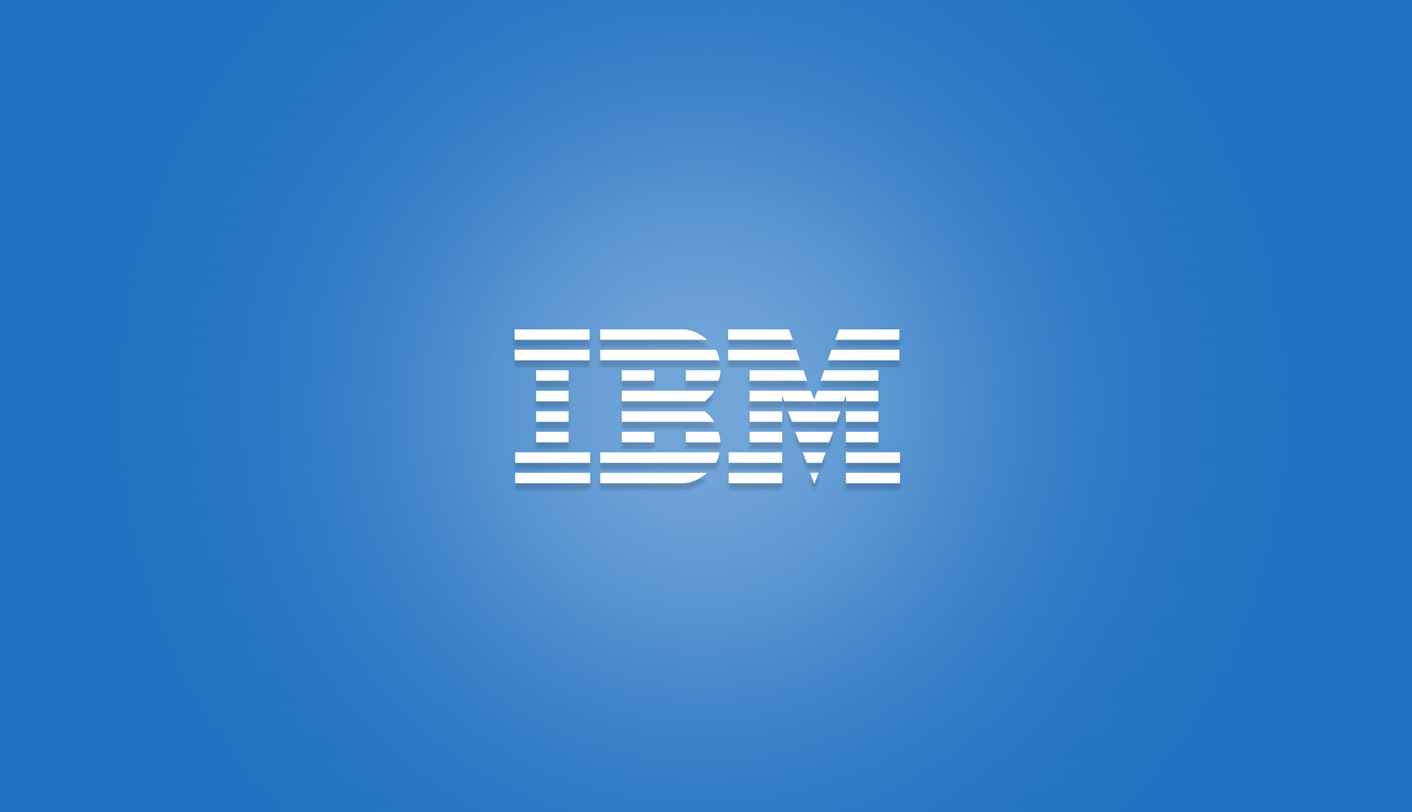 IBM Planning Analytics/Cognos TM1: Design and Develop Models in Performance Modeler (v10.2) [P8252G]
På dette kursus vil du lære, hvordan du opbygger en komplet model i IBM Cognos TM1. Du vil lære at oprette og tilpasse dimensioner og kuber, importere og linke data, og opbygge og vedligeholde applikationer.
Forudsætninger
Du forudsættes at have grundlæggende kendskab til OLAP og TM1. Du bør have stor erfaring med Excel (funktioner, makroer etx). Desuden vil det være en fordel, hvis du har deltaget på kurset IBM Cognos TM1: Interact with Data (V10.2) WBT.
Indhold
Contribute to Planning Applications (Optional)
Integrate with IBM Cognos BI (Optional)
Administer IBM Cognos Insight (Optional)
Additional Workshop (Optional)
Optimize and Tune Models (Optional)
Identify Common Data Structures (Optional)
Customize Business Rules (Optional)
Optimize Rule Performance (Optional)
Underviser
Undervisningen varetages af en erfaren underviser fra Teknologisk Instituts netværk bestående af branchens dygtigste undervisere.
Har du faglige spørgsmål, så kontakt:
Jette Ravn Merkel
Seniorkonsulent