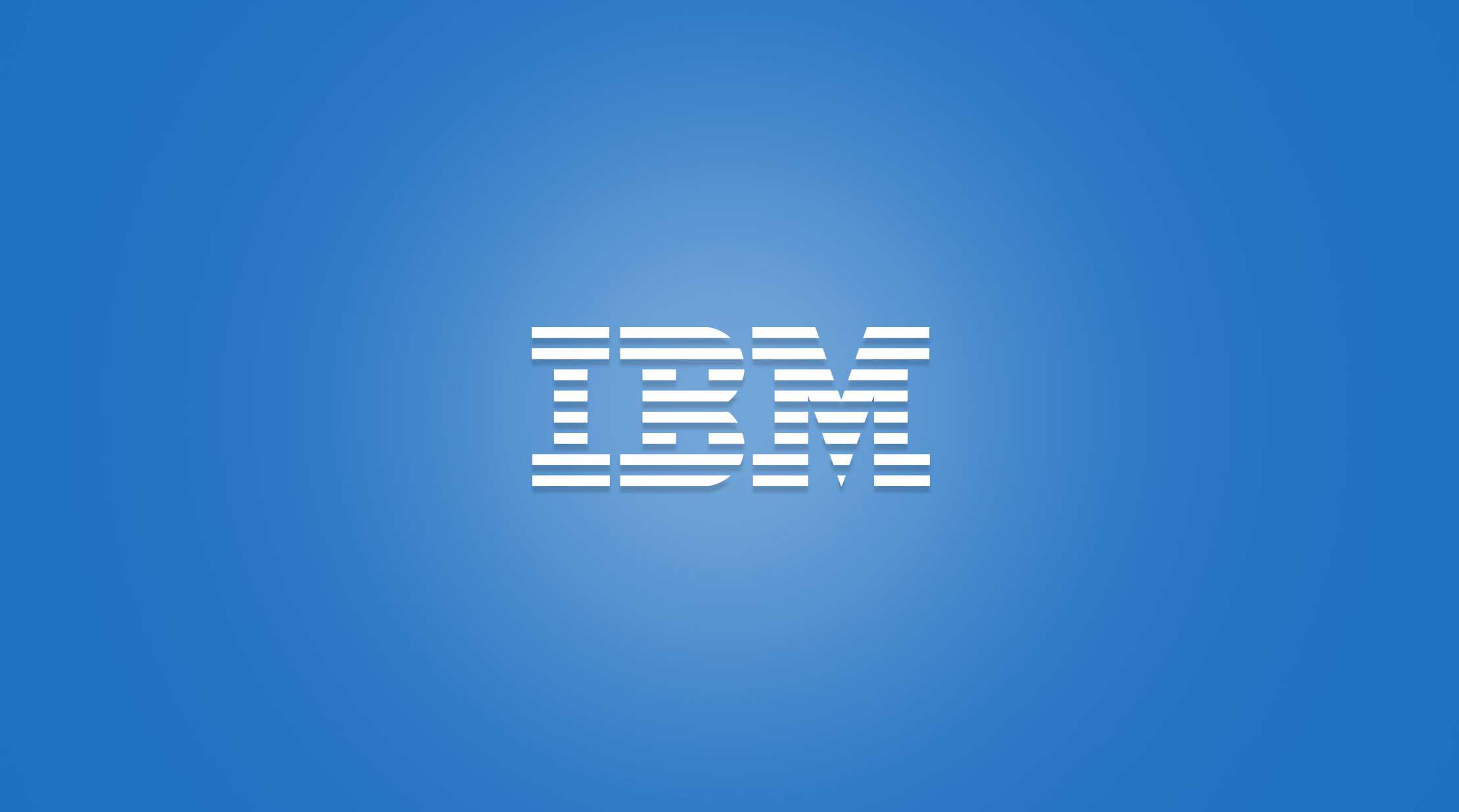 IBM Security QRadar SIEM Administration [BQ150G]
Lær, hvordan du minimerer tidsspændet mellem mistænkelig aktivitet opdages til der kan handles på det. Kurset giver dig administrative værktøjer, som du kan bruge til at incidents til adfærd til du styre implementeringen af QRadar SIEM. Kurset dækker systemkonfiguration, data source konfiguration, og remote networks- og services konfiguration.
Forudsætninger
Basic knowledge of the purpose and use of a security intelligence platform
Familiarity with the Linux command line interface and PuTTY
Familiarity with custom rules
Familiarity with the Ariel database and its purpose in QRadar SIEM
Students should attend BQ102G, IBM Security QRadar Foundations or be able to navigate and use the QRadar SIEM Console
Deltagerprofil
This course is designed for QRadar SIEM administrators and professional services personnel managing QRadar SIEM deployments.
Indhold
Install and manage automatic updates to QRadar SIEM assets
Configure QRadar backup and restore policies
Leverage QRadar administration tools to aggregate, review, and interpret metrics
Use network hierarchy objects to manage QRadar SIEM objects and groups
Manage QRadar hosts and licenses and deploy assets
Monitor the health of assets in a QRadar deployment
Configure system settings and asset profiles
Configure reasons that QRadar administrators use to close offenses
Create and manage reference sets
Create the credentials used to perform authenticated scans
Manage, route, and store event and flow data
Use domains in QRadar SIEM to act as a filter for events, flows, scanners, assets, rules, offenses, and retention policies
Configure user accounts including user profiles, authentication, and authorizations
Manage custom properties for assets, events, and flows
Manage QRadar log sources
Manage QRadar flow sources
Integrate Vulnerability Assessment Scanner results in QRadar SIEM
Manage groups that monitor Internet networks and services
Undervisere
Undervisningen varetages af en erfaren underviser fra Teknologisk Instituts netværk bestående af branchens dygtigste undervisere
Har du faglige spørgsmål, så kontakt:
Jette Ravn Merkel
Seniorkonsulent