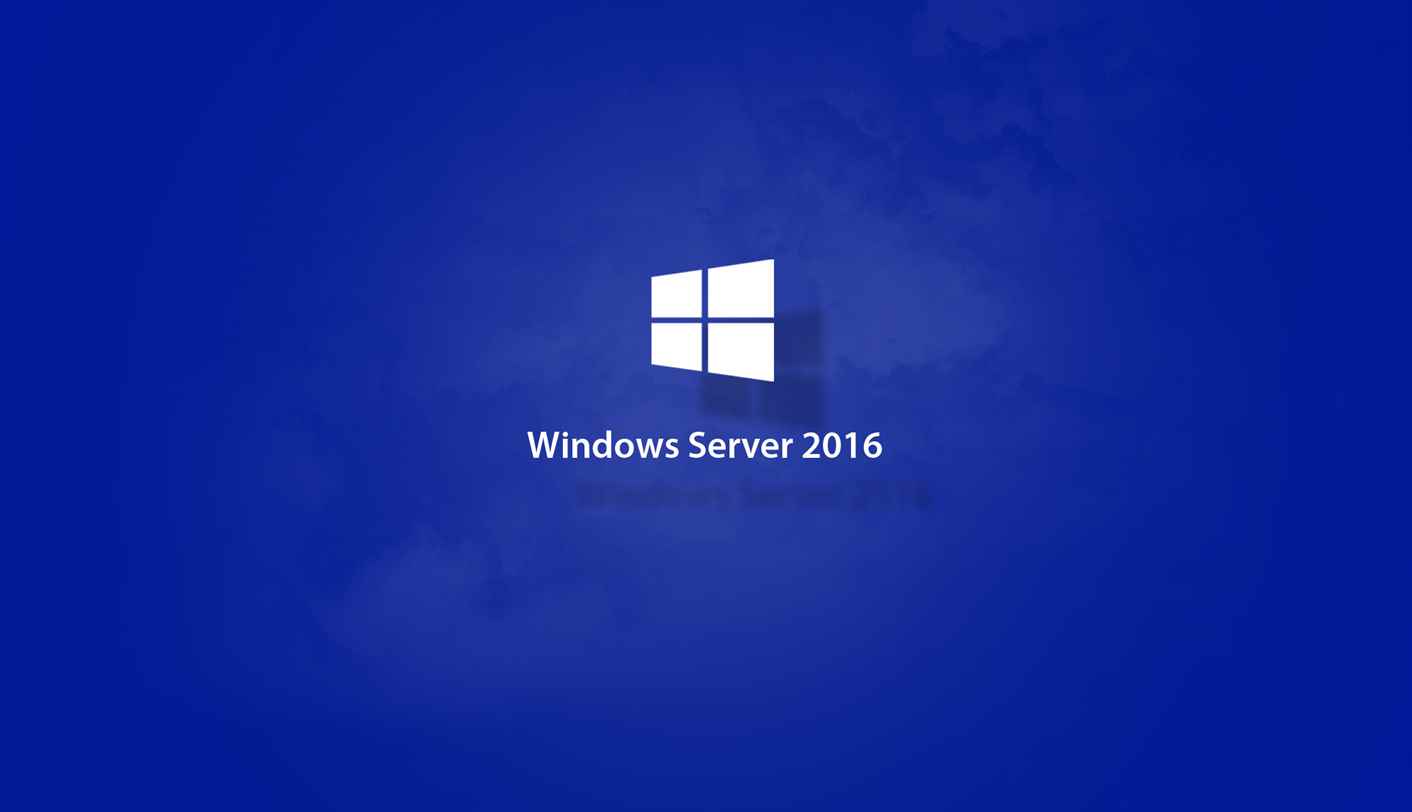 Identity with Windows Server 2016 [20742]

Få den nødvendige viden og færdigheder til at kunne implementere og konfigurere Active Directory Domain Services (AD DS) i et distribueret miljø på Windows Server 2016. Du lærer også, hvordan du implementerer Group Policy, udfører back-up og restore samt monitorering og fejlsøgning af problemer relateret til Active Directory. Derudover gennemgås emner som Active Directory Federation Services (AD FS) og Active Directory Certificate Services (AD CS).
Deltagerprofil
Kurset er for IT Professionelle som har kendskab til AD DS, og som ønsker at viden om Identity og Access teknologierne i Windows Server 2016.
Kurset henvender sig også til dig som er System- og infrastrukturadministratorer, og som ønsker at videreudvikle din viden på Windows Server 2016.
Du forventes at have kendskab til konfigurering af Windows Server 2012 eller Windows Server 2016 samt en forståelse for AD DS, grundlæggende netværksteknologi svarende til kurset Networking with Windows Server 2016.
Indhold
Microsoft Software Assusance Vouchere
Kurset kan betales med 5 stk. SA vouchere.
Underviser
Undervisningen varetages af en erfaren underviser fra Teknologisk Instituts netværk bestående af branchens dygtigste undervisere.
Har du faglige spørgsmål, så kontakt:
Charlotte Heimann
Seniorspecialist