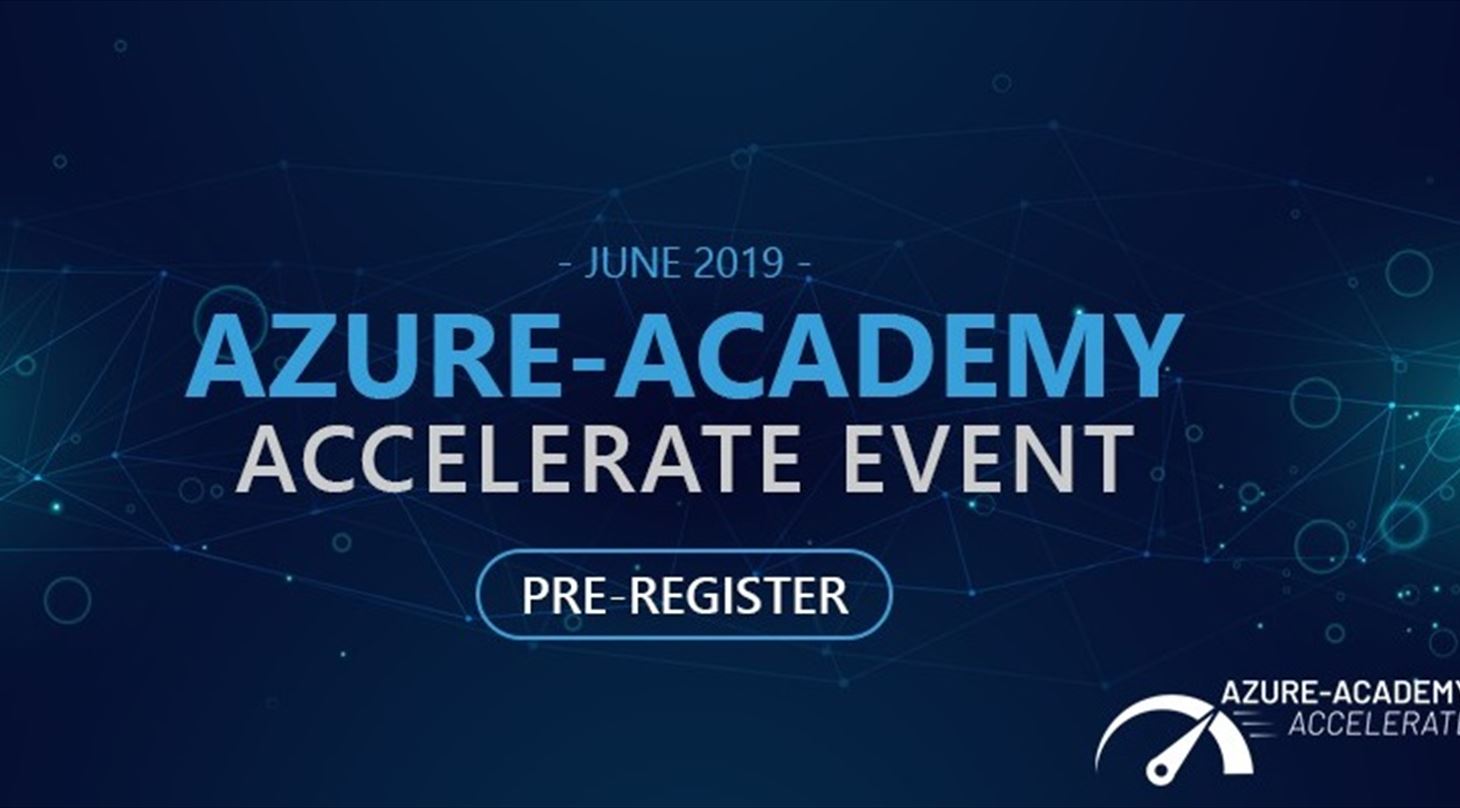 Implementing an Azure Data Solution
In this course, the students will implement various data platform technologies into solutions that are in line with business and technical requirements including on-premises, cloud, and hybrid data scenarios incorporating both relational and No-SQL data. They will also learn how to process data using a range of technologies and languages for both streaming and batch data.
The students will also explore how to implement data security including authentication, authorization, data policies and standards. They will also define and implement data solution monitoring for both the data storage and data processing activities. Finally, they will manage and troubleshoot Azure data solutions which includes the optimization and disaster recovery of big data, batch processing and streaming data solutions.
Duration: 2-days online
Format: Virtual course
Pre-requisites: In addition to student's professional experience, students who take this training should have technical knowledge equivalent to the course 'Azure fundamentals'.
Level: Intermediate to Advanced
Price: DKK 11,999 ex vat
Date: 24 – 25 June 2019
Pre-course: Link to online course will be sent after your registration
Exam: In this 2-day in-depth online session, we will prepare you for the DP-200 exam which forms part of the requirements for Microsoft Certified: Azure Data Engineer Associate. You will learn how to implement various data platforms, implement data security and more.

Course Content:

Implement data storage solutions
Implement Azure cloud data warehouses
Implement No-SQL Databases
Implement Azure SQL Database
Implement hybrid data scenarios
Manage Azure DevOps Pipelines

Manage and develop data processing
Implement big data environments
Develop batch processing solutions
Develop streaming solutions
Develop integration solutions
Implement data migration
Automate Data Factory Pipelines

Manage data security
Manage source data access security
Configure authentication and authorization
Manage and enforce data policies and standards
Set up notifications

Monitor data solutions
Monitor data storage
Monitor databases for a specified scenario
Monitor data processing

Manage and troubleshoot Azure data solutions
Manage Optimization
Manage business continuity