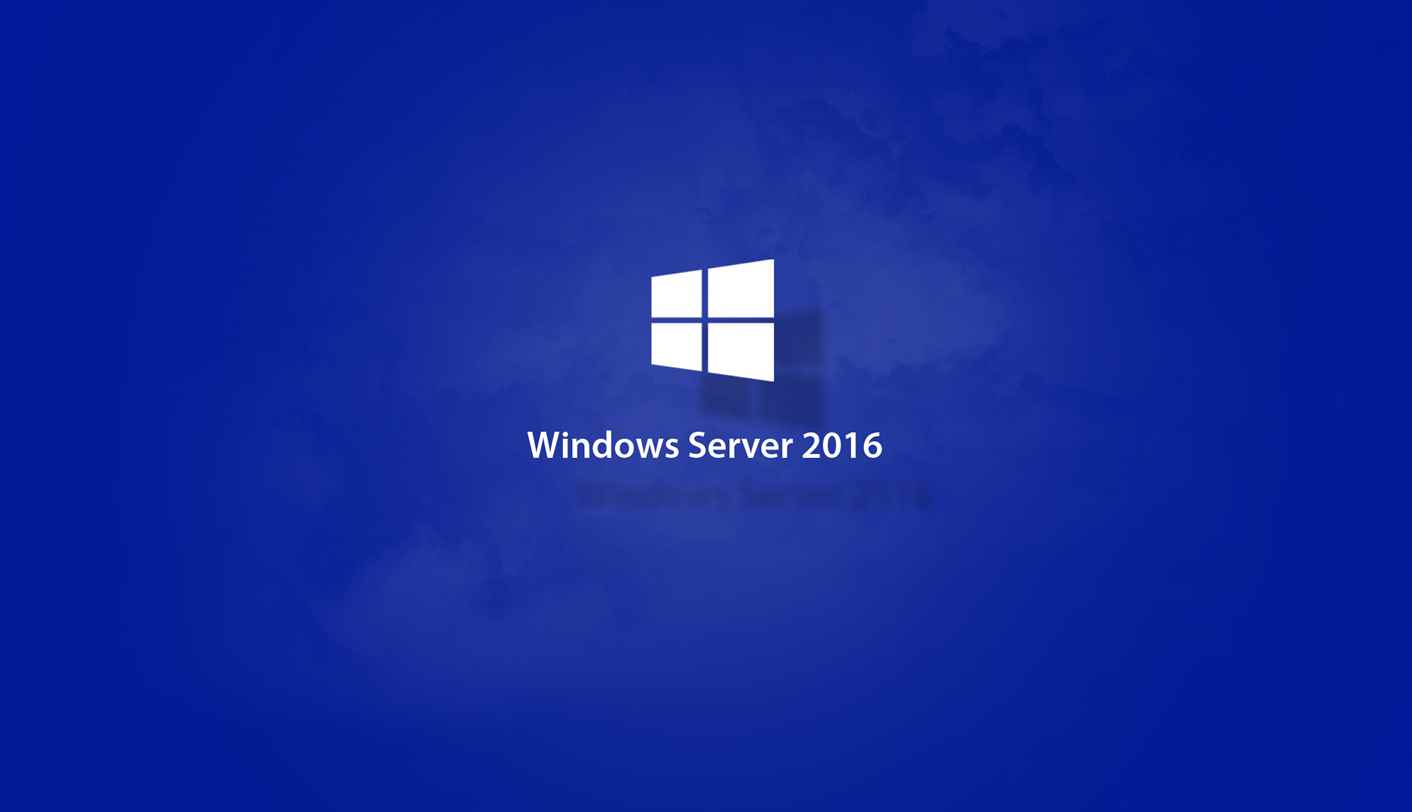 Installation, Storage, and Compute with Windows Server 2016 [20740]

Dette kursus giver dig en introduktion til Windows Server 2016, hvor du får den nødvendige viden til at installere og håndtere Windows Server 2016 med fokus på Storage og Compute. Du lærer desuden at installere Nano Server og Server Core samt planlægge server-opgradering og migreringsstrategi. Vi gennemgår, hvordan du installerer og konfiguerer Hyper-V og Hyper-V containere, og hvordan du håndterer, overvåger og vedligeholder installationer med virtuelle maskiner.
Deltagerprofil
Kurset er for dig, der har nogen erfaring med Windows Server, og som ønsker viden om de tre kerneområder Storage, Hyper-V, og Deployment i Windows Server 2016.
Du forventes at have et grundlæggende kendskab til netværk, herunder AD DS koncepter, Server hardware, Security best practices samt erfaring med support og konfiguration af Windows 8 eller 10.
Indhold
Microsoft Software Assurance Vouchere
Kurset kan betales med 5 stk. SA vouchere.
Undervisere
Undervisningen varetages af en erfaren underviser fra Teknologisk Instituts netværk bestående af branchens dygtigste undervisere.
Har du faglige spørgsmål, så kontakt:
Charlotte Heimann
Seniorspecialist