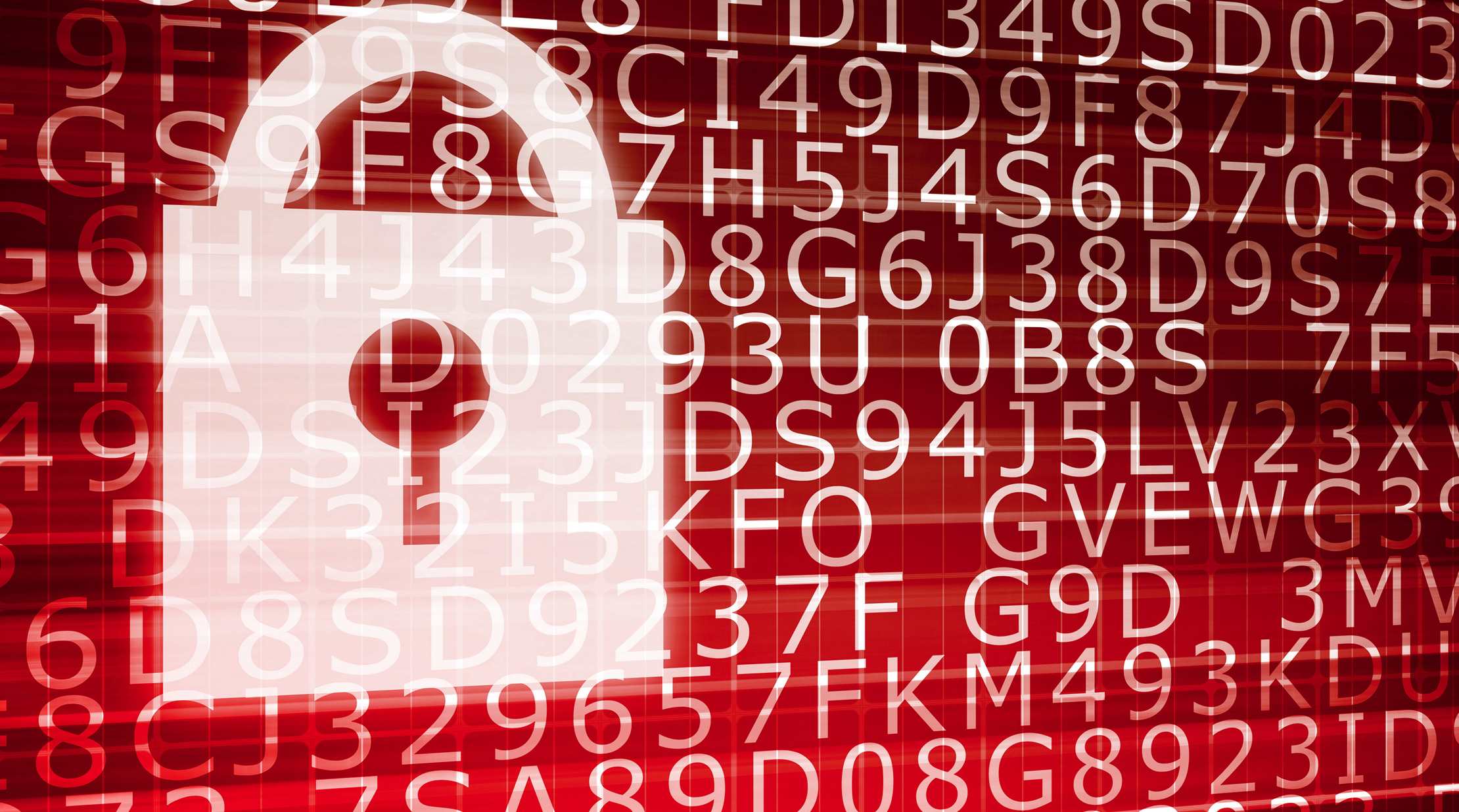 Masterclass: 360° Penetration Testing Course
Lær, hvordan du tester din sikkerhed. Vi gennemgår infrastructure security concepts, hvordan du hacker, og hvordan du reagerer hensigstmæssigt på angreb. Undervisningen foregår på engelsk.
You will enjoy it! The course teaches infrastructure security concepts, including the techniques on how to attack and how to respond with an appropriate countermeasure implementation. Our course has been developed around professional penetration testing and security awareness in the business and IT fields. To make sure that all participants gain the necessary infrastructure security knowledge, our classes have an intensive hands-on format.
All labs are always up to date and have 3 levels of difficulty. They can be easily adjustable to the overall level of the group. Every exercise is supported with lab instructions and multiple tools, both traditional and specialized. CQURE trainers recommend students have some knowledge of security concepts, such as operating system services and architecture. However, all required concepts will be covered throughout the course.

Deltagerprofil
Alle it-professionelle, der arbejder med it-sikkerhed.
Indhold
Evolution of Hacking
Operating System Services Security Overview
Operating System Internal Security
Databases Security
Google Hacking
HTTP Request Building
Reconnaissance and Target Profiling
Information Leakage and Error Handling
Session Manipulation
Tampering with Communication (Wired and Wireless)
Exploiting a Lack of Access Controls
Malicious Files Execution
Legal Issues
Materiale
Author's unique tools, over 150 pages of exercises and presentations slides with notes.
Underviser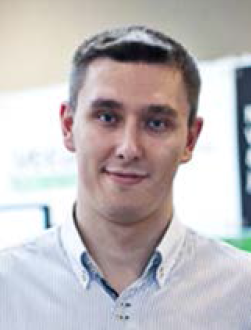 Kamil Baczyk is an Infrastructure and Security Expert, Office 365 Most Valuable Professional, trainer (Microsoft Certified Trainer) and Certified Technology Specialist (CTS). He is a member of Microsoft Windows Server System (WSS.PL), one of the top speakers in the Warsaw Windows Users & Specialists Group (WGUiSW), He is a member of International Association of Microsoft Certified Trainers (IAMCT) and Polish Infrastructure Group (PiNG) leader and mentor for WGUiSW Idol 2013 contest. Microsoft Windows Server / Client / Virtualization / SharePoint / Office 365 / ITIL and CEH related specializations.

or
Paula Januszkiewicz is a word-renowned Security Expert. Paula loves to perform Penetration Tests, IT Security Audits, and after all she says: 'harden'em all'! Enterprise Security MVP and trainer (MCT) and Microsoft Security Trusted Advisor.
Har du faglige spørgsmål så kontakt
Hanne Skou-Madsen
Sektionsleder