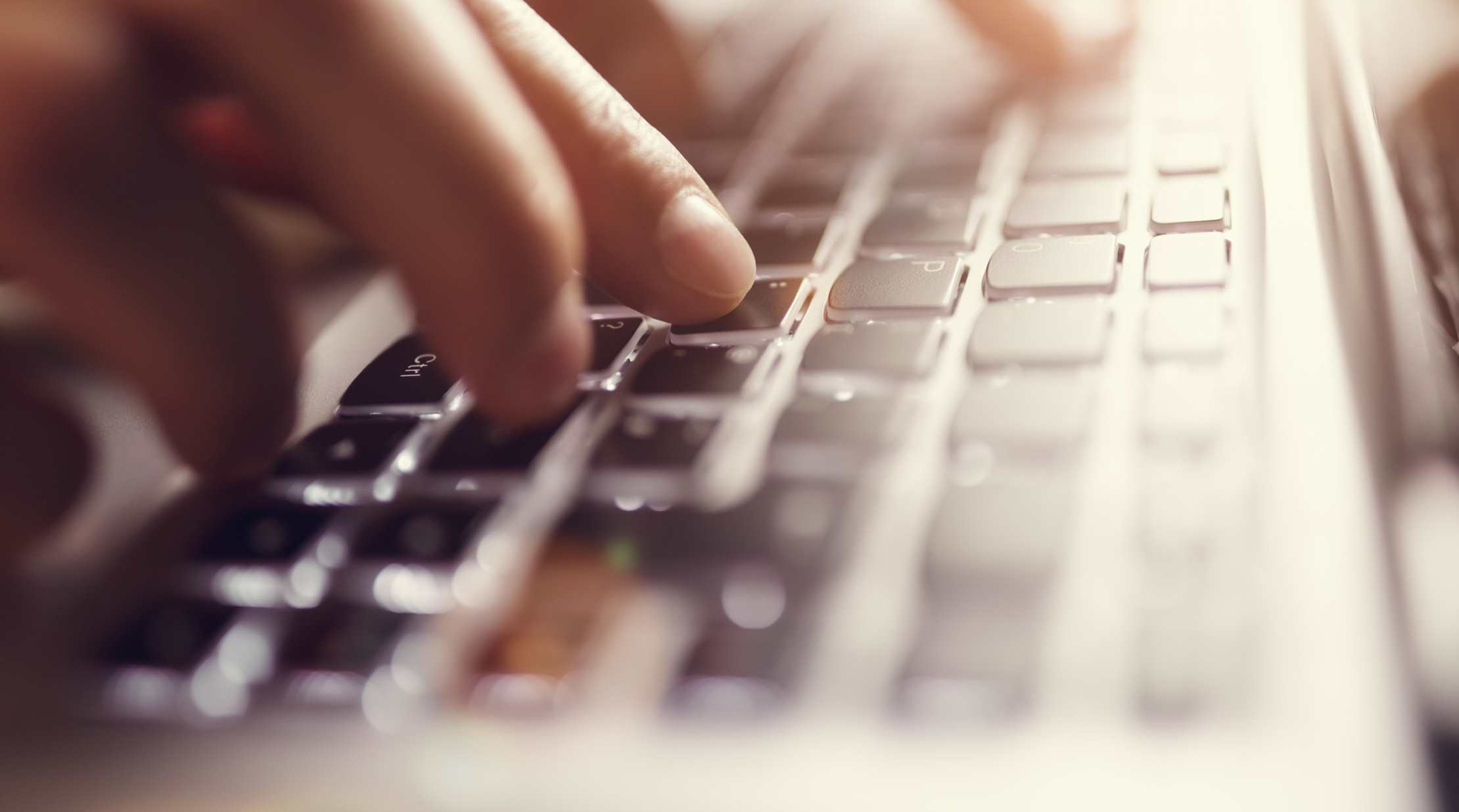 Masterclass: Customized Linux Training
Kurset er for dig som arbejder på Linux Operation System og som ved, hvor vigtig cybersecurty er og hvordan man beskytter infrastruktur mod forskellige trusler. Kurset består af korte præsentationer om diskuterede problemer og over 80% vil være hands-on.
Kurset er deep dive med praksis, efterfulgt af 3 ugers fri labs adgang.
Undervisningen foregår på engelsk.
Indhold
CPE Point (Continuing professional education)
It will be possible to earn CPE points after completion this course.
Underviser
Har du faglige spørgsmål, så kontakt:
Jette Ravn Merkel
Seniorkonsulent