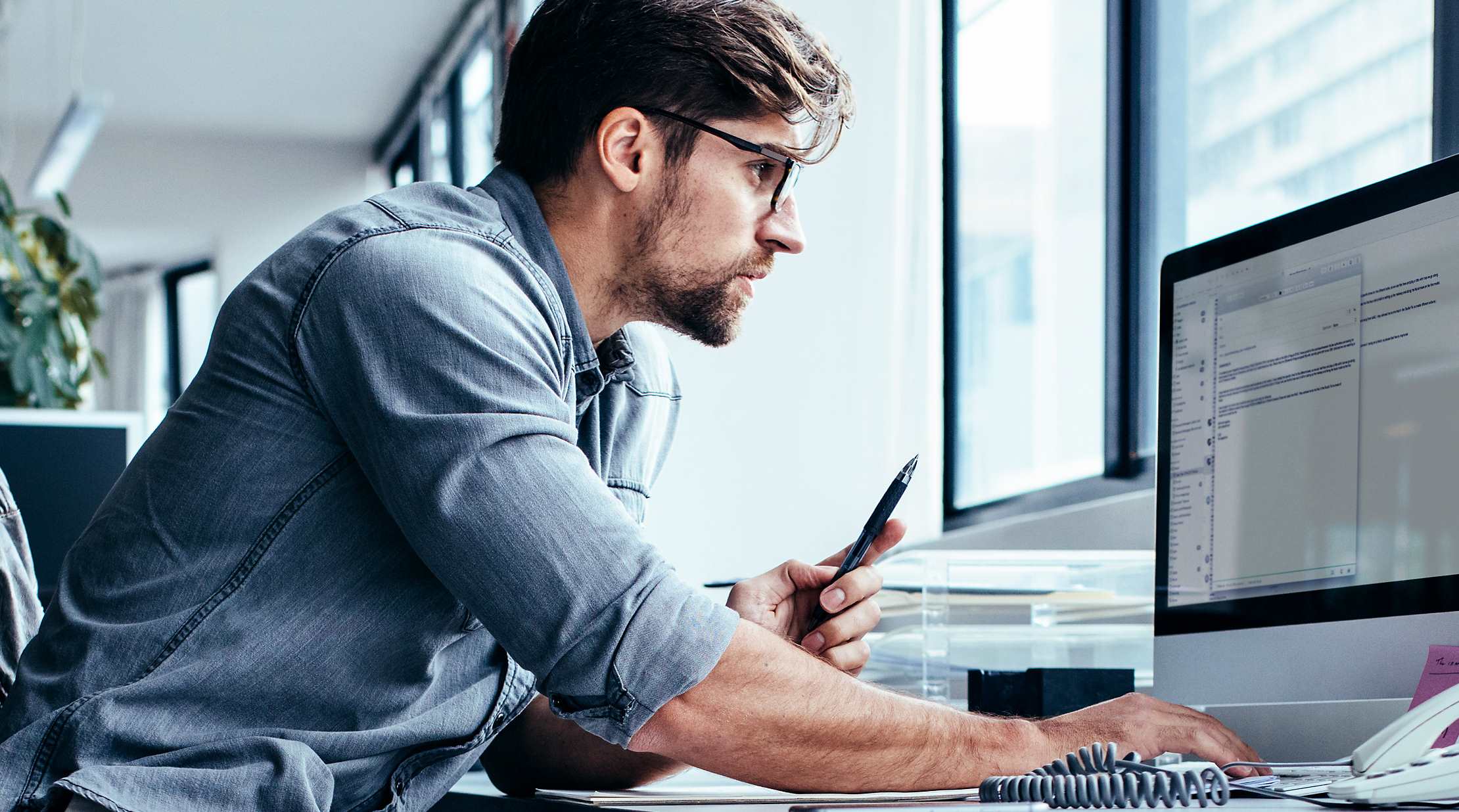 Masterclass: Managing and Defending Against Current Threats
Lær at analysere nye tendenser inden for angreb på it-sikkerhed, finde sårbarheder i virksomhedens it-systemer og få identificeret området, forberede en risikovurdering, rapportere og anbefale modtræk til sikkerhedsangreb. Du lærer også at udvikle en handlingsplan mod trusler udefra for jeres virksomhed, for at begrænse skaden og minimere risikoen for at miste værdifulde data. Undervisningen foregår på engelsk.
This is a deep dive course on security operations: vulnerability management, anomalies detection, discovery of industry attacks and threats, understanding how compromised system or solution looks like, defining the indicators of the attack, incident handling. The course is dependent on a Microsoft Product.
Forudsætninger
To attend this training, you should have a good hands-on experience in administering Windows infrastructure. At least 8 years in the field is recommended.
Deltagerprofil
Enterprise administrators, infrastructure architects, security professionals, systems engineers, network administrators, IT professionals, security consultants and other people responsible for implementing network and perimeter security.
Indhold
Kursusmateriale
Author's unique tools, over 200 pages of exercises, presentation slides with notes.
CPE Point (Continuing professional education)
It will be possible to earn CPE points after completion this course.
Har du faglige spørgsmål, så kontakt:
Jette Ravn Merkel
Seniorkonsulent