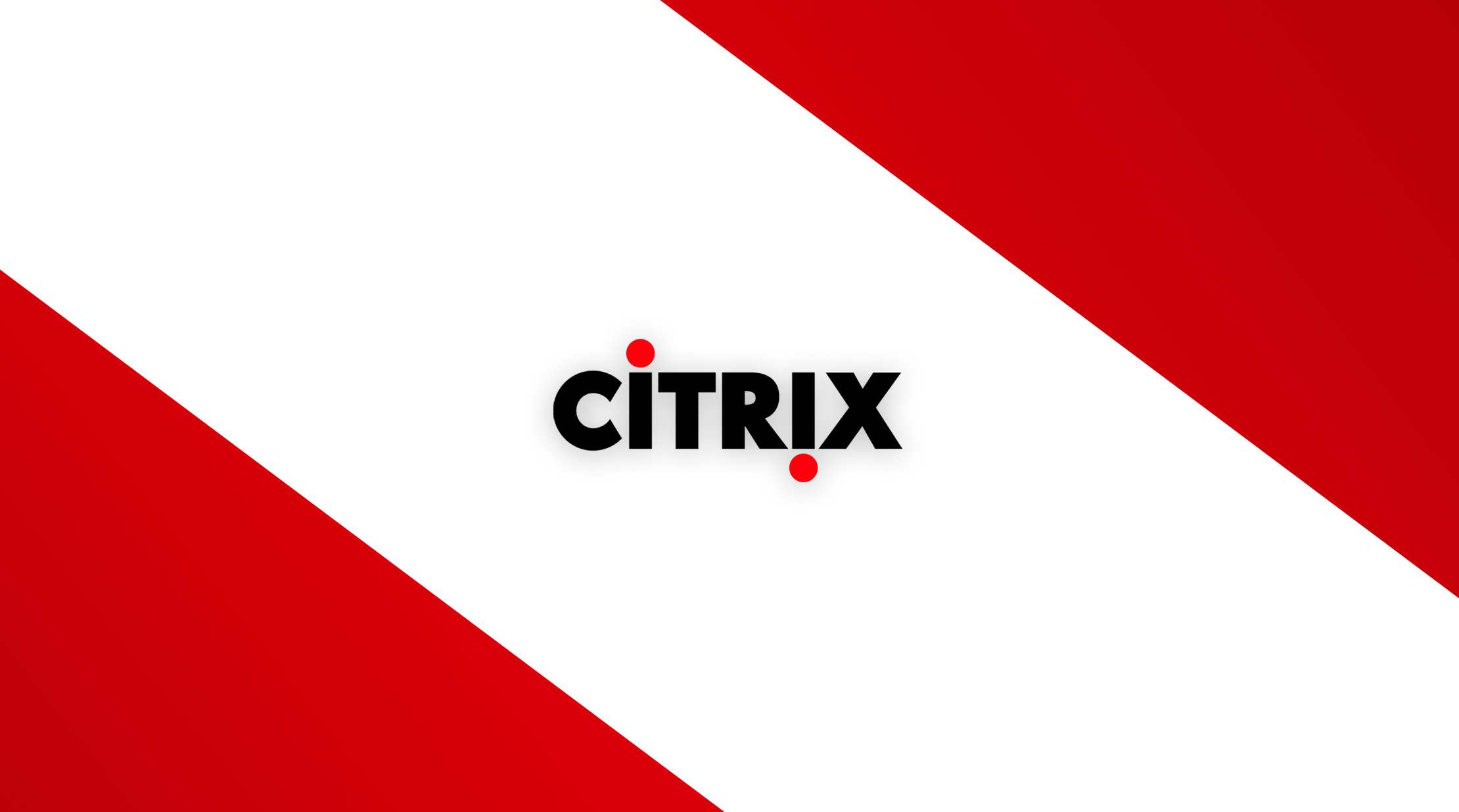 Moving to the Citrix Virtual Apps and Desktops Service on Cloud and Microsoft Azure CXD-252
Lær at navigere fra et lokalt miljø til Citrix Cloud, og lær at implementere ressource på Microsoft Azure. Få viden om arkitekturen, kommunikationen og administrationen af Citrix Cloud og XenApp-og XenDesktop-tjenesten, og overfør derefter eksisterende infrastruktur og indstillinger til Citrix Cloud. Planlæg maskin katalog og Virtual Machine design baseret i Microsofts offentlige Cloud og implementere disse. Yderligere Azure-overvejelser omfatter vedligeholdelse og strømstyring. Lær at konfigurere Citrix store front og NetScaler gateway som en tjeneste i Citrix Cloud eller som administrerede maskiner i dit datacenter eller på Azure-platformen til fjernadgang.
Participant profile
Built for experienced IT Professionals familiar with XenApp and XenDesktop 7.x in an on-premises environment moving to the Citrix Cloud and deploying their XenApp and XenDesktop workloads on Microsoft Azure.
Prerequisites
Experience deploying and managing XenApp and XenDesktop 7.x in on-premises environment.
Basic knowledge of the Microsoft Azure platform including:
• Virtual machine management
• Networking
• Storage
• Azure Resource Manager portals
Outcome
• Understand the differences between XenApp and XenDesktop on-premises and the XenApp and XenDesktop Service
• How to install, configure, and manage Citrix Cloud Connectors
• Deploy and manage Virtual Delivery Agent machines to on-premises resource locations as well as in Microsoft Azure using MCS
• Integrate Citrix Cloud and XenApp/XenDesktop with Microsoft Azure Active Directory
• Provide remote access with Citrix StoreFront and NetScaler Gateway on Microsoft Azure
Content
Instructor
The teaching is carried out by an experienced instructor from the network of Technological Institute, consisting of senior instructor.
Har du faglige spørgsmål, så kontakt:
Jette Ravn Merkel
Seniorkonsulent