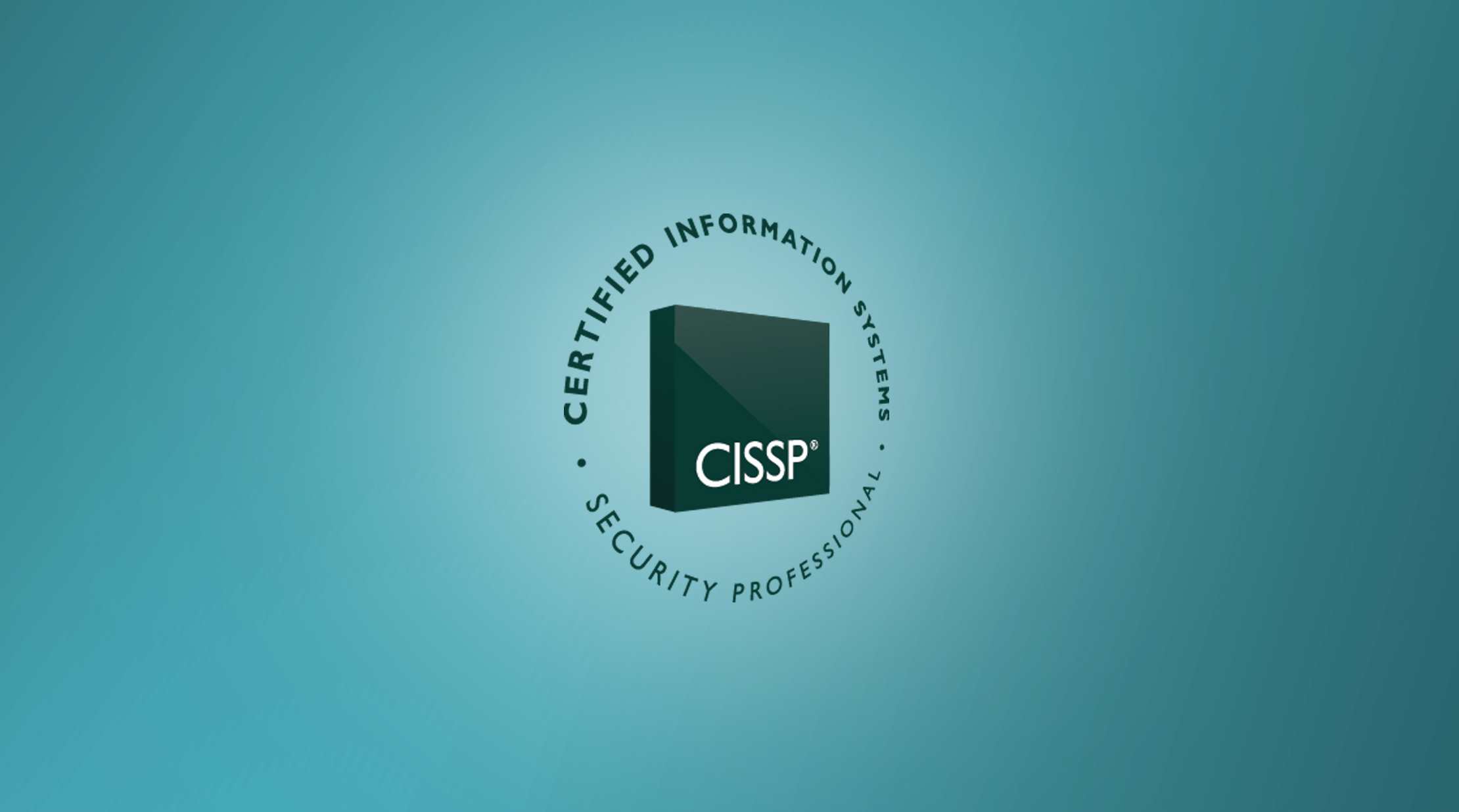 Online kursus: Certified Information Systems Security Professional (CISSP)
Vejen til certificering for it-sikkerhedsspecialister. Lær at udvikle sikkerhedspolitikker, standarder og processer for it. Kurserne er på engelsk og foregår online, når det passer dig. Du har adgang til online kursuspakken i 365 dage.

Become an Information Systems Security Professional
The fundamental security principles of confidentiality, availability, and integrity guide all successful information security best practices. In this course package, you'll learn about applying these security principles. The courses explore best practices for establishing security governance principles, for asset security, for implementing and managing secure engineering processes, and for implementing and enforcing software security controls. You'll learn how to implement secure systems, mitigate common attacks, design and validate security control assessment and test strategies, perform vulnerability assessments, develop and implement recovery strategies and much more. And finally you'll be introduced to techniques for performing general security operations activities and incident management techniques.
This course package consists of a series of courses that covers the objectives for the Certified Information Systems Security Professional (CISSP) exam.
Video
Target audience
Individuals interested in information systems security concepts, methodologies and best practices; candidates for the Certified Information Systems Security Professional (CISSP) exam.
Benefits
Identify best practices for developing and implementing a documented security policy
Identify best practices for measuring and monitoring risk
Identify best practices for implementing and managing secure engineering processes
Use key performance and risk indicators data for security assessment and testing
Identify characteristics of digital forensics and their role in security investigations
Describe best practices for operating and maintaining firewalls as a preventative measure
Identify best practices for incorporating disaster recovery training and awareness in security operations
Collection content
Tidsforbrug
Kursuspakken består af 12 kurser, hvor hvert kursus gennemsnitligt varer to timer. Hele kursuspakken kan således gennemføres på ca. 24 timer.
Form
Denne online kursuspakke består af flere forskellige kurser, som du ved tilmelding har adgang til i 365 dage. Hvert enkelt kursus er opdelt i flere kursusmoduler, som du via en oversigtsmenu kan tage i den rækkefølge, du ønsker. Modulerne indeholder lyd, billeder og tekst, der gennemgår kursusindholdet. Nogle moduler indeholder små videofilm med scenarier og cases. Ved hvert kursus har du mulighed for at teste din forståelse af indholdet med tests, som du kan tage både før, under og efter kurset. Du gennemfører kursusmodulerne via din computer eller tablet med lyd og adgang til Internettet. Du kan selv styre, hvornår du vil tage modulerne – og de kan sættes på pause undervejs.
Læs mere om vores online kurser og se svar på dine spørgsmål (FAQ)
Certificering
Kurset leder hen mod certificeringen Certified Information Systems Security Professional (CISSP). Eksamen bestilles og betales særskilt. Vi henviser til certificeringsudbyderens hjemmeside for nærmere information om aktuelle betingelser for at opnå certificering. I forbindelse med nogle certificeringer skal du selv oprette dig på udbyderens hjemmeside for at få adgang til eksamen. Vær venligst opmærksom på, at der er overensstemmelse mellem den certificeringsversion, du har forberedt dig på og den version, du bestiller eksamen i.
Søgte du et andet online kursus?
Vi tilbyder over 7.000 forskellige online kurser inden for mange forskellige områder. Kontakt os på tlf. 72203000 eller kurser@teknologisk.dk, så vi kan hjælpe med at imødekomme dit behov.
Se desuden listen over vores udvalgte online kurser.
Køb online kurser til flere
Er I en afdeling, en hel virksomhed eller blot flere personer, der ønsker adgang til online kurser, så kontakt os og få et tilbud på tlf. 72203000 eller kurser@teknologisk.dk
Har du faglige spørgsmål så kontakt
Charlotte Heimann
Seniorspecialist