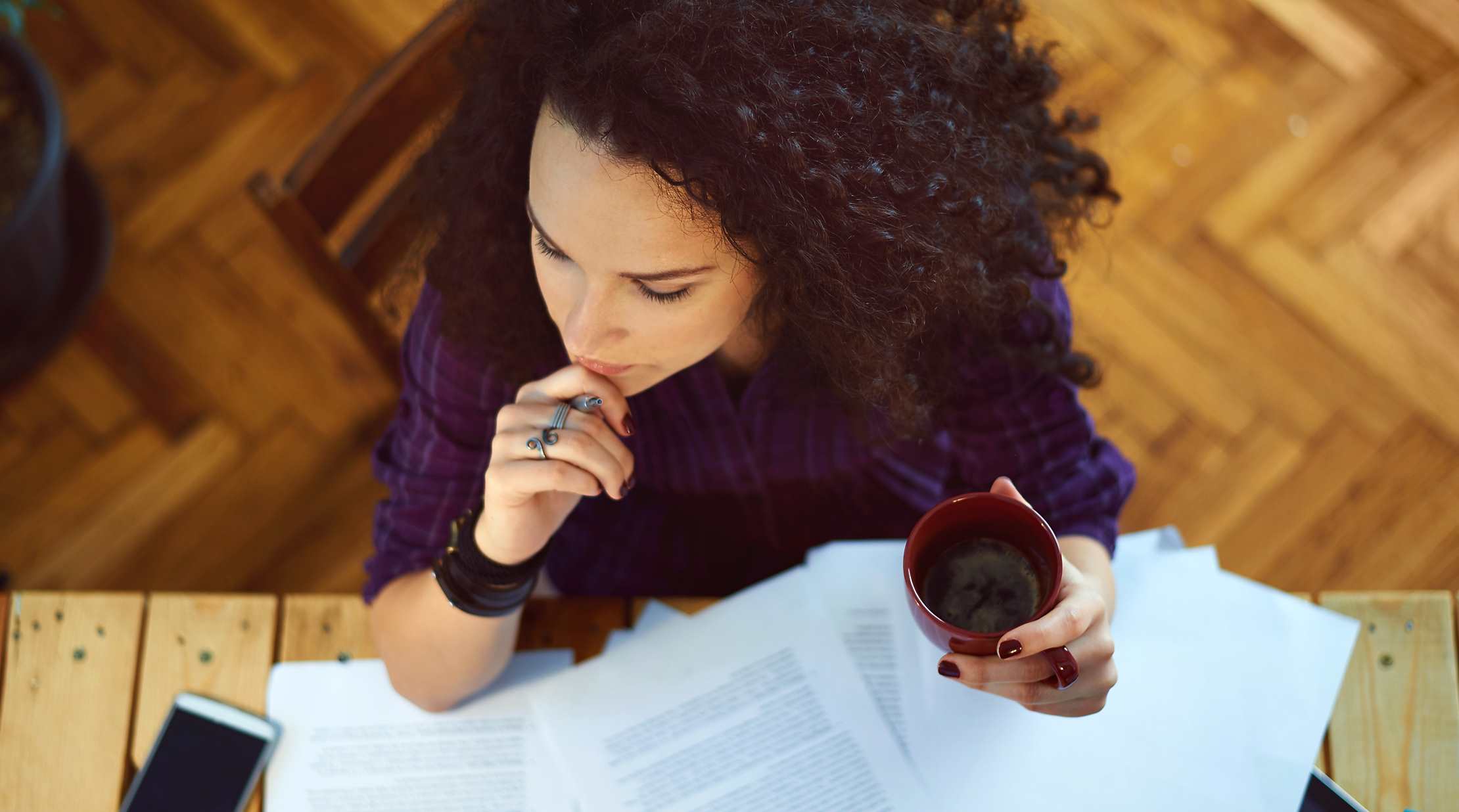 Online kursus: Effective Time Management Collection
Få indblik i tidsstyring og få en række værktøjer til, at analysere brug af tid, og lær hvordan energiniveauer og personlighed påvirker hvordan vi styrer tid. Kurserne er på engelsk og foregår online, når det passer dig. Du har adgang til online kurserne i 365 dage.

Tools for effective time management
Time management focuses on ways to analyze our use of time, and how our energy levels and personality affect how we manage time, and outlines ways to better manage time in accordance with our personality type and energy cycle. Managing time effectively entails analyzing your goals, breaking those goals into tasks, and then prioritizing those tasks. This isn't always easy or clear-cut, given the number of tasks you may need to complete. But if you set clear and measurable goals and then develop an effective to-do list, you'll find prioritizing your many tasks is easier. And, in the end, you'll manage your time better.
Video
Target audience
Individuals who want to develop or refresh their time management skills.
Benefits
Prioritize tasks from a given to-do list
Identify strategies for dealing with procrastination
Identify the dangers of multitasking
Learn how to cope with information overload
Learn to prioritize personal and professional responsibilities
Learn how to prioritize and how to cope with conflicting priorities
Collection content
This collection provides access to several courses designed by experienced subject matter experts and course designers. For informal learning and performance support, the collection includes materials and books from leading publishers and access to videos.

Here are a few of the many topics covered in the collection:
Tidsforbrug
Kursuskollektionen kan gennemføres på ca. 11 timer.
Form
Denne online kursuskollektion består af flere forskellige kurser, som du ved tilmelding har adgang til i 365 dage. Hvert enkelt kursus er opdelt i flere kursusmoduler, som du via en oversigtsmenu kan tage i den rækkefølge, du ønsker. Modulerne indeholder lyd, billeder og tekst, der gennemgår kursusindholdet. Nogle moduler indeholder små videofilm med scenarier og cases. Ved hvert kursus har du mulighed for at teste din forståelse af indholdet med tests, som du kan tage både før, under og efter kurset. Du gennemfører kursusmodulerne via din computer eller tablet med lyd og adgang til Internettet. Du kan selv styre, hvornår du vil tage modulerne – og de kan sættes på pause undervejs. Der bliver indsat bogmærker, der hvor du er nået til, så du altid har mulighed for at fortsætte, hvor du sidst kom til.
Læs mere om vores online kurser og se svar på dine spørgsmål (FAQ)
Søgte du et andet online kursus?
Vi tilbyder over 7.000 forskellige online kurser inden for mange forskellige områder. Kontakt os på tlf. 72203000 eller kurser@teknologisk.dk, så vi kan hjælpe med at imødekomme dit behov.
Se desuden listen over vores udvalgte online kurser.
Køb online kurser til flere
Er I en afdeling, en hel virksomhed eller blot flere personer, der ønsker adgang til online kurser, så kontakt os og få et tilbud på tlf. 72203000 eller kurser@teknologisk.dk