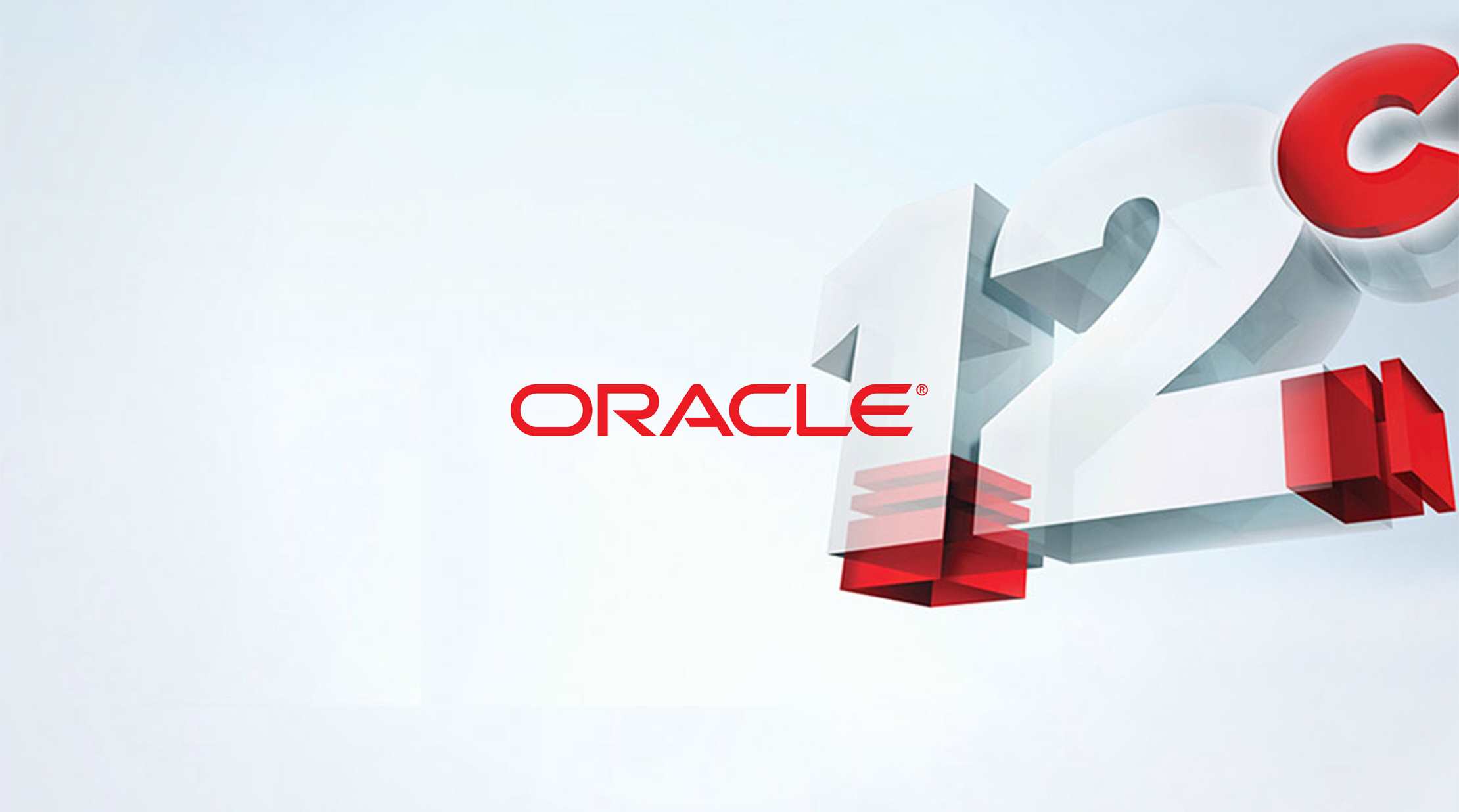 Online kursus: Oracle Database 12c
Lær at navigere i Oracle Database 12c's mange nye aspekter, og opgrader dine kompetencer inden for administrering af Oracle 12c. Kurserne er på engelsk og foregår online, når det passer dig. Du har adgang til online kursuspakken i 365 dage.

The world's first database designed for the cloud
Database consolidation is important in the cloud. Oracle Database 12c makes the process faster and simpler, enabling the density of schema-based consolidation—without requiring changes to existing applications. Oracle Database 12c has introduced a number of new features to their management system to maintain the lead in the industry new trend-setting products. Two of these are the Enterprise Manager Cloud Control and Multitenant Container Databases. In this course package, you will get an extensive list of courses that takes you through all the current features and how to make the most of them. The collection can be used in preparation for the Oracle Database 12c: SQL Fundamentals exam (1ZO-061).
Video
Target audience
This course is for IT professionals looking to upgrade their competencies with Oracle Database 12c and Administrators, Database Administrators, and System Administrators who are interested in the technical aspects of Oracle Database 12c and who may be considering upgrading their systems to the newest version.
Benefits
Describe the flow of communication between core Enterprise Manager Cloud Control components
Recognize Oracle Database 12c Architecture structures
Recognize the different background processes used by an Oracle 12c database
Describe the different architecture types for the recovery solutions
Describe the new multitenant architecture and support for cloud computing in Oracle Database 12c
Describe relational and object relational database management systems
Identify who is responsible for performance management of the Oracle database
Describe Oracle Clusterware as a component of Oracle Grid Infrastructure
Collection content
Here are a few of the many topics covered in the collection:
Tidsforbrug
Kursuspakken består af 55 kurser, hvor hvert kursus gennemsnitligt varer halvanden time. Hele kursuspakken kan således gennemføres på ca. 83 timer.
Form
Denne online kursuspakke består af flere forskellige kurser, som du ved tilmelding har adgang til i 365 dage. Hvert enkelt kursus er opdelt i flere kursusmoduler, som du via en oversigtsmenu kan tage i den rækkefølge, du ønsker. Modulerne indeholder lyd, billeder og tekst, der gennemgår kursusindholdet. Nogle moduler indeholder små videofilm med scenarier og cases. Ved hvert kursus har du mulighed for at teste din forståelse af indholdet med tests, som du kan tage både før, under og efter kurset. Du gennemfører kursusmodulerne via din computer eller tablet med lyd og adgang til Internettet.
Læs mere om vores online kurser og se svar på dine spørgsmål (FAQ)
Certificering
Dette kursus leder hen mod Oracle Database 12c: SQL Fundamentals exam (1ZO-061). Eksamen bestilles og betales særskilt. Vi henviser til certificeringsudbyderens hjemmeside for nærmere information om aktuelle betingelser for at opnå certificering. Vær venligst opmærksom på, at der er overensstemmelse mellem den certificeringsversion, du har forberedt dig på og den version, du bestiller eksamen i.
Søgte du et andet online kursus?
Vi tilbyder over 7.000 forskellige online kurser inden for mange forskellige områder. Kontakt os på tlf. 72203000 eller kurser@teknologisk.dk, så vi kan hjælpe med at imødekomme dit behov.
Se desuden listen over vores udvalgte online kurser.
Køb online kurser til flere
Er I en afdeling, en hel virksomhed eller blot flere personer, der ønsker adgang til online kurser, så kontakt os og få et tilbud på tlf. 72203000 eller kurser@teknologisk.dk
Har du faglige spørgsmål så kontakt
Charlotte Heimann
Seniorspecialist