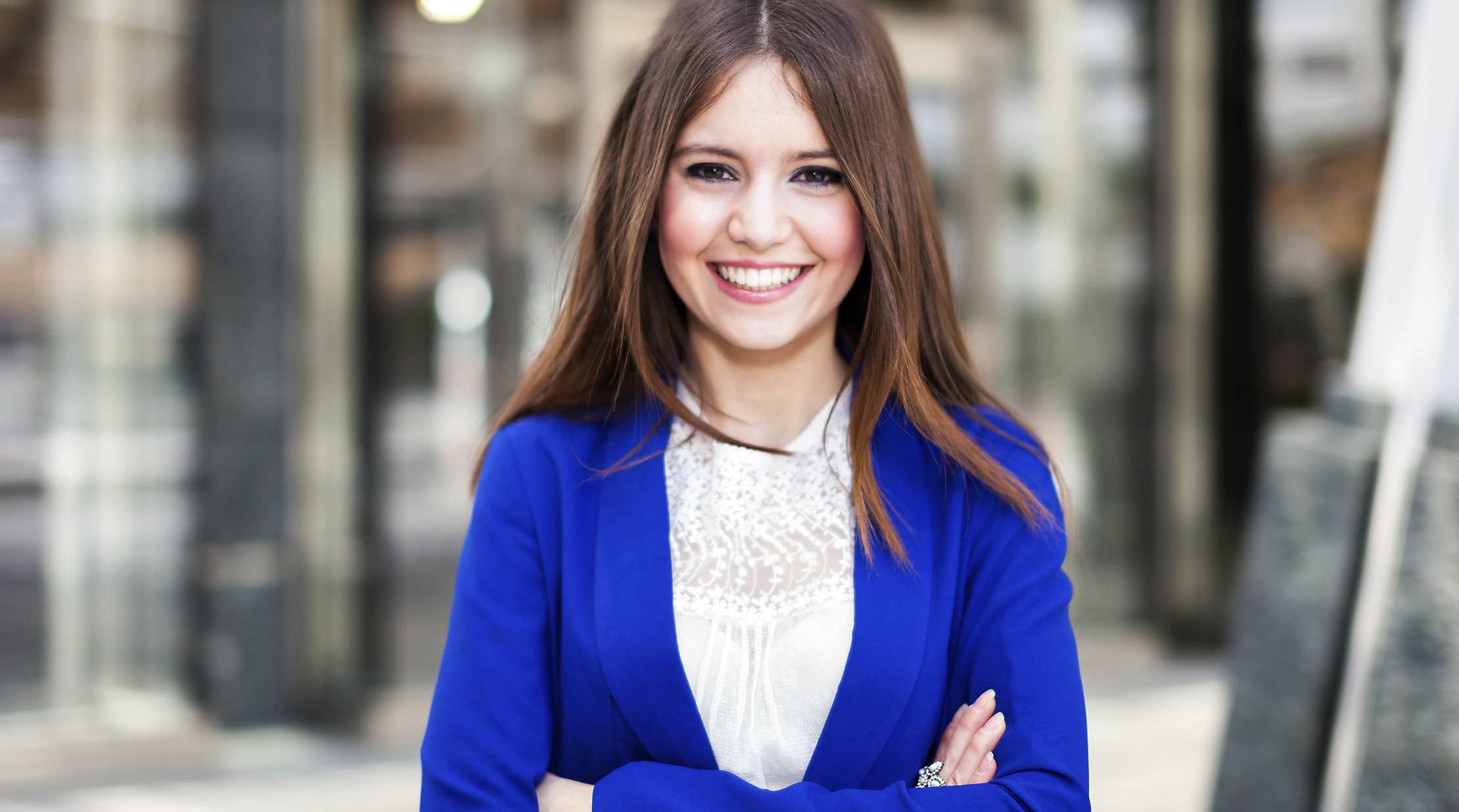 Online kursus: Organizational Behavior Collection
Få indblik i, hvad der kendetegner organisationsadfærd og hvordan du vurderer organisationen. Du lærer at identificere og genkende organisationsadfærd og skabe de bedste betingelser for god adfærd i organisationen. Kurset er på engelsk og foregår online, når det passer dig. Du har adgang til online kurset i 365 dage.

A comprehensive collection of Organizational Behavior
Globalization, diversity, outsourcing, virtual teams, downsizing, and changing forms of work are just some of the challenges companies face today. Whether you're in Human Resources, a manager of a large department, or the leader of your team, you have to be able to constantly improve the organizational dynamics in your workplace. To do this, you need to be able to recognize and work with different behaviors, attitudes, and perceptions. The organizational structure is the formal framework for communication and authority, and must be designed in a way that enables a company to achieve its mission, goals, and objectives.
Video
Target audience
Human Resource personnel, managers, supervisors, team members, and anyone who is interested in improving the individual and group behavior within their organization
Benefits
Recognize how learning about organizational behavior can benefit you and your organization
Match elements of organizational structure that can affect behavior to examples
Define organizational behavior
Match different kinds of power in organizations
Apply the strategies for cultivating a positive workplace culture
Collection content
This collection provides access to several courses designed by experienced subject matter experts and course designers. For informal learning and performance support, the collection includes materials and books from leading publishers and access to videos.

Here are a few of the many topics covered in the collection:
Tidsforbrug
Kursuskollektionen kan gennemføres på ca. 6 timer.
Form
Denne online kursuskollektion består af flere forskellige kurser, som du ved tilmelding har adgang til i 365 dage. Hvert enkelt kursus er opdelt i flere kursusmoduler, som du via en oversigtsmenu kan tage i den rækkefølge, du ønsker. Modulerne indeholder lyd, billeder og tekst, der gennemgår kursusindholdet. Nogle moduler indeholder små videofilm med scenarier og cases. Ved hvert kursus har du mulighed for at teste din forståelse af indholdet med tests, som du kan tage både før, under og efter kurset. Du gennemfører kursusmodulerne via din computer eller tablet med lyd og adgang til Internettet. Du kan selv styre, hvornår du vil tage modulerne – og de kan sættes på pause undervejs. Der bliver indsat bogmærker, der hvor du er nået til, så du altid har mulighed for at fortsætte, hvor du sidst kom til.
Læs mere om vores online kurser og se svar på dine spørgsmål (FAQ)
Søgte du et andet online kursus?
Vi tilbyder over 7.000 forskellige online kurser inden for mange forskellige områder. Kontakt os på tlf. 72203000 eller kurser@teknologisk.dk, så vi kan hjælpe med at imødekomme dit behov.
Se desuden listen over vores udvalgte online kurser.
Køb online kurser til flere
Er I en afdeling, en hel virksomhed eller blot flere personer, der ønsker adgang til online kurser, så kontakt os og få et tilbud på tlf. 72203000 eller kurser@teknologisk.dk