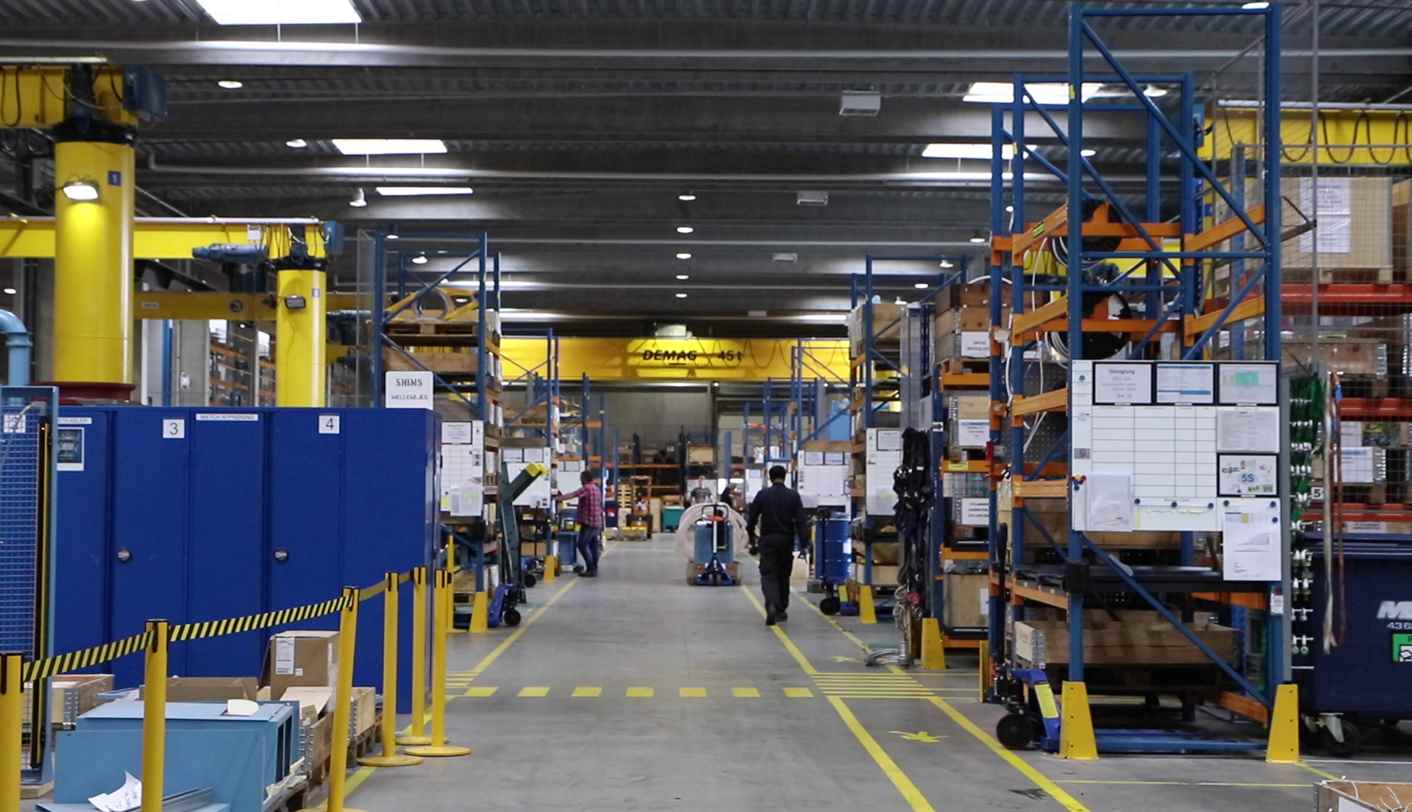 Reconfigurable Manufacturing - an enabler for the future production
Responding more effectively to changes in market trends and customer demands with reconfigurable manufacturing.
Would you like to assist your company in responding more effectively to changes in market trends and customer demands?

And are you working in an organization with challenges in "High Mix - Low Volume" complexity?

Then this webinar on reconfigurable manufacturing is right for you.
A new type of production system
Many industrial companies are experiencing demands for increased variance and complexity in products and production.

Reconfigurable production is a new type of production systems designed for efficient operation and rapid and efficient introduction of new products, capacity adjustment and conversions. All achieved by systematic design based on modular production equipment and a close connection between product platforms and production platforms.

REKON - development of reconfigurable manufacturing system - is a project that aims to enable industrial companies to meet these challenges.
Experience and insight from Volvo and Vestas
There are already many who have realized the potentials of development of reconfigurable manufacturing systems.
Through reconfigurable manufacturing, Vestas is planning to reduce time to market, and increase the global agility to deliver even more competitive energy solutions, says Bjørn Christensen, Configuration Manager, Vestas
Reconfigurable production is a way for us to handle the shorten product life cycles and to be able to industrialize in an agile way without taking too much fixed cost at product introduction, says Tobias Högfeldt, Production Engineer, Group Truck Operations Power Train Production, Volvo
And you can meet these two companies at the webinar where they will tell about their experience with reconfigurable production.

DO YOU WANT TO PARTICIPATE IN THE WEBINAR? SIGN UP HERE

Date and duration
March 9th, 2021 at 15:00-16:00 CET.

The webinar will be conducted through Teams. A link will be sent to you before the event.
Who
There are no limits to who can attend and get something out of this webinar. But it is directed at SMEs and larger companies.
Agenda
Short introduction to REKON, Thomas Ditlev Brunø, Project Manager of REKON, Associate Professor at Aalborg University
Case stories. Two cases talk about their experiences with reconfigurable production in practice. They tell, among other things, why you should engage in the REKON project, what outcome you can expect of the project and what the key benefits of the project have been so far
The first case: The Swedish manufacturer Volvo Group Trucks Operations
The second case: The Danish manufacturer of wind turbines to produce electrical energy Vestas
REKON Masterclasses, Palle Grøndahl, Business Manager, Danish Technological Institute
With the REKON project your organization will obtain knowledge to improve areas as...
Shorter "time-to-market"
Lower "equipment cost" over time
Better utilization of capacity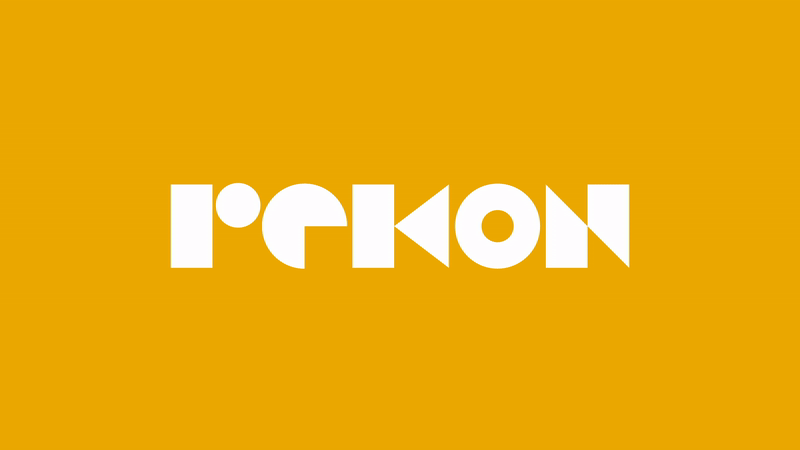 Har du faglige spørgsmål, så kontakt:
Ralf Skovmand
Konsulent