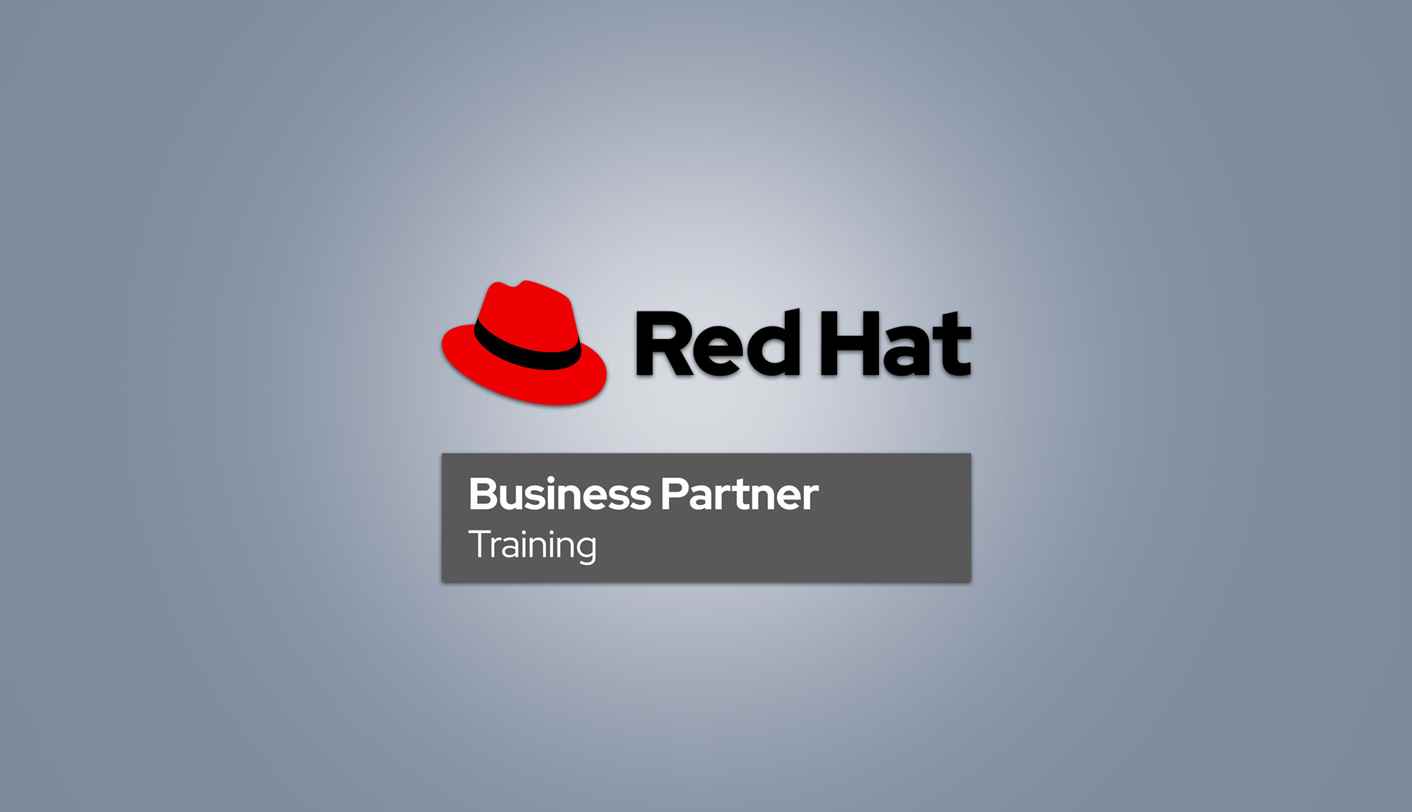 Red Hat OpenStack Administration I: Core Operations for Domain Operators Classroom Training (CL110)
Introduktion til Red Hat openStack Platform og udrulning af virtuelle cloud servere og applikationer. Dette kursus er for systemadministratorer som skal implementere cloudmiljøer ved hjælp af OpenStack. Du lærer at konfigurere, bruge og vedligeholde Red Hat OpenStack Platform. Kurset er baseret på Red Hat OpenStack Platform 16.0.
Bemærk at grundet COVID-19 udbydes dette kursus pt. kun med virtuel afholdelse.
Red Hat OpenStack Administration I: Core Operations for Domain Operators (CL110) teaches you how to operate and manage a production Red Hat OpenStack Platform (RHOSP) single-site overcloud. You will learn how to create secure project environments in which to provision resources and manage security privileges that cloud users need to deploy scalable cloud applications. You will learn about OpenShift integration with load balancers, identity management, monitoring, proxies, and storage. You will also develop more troubleshooting and Day 2 operations skills in this course.
This course is based on Red Hat OpenStack Platform 16.0.
Udbytte
Launch instances to satisfy various use case examples.
Manage domains, projects, users, roles, and quota in a multitenant environment.
Manage networks, subnets, routers, and floating IP addresses.
Manage instance security with group rules and access keys.
Create and manage block, object and shared storage within OpenStack.
Perform instance launch customization with cloud-init.
Deploy scalable applications using stack templates.
Forudsætninger
Du forventes af have certificeringen Red Hat Certified System Administrator (RHCSA®) eller tilsvarende erfaring.
Deltagerprofil
Dette kursus er for Linux systemadministratorer, cloud administratorer og andre som er interesseret i eller ansvarlige for administration af privat eller hybrid cloud.
Indhold
Videre forløb
Red Hat OpenStack Administration II with exam (CL211)
Choose to learn the OpenStack version that matches your company's infrastructure, either as currently built or as planned for upgrade in the near future.
Underviser
Undervisningen varetages af en autoriseret Red Hat instruktør og foregår på engelsk.
Bemærkning
Kurset afholdes i samarbejde med Red Hat, som udvælger lokationen kurset holdes på.
Har du faglige spørgsmål, så kontakt:
Charlotte Heimann
Seniorspecialist