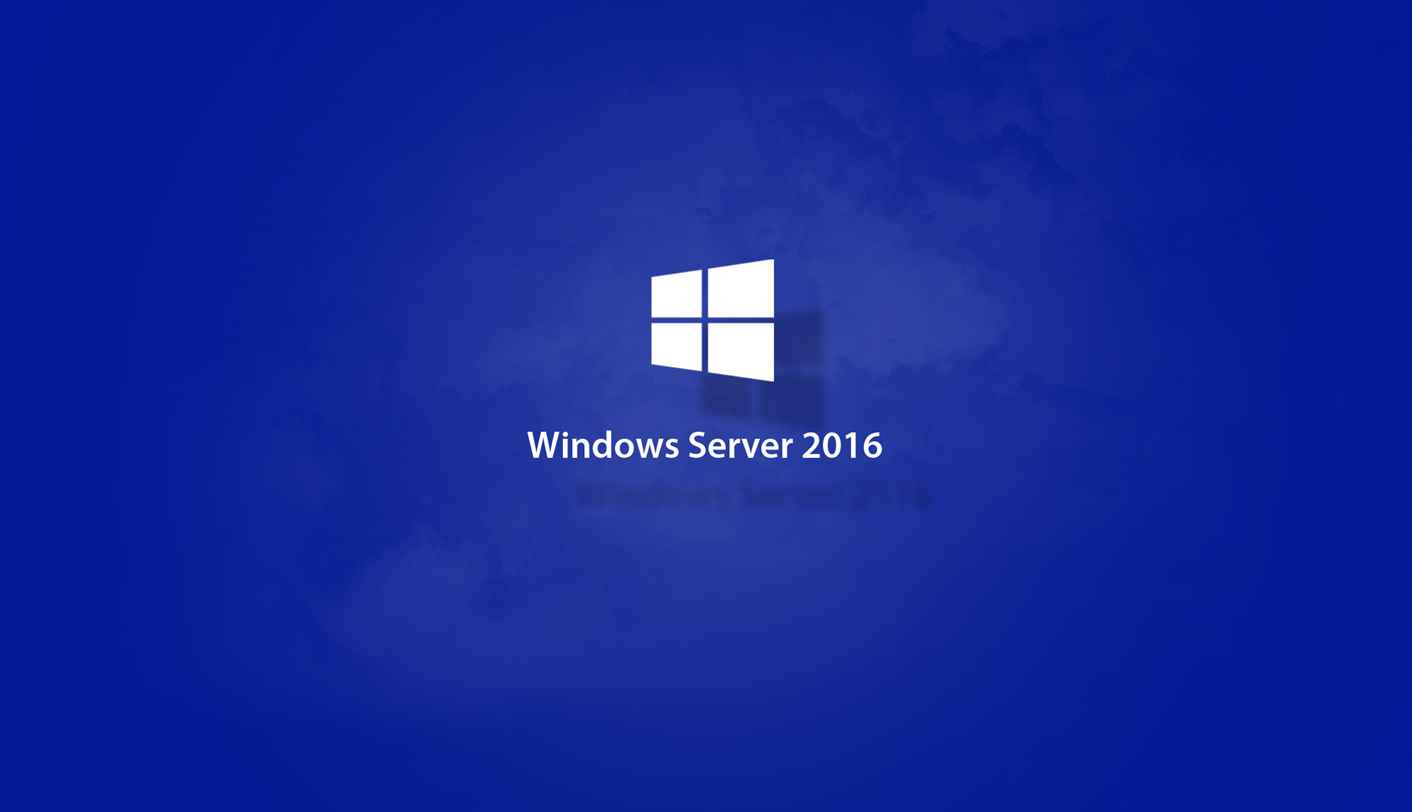 Securing Windows Server 2016 [20744]

Lær, hvordan du øger sikkerheden på jeres IT-infrastruktur. Kurset tager udgangspunkt i, at der er allerede er sket et brud på netværket, og hvordan du forhindrer at det gentager sig. Du lærer også, hvordan du beskytter rettigheder og oplysninger bedst muligt og hvordan det er muligt at begrænse unødvendige handlinger samtidig med at driften opretholdes.
This course also details how you can mitigate malware threats, identify security issues by using auditing and the Advanced Threat Analysis feature in Windows Server 2016, secure your virtualization platform, and use new deployment options, such as Nano server and containers to enhance security. The course also explains how you can help protect access to files by using encryption and dynamic access control, and how you can enhance your network's security.
Forudsætninger
Students should have at least two years of experience in the IT field and should have:
A solid, practical understanding of networking fundamentals, including TCP/IP, User Datagram Protocol (UDP), and Domain Name System (DNS).

A solid, practical understanding of Active Directory Domain Services (AD DS) principles.

A solid, practical understanding of Microsoft Hyper-V virtualization fundamentals.

An understanding of Windows Server security principles.
Deltagerprofil
This course is for IT professionals who need to administer Windows Server 2016 networks securely. These professionals typically work with networks that are configured as Windows Server domain-based environments, with managed access to the Internet and cloud services.
Indhold
Microsoft Software Assurance Vouchere
Kurset kan betales med 5 SA vouchere.
Underviser
Undervisningen varetages af en erfaren underviser fra Teknologisk Instituts netværk bestående af branchens dygtigste undervisere.
Har du faglige spørgsmål, så kontakt:
Charlotte Heimann
Seniorspecialist