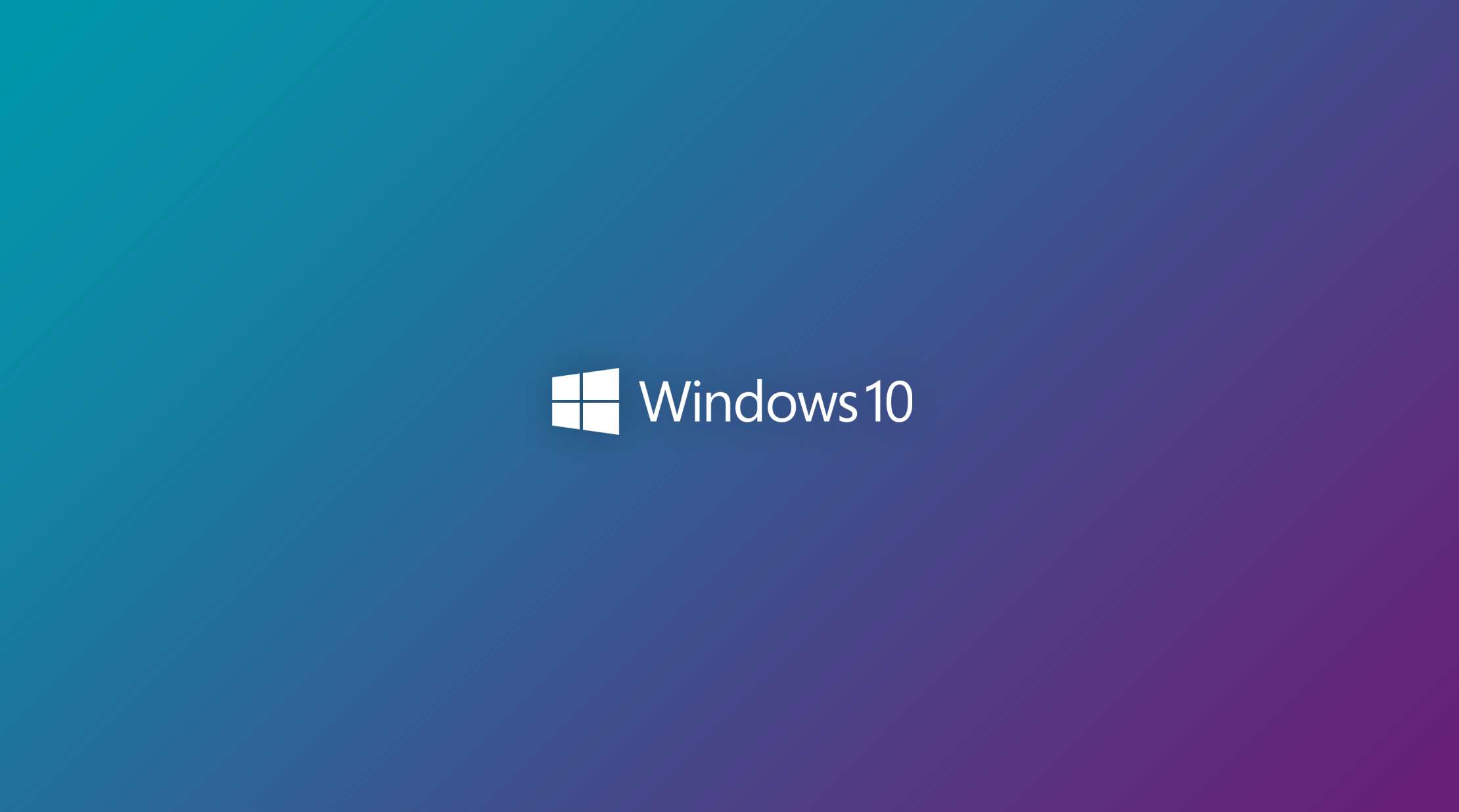 Supporting and Troubleshooting Windows 10 [10982]

Dette kursus er designet til at give kursisten den viden og de færdigheder, der kræves for at installere og konfigurere Windows 10 desktop- og mobile enheder i et Active Directory kontrolleret miljø. Du lærer bl.a. hvordan du installerer og tilpasser Windows 10 operativsystemet og applikationer, konfigurerer lokal- og fjern netværksforbindelse, samt opsætter og konfigurerer storage. Du vil også lære, hvordan man konfigurerer datasikkerhed, enhedssikkerhed, netværkssikkerhed, og hvordan du vedligeholder, opdaterer og gendanner Windows 10.
Forudsætninger
For at deltage på kurset skal kursisten have en basisforståelse inden for følgende områder:
TCP/IP, Netværk og DNS
Microsoft Active Directory Domain Services (AD DS)
Certifikater
Windows Server 2012 R2
Erfaring med Windows klienter, gerne tidligere så som Windows 7 el. 8.
Deltagerprofil
Den primære målgruppe for dette kursus er kursister, der yder 2 level support til brugere, der kører Windows 10 i en mellemstor eller stor organisation.
Den sekundære målgruppe for dette kursus er it-professionelle, der administrerer og understøtter Windows 10 desktops, enheder, brugere og tilhørende
netværk og sikkerhedsmæssige ressourcer.
Indhold
Underviser
Undervisningen varetages af en erfaren underviser fra Teknologisk Instituts netværk bestående af branchens dygtigste undervisere.
Microsoft Software Assurance Vouchere
Kurset kan betales med 5 stk. Microsoft Software Assurance Vouchere.
Har du faglige spørgsmål så kontakt
IT Kursusinformation