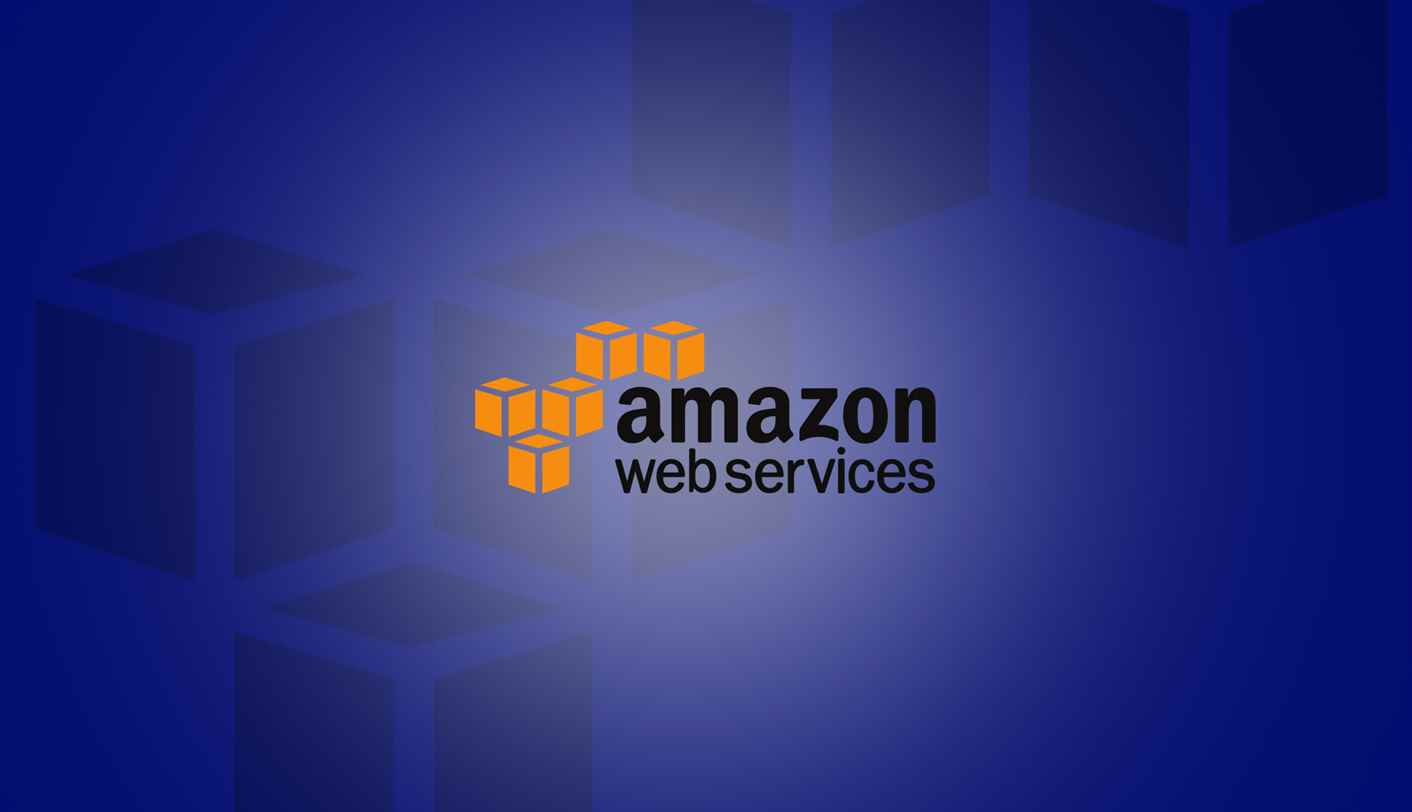 3 dages virtual classroom
Virtual classroom: Developing on AWS
Lær hvordan du benytter AWS SDK til at udvikle sikre og skalerbare cloud applikationer på AWS. Kurset giver dig dybtgående kendskab til, hvordan du anvender AWS ved brug af kode, de vigtigste begreber, best practise inden for området og tips til troubleshooting.

Virtuelt kursus
Dette virtuelle kursus foregår på din egen computer live via GoToMeeting med en engelsktalende underviser. Under kurset har du mulighed for at stille spørgsmål, deltage i diskussioner, se whiteboard på din skærm og lave lab øvelser.
Develop, deploy and maintain apps on AWS
Developing on AWS helps developers understand how to use the AWS SDK to develop secure and scalable cloud applications. The course provides in-depth knowledge about how to interact with AWS using code and covers key concepts, best practices, and troubleshooting tips.
Prerequisites
We recommend that attendees of this course have the following prerequisites:
Familiarity with AWS services
A working knowledge of Java, C#/.Net, or Python
Target Audience
This course is intended for intermediate-level software developers.
Content
This course teaches you how to:
Set up the AWS SDK and developer credentials for Java, C#/.Net, Python, and JavaScript.
Use the AWS SDK to interact with AWS services and develop solutions.
Use Amazon Simple Storage Service (Amazon S3) and Amazon DynamoDB as data stores.
Integrate applications and data by using Amazon Kinesis, AWS Lambda, Amazon Simple Queue Service (Amazon SQS), Amazon Simple Notification Service (Amazon SNS), and Amazon Simple Workflow Service (Amazon SWF).
Use AWS Identity and Access Management (IAM) for service authentication.
Use Web Identity Framework and Amazon Cognito for user authentication.
Use Amazon ElastiCache and Amazon CloudFront to improve application scalability.
Deploy applications by using AWS Elastic Beanstalk and AWS CloudFormation.
The course content is distributed over 3 days as following:
Day 1: Building the Foundation
Introduction to Developing on AWS
Choosing a Data Store
Developing Storage Solutions with Amazon S3
Developing Flexible NoSQL Solutions with Amazon DynamoDB
Læs mere om vores virtuelle kurser og se svar på dine spørgsmål (FAQ).
Søgte du et andet virtuelt kursus?
Vi tilbyder virtuelle kurser inden for mange forskellige områder. Kontakt os på tlf. 72203000 eller kurser@teknologisk.dk, så vi kan hjælpe med at imødekomme dit behov.
Har du faglige spørgsmål, så kontakt:
Charlotte Heimann
Seniorspecialist