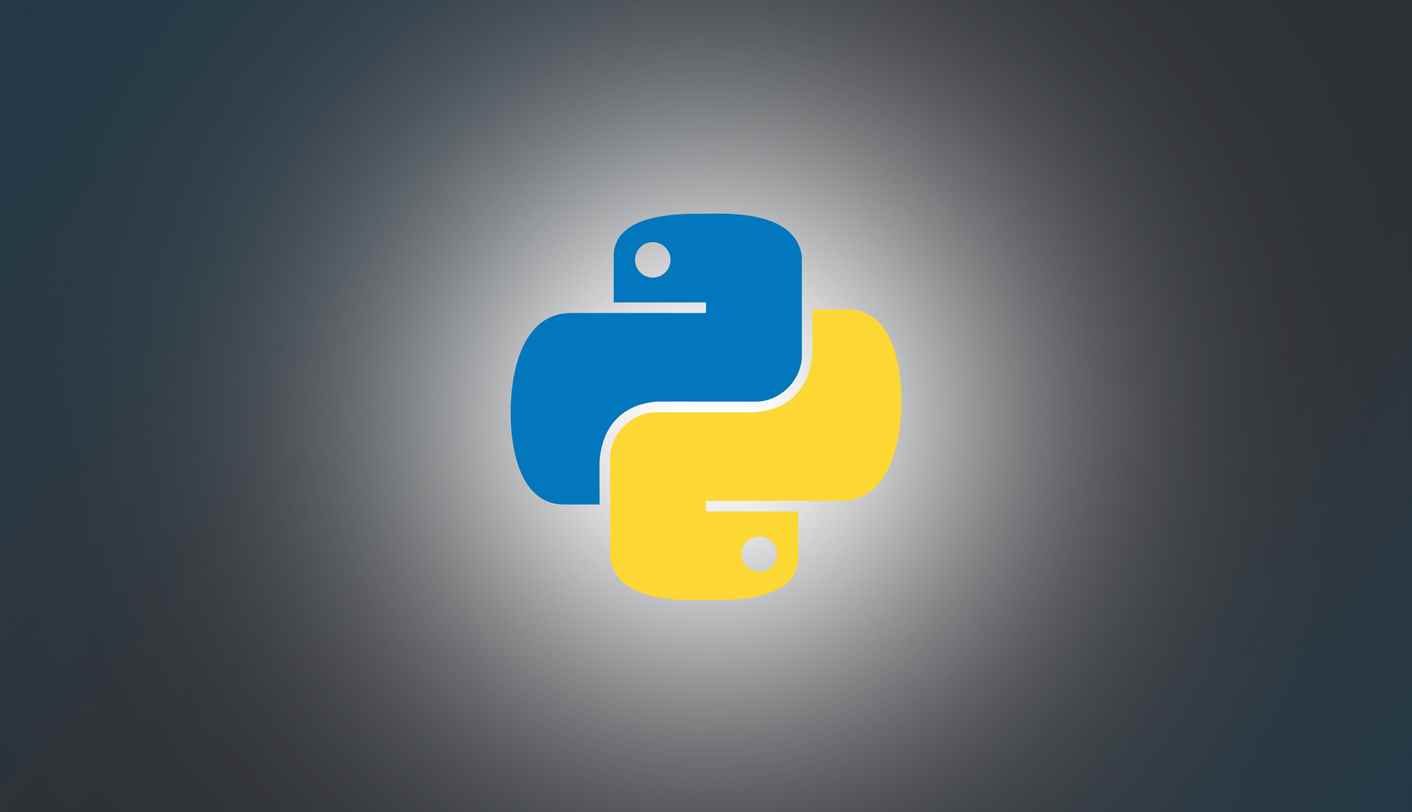 4 dages virtual classroom
Virtual classroom: Python 3 Programming
Bliv introduceret til programmeringssproget Python 3, med dette kursus. Kurset er specifik designet til programmører, der vedligeholder et projekt i, eller skal til at overfører projekter til Python 3.

Virtuelt kursus
Dette virtuelle kursus foregår på din egen computer live via GoToMeeting med en engelsktalende underviser. Under kurset har du mulighed for at stille spørgsmål, deltage i diskussioner, se whiteboard på din skærm og lave lab øvelser.
Get introduced to the Python 3 programming language
This is a technical course that introduces the Python 3 programming language. It is an instructor led presentation and hands on exercises course using MS Windows, but is equally applicable to other platforms such as Linux.
Prerequisites
No previous knowledge of Python is assumed, although delegates should be familiar with at least one programming language.
Experience of another scripting language, such as Perl or PHP, will be an advantage, as will previous experience of object oriented programming.
Target Audience
This course is suitable for programmers starting new projects in Python 3, or for those porting existing applications from Python 2.
Content
This course teaches you how to:
Use the Python interactive interpreter to write and run Python 3 programs.
Understand Python 3 language elements.
Exploit the rich library of Python libraries and modules.
Appreciate the differences between Python 2 and Python 3.
Use Python 3 operators and built-in functions.
Understand procedural control flow in Python 3.
Program file input/output, including persistent data objects.
Create well organized and efficient code using functions and modules.
Use Object Oriented programming techniques in Python 3.
Build robust applications with error trapping and reporting.
Run and control other programs from Python.
Take advantage of multi-core processors with multiprocessing.
The course is structured into chapters, like so:
Læs mere om vores virtuelle kurser og se svar på dine spørgsmål (FAQ).
Søgte du et andet virtuelt kursus?
Vi tilbyder virtuelle kurser inden for mange forskellige områder. Kontakt os på tlf. 72203000 eller kurser@teknologisk.dk, så vi kan hjælpe med at imødekomme dit behov.
Har du faglige spørgsmål, så kontakt:
Charlotte Heimann
Seniorspecialist