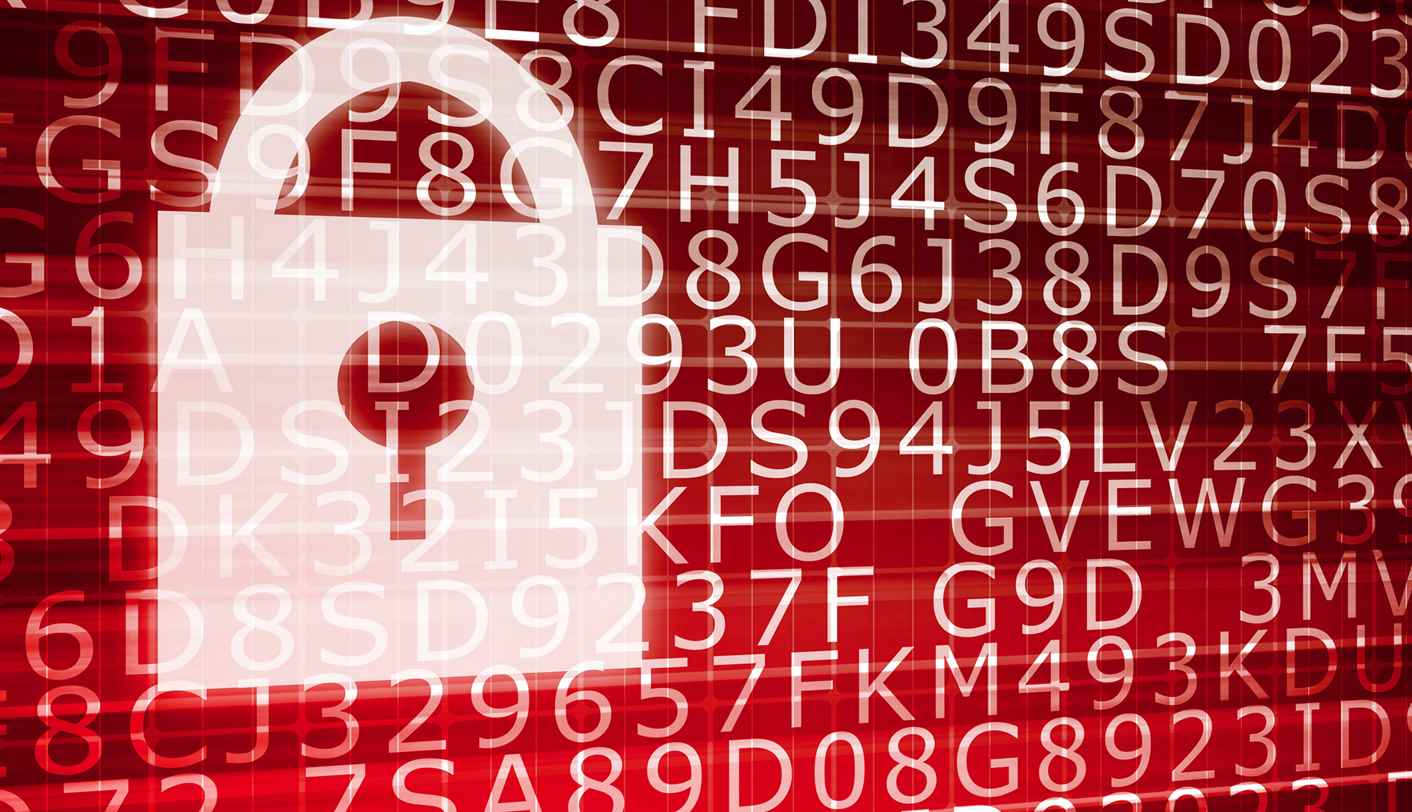 Virtual Masterclass: Windows Infrastructure Pen-testing
Lær strategi og avancerede teknikker til at udføre intern infrastruktur penetration test i meget sikker Windows-infrastruktur. Vores kursus er udviklet omkring professionel penetration test og sikkerhedsbevidsthed i erhvervslivet og IT-områder. Undervisningen foregår på engelsk.
Form virtual delivery
Before you participate on a virtual course, we always try to arrange a 15-20 minute test session with the participants a week before to make sure that everyone is capable to attend the Masterclass. Below you will find the technical requirements for connecting to the virtual training:
A computer with a stable internet connection (preferably Windows or Mac OS)
Permissions for outgoing RDP connections to external servers (to our lab environment) – port 3389
A headset (headphones + microphone)
Webcam (built-in or plug-in)
Additional monitor will be helpful but it's not required
To make sure that all participants gain the necessary infrastructure security concepts and knowledge, our classes have an intensive hands-on labs format.
Participant Profile
Pen-testers, Windows network administrators, security professionals, systems engineers, IT professionals, security consultants and other people responsible for implementing infrastructure security.
Prerequisites
You have some knowledge of security concepts, such as operating system services and architecture. However, all required concepts will be covered throughout the course.
Content
Module 4: OS Security and elevation of privileges
Services Security
Permissions and Privileges
Offline Attacks
DPAPI Attacks with custom CQURE Tools
Cached Logons Attacks with custom CQURE Tools
Exploiting a lack of access controls
Application whitelisting bypass
Module 6: Common service attacks
Microsoft SQL Server attacks
PKI misconfiguration detection and attacks
Compromising Web Server
Active Directory Security
Print server security
CPE Point (Continuing professional education)
It will be possible to earn CPE points after completion this course.
Material
Author's unique tools, over 100 pages of exercises and presentations slides with notes.
Instructor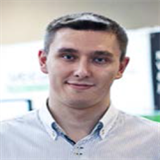 Kamil Baczyk is an Infrastructure and Security Expert, Office 365 Most Valuable Professional, trainer (Microsoft Certified Trainer) and Certified Technology Specialist (CTS). He is a member of Microsoft Windows Server System (WSS.PL), one of the top speakers in the Warsaw Windows Users & Specialists Group (WGUiSW), He is a member of International Association of Microsoft Certified Trainers (IAMCT) and Polish Infrastructure Group (PiNG) leader and mentor for WGUiSW Idol 2013 contest. Microsoft Windows Server / Client / Virtualization / SharePoint / Office 365 / ITIL and CEH related specializations.

or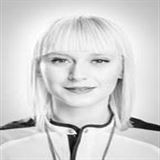 Paula Januszkiewicz is a word-renowned Security Expert. Paula loves to perform Penetration Tests, IT Security Audits, and after all she says: 'harden'em all'! Enterprise Security MVP and trainer (MCT) and Microsoft Security Trusted Advisor.
Har du faglige spørgsmål, så kontakt:
Jette Ravn Merkel
Seniorkonsulent