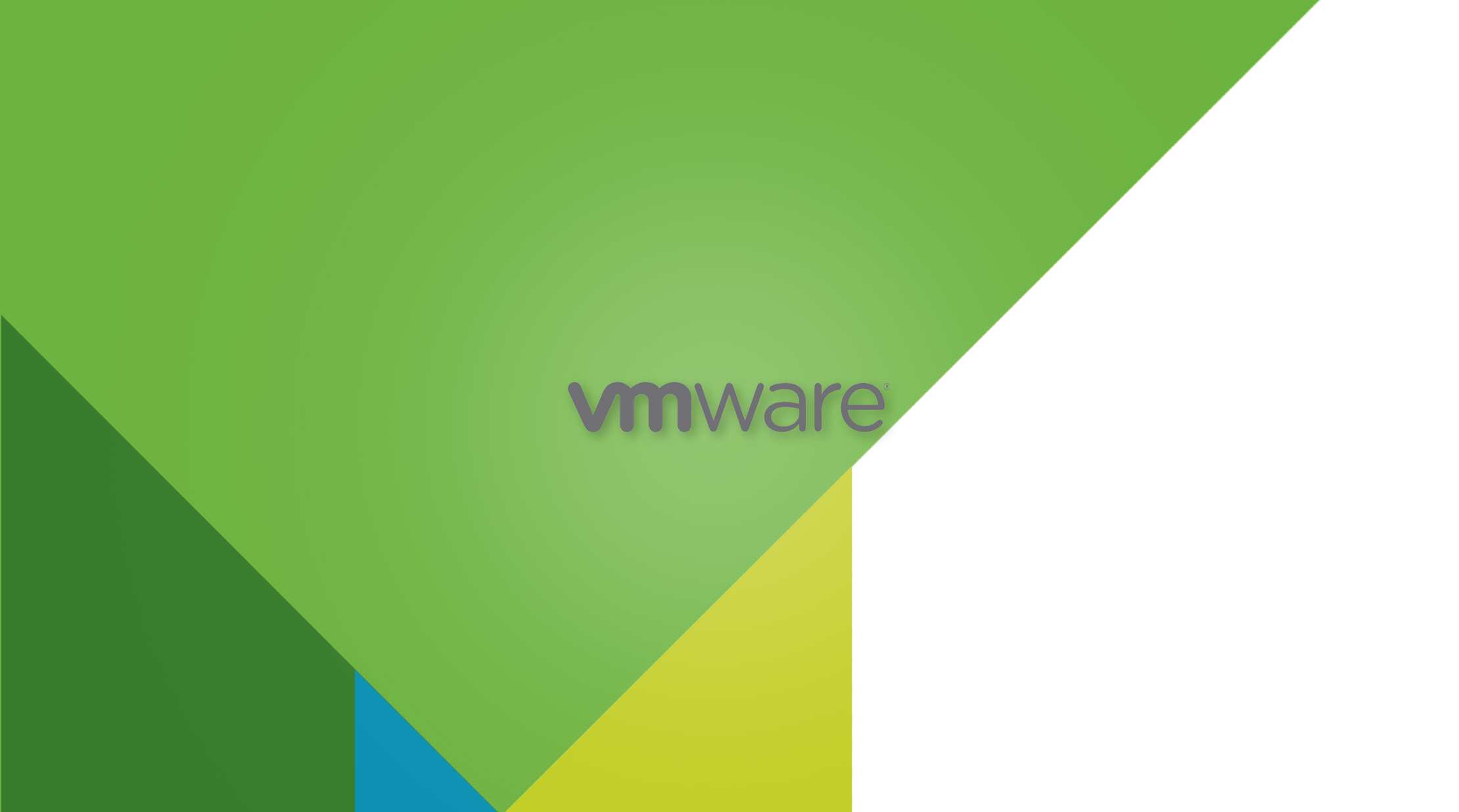 VMware vSphere What´s new V5.5 to 6.5 [VMW_VS65-WN]
På dette opgraderingskursus i VMware vSphere version 6 får du kendskab til de nyeste funktioner og forbedringer i VMware vCenter Server ™ 6 og VMware ESXi ™ 6. Du får de færdigheder, der er brug for til effektivt at implementere og konfigurere VMware vSphere 6.
Forudsætninger
Du forventes at have forudgående erfaring med tidligere versioner af VMware vSphere.
Indhold
Undervisere
Undervisningen varetages af en erfaren underviser fra Teknologisk Instituts netværk bestående af branchens dygtigste undervisere.
Har du faglige spørgsmål så kontakt
IT Kursusinformation