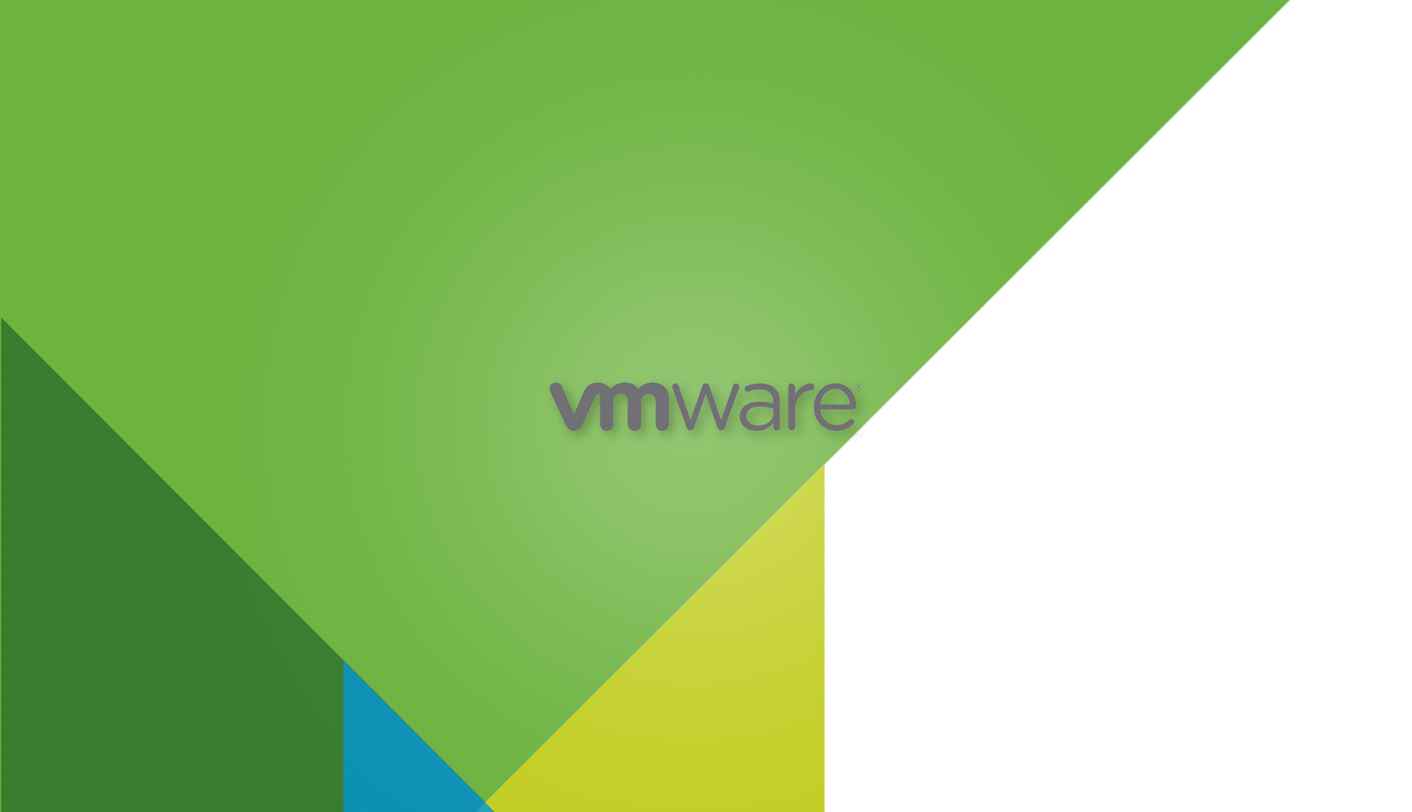 VMware vSphere: What's New [V6.7 to V7]
På dette opgraderingskursus i VMware vSphere version 7 får du kendskab til de nyeste funktioner og forbedringer i VMware vCenter Server™ 7 og VMware ESXi™ 7. Du får de færdigheder, der er brug for til effektivt at implementere og konfigurere VMware vSphere 7.
Forudsætninger
Du forventes at have forudgående erfaring med tidligere versioner af VMware vSphere.
Indhold
Udbytte
List and describe the importance of key features and enhancements in vSphere 6.7 update releases and vSphere 7
Determine the proper upgrade path for a vCenter Server instance and upgrade VMware vCenter® Server Appliance™ to version 7
Migrate a Windows vCenter Server system to vCenter Server Appliance 7
Manage and update VM templates located in content libraries
Use Identity Federation to configure vCenter Server to use Microsoft ADFS
Use the VMware vSphere® Client™ to manage certificates
Describe vCenter Server, VMware ESXi™, storage, network, virtual machine, and security enhancements in vSphere 7
Use VMware vSphere® Trust Authority™ to secure the infrastructure for encrypted VMs
Demonstrate the Quickstart feature of the ESXi cluster
Recognize improvements to VMware vSphere® Distributed Resource Scheduler™
Use vSphere Lifecycle Manager to manage vSphere deployments, updates, and configurations
Discuss the purpose and capabilities of VMware vSphere® with Kubernetes and how it fits into the VMware Tanzu™ portfolio
Underviser
Undervisningen varetages af en erfaren underviser fra Teknologisk Instituts netværk bestående af branchens dygtigste undervisere.
Har du faglige spørgsmål, så kontakt:
Jette Ravn Merkel
Seniorkonsulent