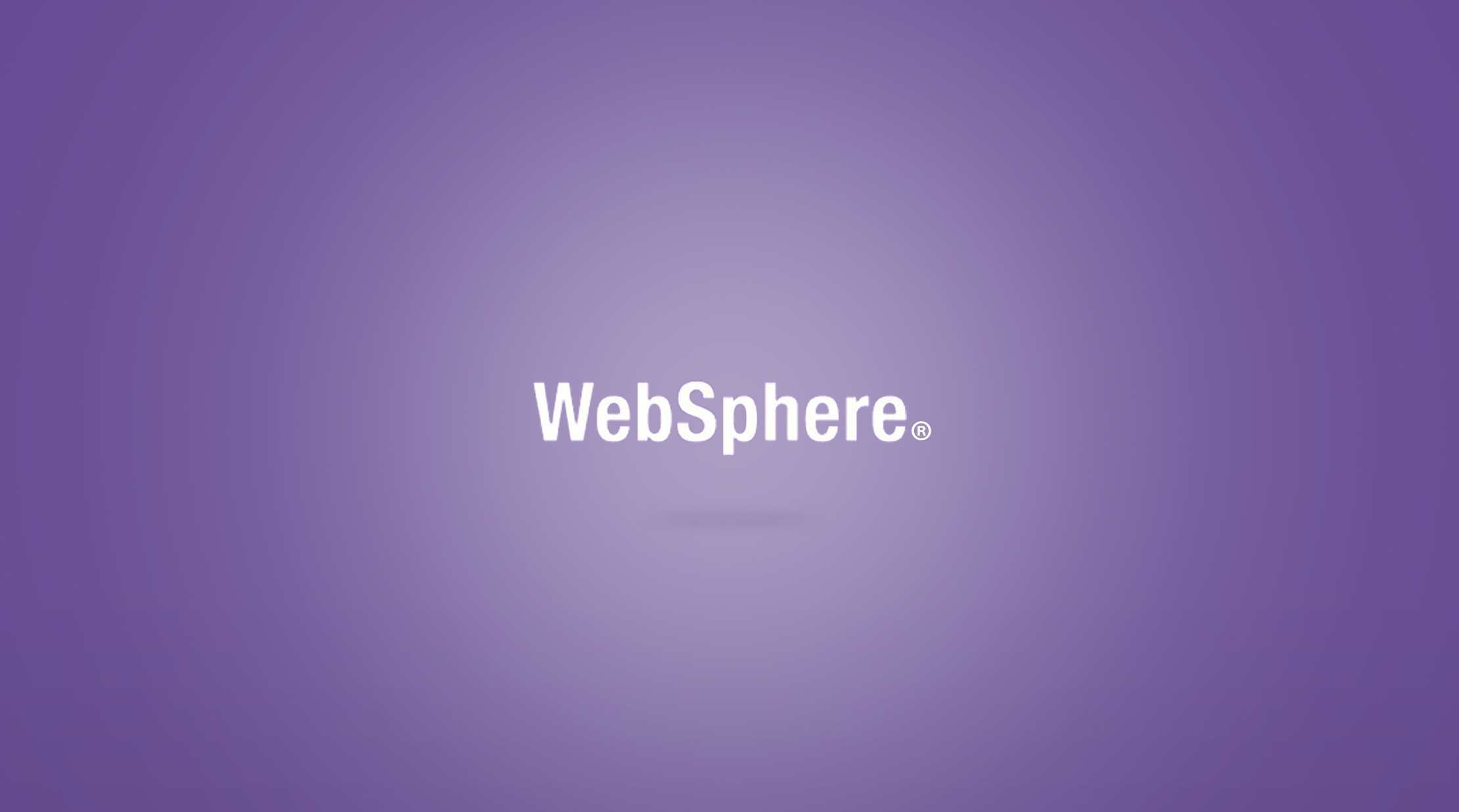 WebSphere Application Server V8.5 Scripting and Automation [WA680G]
På kurset lærer du at blive i stand til at automatisere og administrere et WebSphere Application Server V8.5 miljø. Du lærer blandt andet, hvordan du bruger Jython sammen med WebSphere administrative objects til at udvikle og automatisere de daglige administrative opgaver. Kurset er fyldt med hands-on øvelser, der sikrer at du får praktisk erfaring med hjem.
Most administrative tasks are multi-step and repeatedly used, and GUI-based administration tools can quickly become impractical and even a burden. WebSphere Application Server offers a collection of tools and technologies that you can use to create automated scripts, facilitating system administration.
Exercises include tasks such as creating and configuring an application server environment, installing and configuring the IBM HTTP Server, and automating the installation of WebSphere Application Server.
Forudsætninger
You should have a thorough understanding of the topologies and runtime administration of WebSphere Application Server Network Deployment environments. You can gain this knowledge through experience or by completing WebSphere Application Server V8.5 Administration (WA585G).
Deltagerprofil
This intermediate course is for systems integrators, administrators, architects, and developers who use WebSphere Application Server to configure, administer, or architect solutions.
Indhold
Describe the support in WebSphere Application Server for scripting and automation
Use Jython and the IBM Assembly and Deploy Tools (IADT) to develop automated scripts
Identify the administrative objects and programming APIs needed for administrative scripting
Use the wsadmin tool to prototype and run scripts
Write scripts to automate common WebSphere Application Server administration tasks
Describe the use of Ant to automate tasks
Use Jython scripting to submit jobs to the job manager
Undervisere
Undervisningen varetages af en erfaren underviser fra Teknologisk Instituts netværk bestående af branchens dygtigste undervisere.
Har du faglige spørgsmål så kontakt
IT Kursusinformation