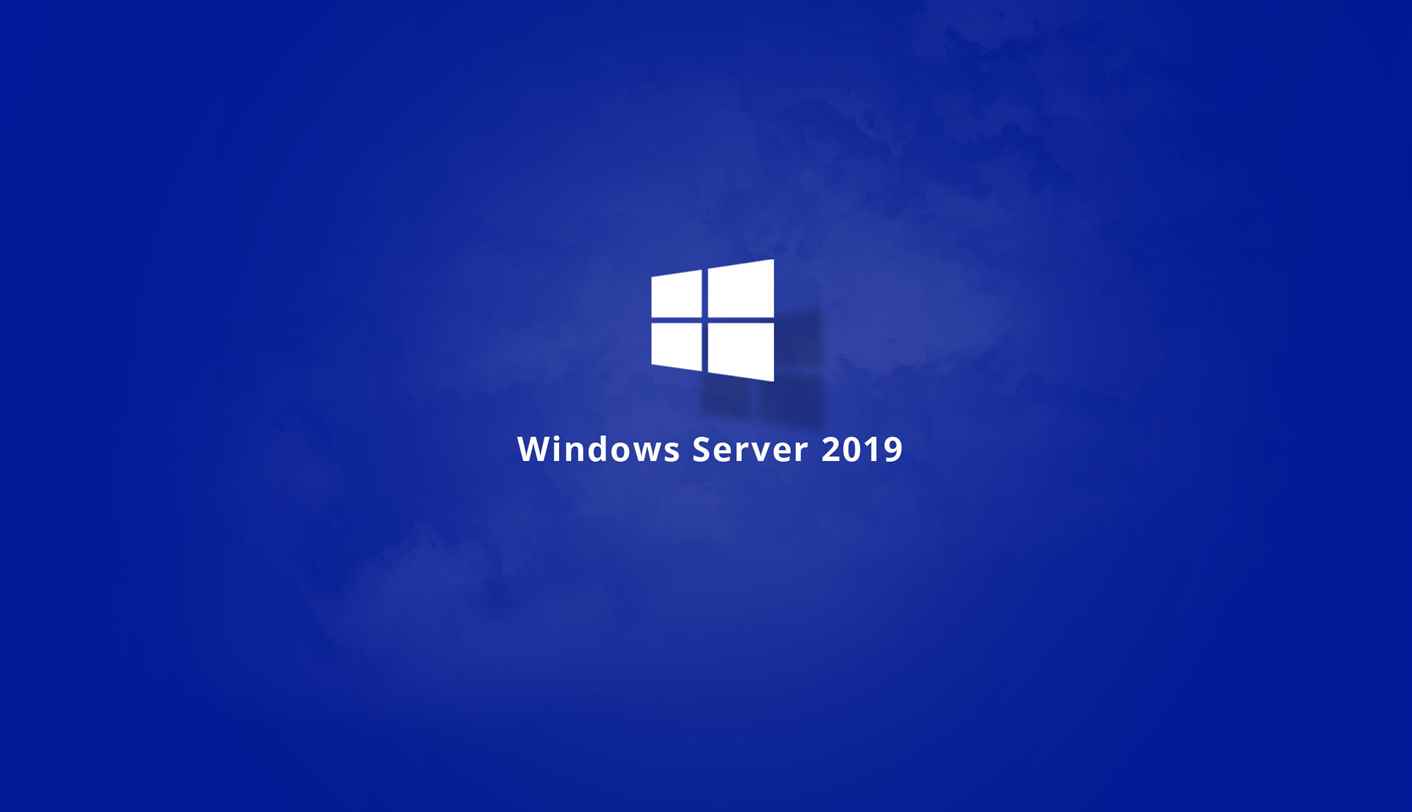 Windows Server 2019 Administration [WS-011T00]

Få den nødvendige viden om administration i Windows Server 2019. På kurset gennemgår vi bl.a. alle de grundlæggende funktionaliteter til administration, implementering, konfiguration, migrering og opgradering i Windows Server 2019.
Forudsætninger
Du forventes at have praktisk erfaring med Windows Server 2012 eller Windows Server 2016 og Windows 8 eller Windows 10.
Du skal have grundlæggende viden om netværksteknologier, Active Directory Domain Services (AD DS), IP-adresser, name resolution, Dynamic Host Configuration Protocol (DHCP), Microsoft Hyper-V og virtualisering. Herudover en grundlæggende viden om PowerShell svarende til kurset Introduktion til PowerShell.
Deltagerprofil
Kurset er for dig, som har erfaring med Windows Server, og som gerne vil have en grundlæggende viden om administration i Windows Server 2019.
Udbytte
Use administrative techniques and tools in Windows Server 2019
Implement identity Services
Manage network infrastructure services
Configure file servers and storage
Manage virtual machines using Hyper-V virtualization and containers
Implement high availability and disaster recovery solutions
Apply security features to protect critical resources
Configure Remote Desktop Services
Configure a virtual machine-based desktop infrastructure deployment
Implement remote access and web services
Implement service monitoring and performance monitoring, and apply troubleshooting
Perform upgrades and migration related to AD DS, and storage
Indhold
Underviser
Undervisningen varetages af en erfaren underviser fra Teknologisk Instituts netværk bestående af branchens dygtigste undervisere.
Har du faglige spørgsmål, så kontakt:
Charlotte Heimann
Seniorspecialist