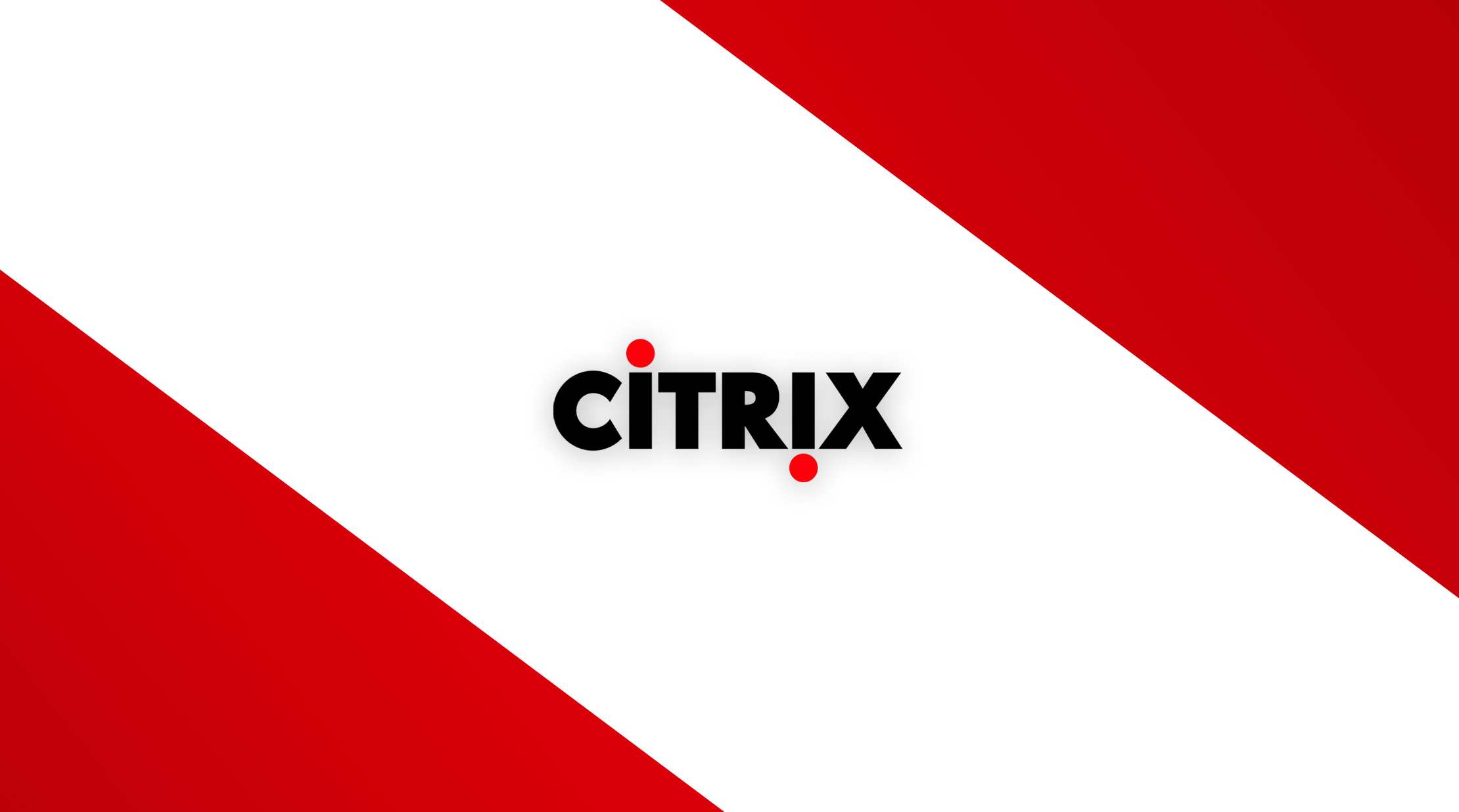 XenApp and XenDesktop 7.1x Assesment Design and Advanced Configurations [CXD-410]
Dette kursus dækker vurdering og design af en XenDesktop 7 løsning baseret på nøgleprojekter og arkitekturen i din virksomhed.
Forudsætninger
Students should have an understanding of the following prior to taking this course:
An understanding of server, desktop and application virtualization concepts
Experience with Windows Server 2012, including:
- Active Directory (AD)
- Terminal Services
- Dynamic Host Configuration Protocol (DHCP)
- Domain Name System (DNS)
- Performance Monitoring
- Group Policy Objects
Experience with Microsoft SQL Server
Completion of the following courses or demonstrate equivalent knowledge:
- CXD-102 Introduction to Citrix XenDesktop 7
- CXD-300 Deploying Citrix XenDesktop 7 Solutions
Deltagerprofil
This course is recommended for solution designers such as Architects, Consultants, and Engineers. Students will gain hands-on experience installing and configuring app and desktop solutions from the ground up, as well as testing their implementations prior to rollout. Leaving the class, students will have the skills to successfully deploy XenDesktop 7 solutions that the majority of Citrix customers implement today.
Indhold
This course provides students with the ability to successfully assess and design a XenApp / or XenDesktop virtualization solution based on the top key projects and architectures that a majority of Citrix customers implement, across different industries and use cases. Students may also have access to all of the tools and reference materials required to support their work.
This course is offered as an instructor-led course with demonstrations and the practical application of concepts through hands-on exercises in a virtual lab environment.

Citrix hosted-lab access is provided for the duration of the class.
Program
Underviser
Undervisningen varetages af en erfaren underviser fra Teknologisk Instituts netværk bestående af branchens dygtigste undervisere.
Har du faglige spørgsmål så kontakt
Jette Merkel
Seniorkonsulent