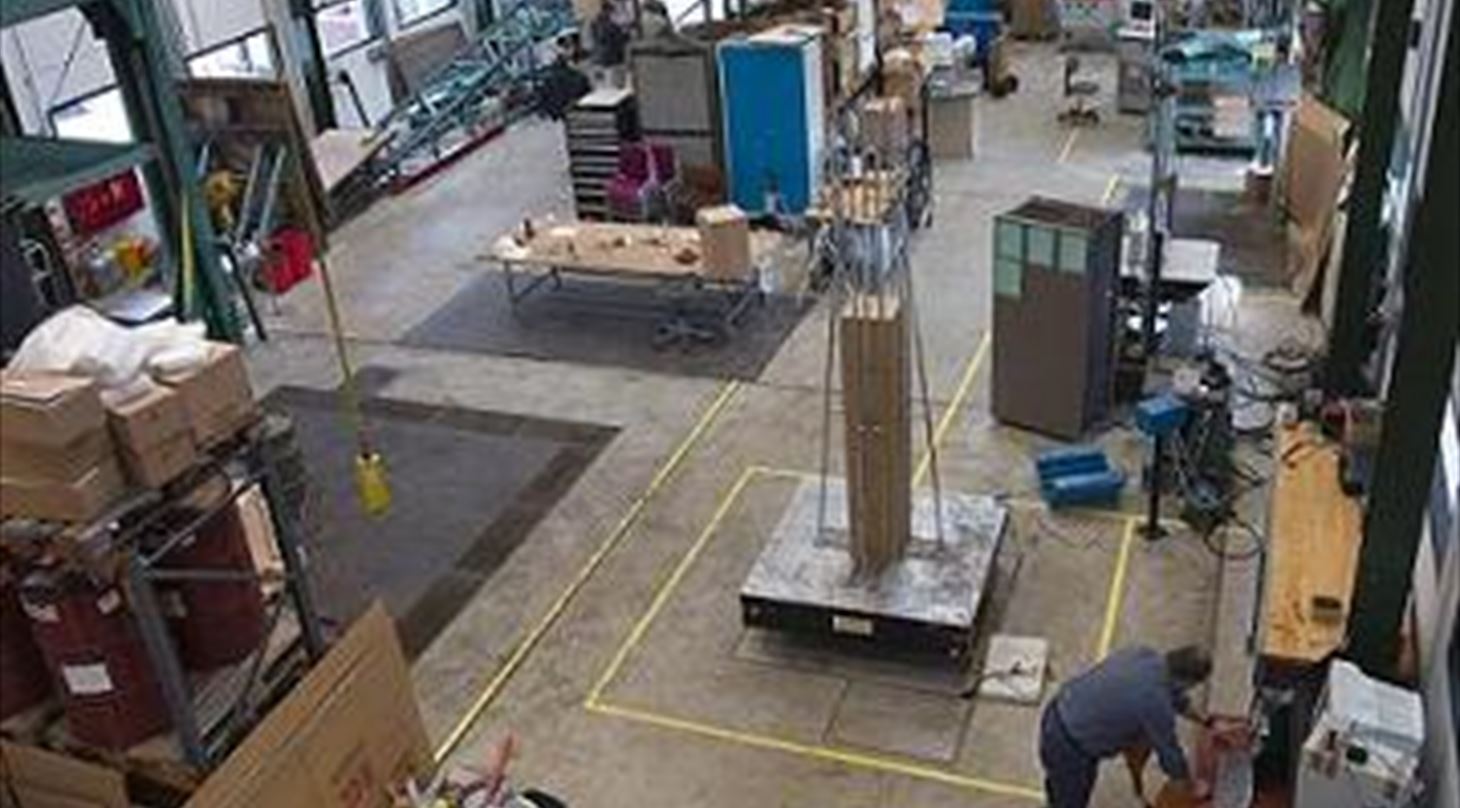 Auto-ID Center: Logistiktest og RFID - Case: Healthcare and Pharmaceutical
Case: RFID in Healthcare and Pharmaceutical Industry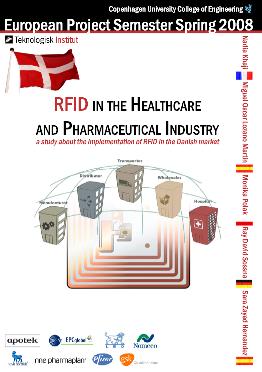 Et hold internationalt studerende fra Ingeniørhøjskolen i København - University College, Ballerup har løst en opgave for Teknologisk Institut, RFID test- og videncenter til belysning af RFID's anvendelse i sundheds- og den farmaceutiske branche.
Gruppen, der består af Nadia Khaji, France, Miguel Oscar Lozano, Spain, Monika Polak, Poland, Ray David Sossna, Germany og Sara Zayed, Spain, har løst opgaven til topkarakter. Vi gengiver nedenfor abstract ligesom selve rapporten kan downloades.
ABSTRACT
Problem
Counterfeited medicine is increasing rapidly. To ensure patient's safety new technologies might be adapted in the pharmaceutical supply chain. Could RFID be a solution to solve this problem? What other benefits does RFID have? Is the Danish market ready for the implementation? How does the international market influence the Danish industry?

Method
A general technical description of RFID and other ID - technologies is given to ease the understanding of the technological opportunities. To research the current market situation, different case studies in the different areas of the supply chain has been done during the study. Company meetings gave the necessary information to give a clear picture of the Danish market. Additionally, some telephone interviews to different European companies and researches about the international market were made for comparisons reasons. Furthermore, different regulations in the different countries must be studied to approve the legislative part of RFID. To suggest solutions and plans for the implementation of RFID technology, the case studies were analyzed and cost calculations were made. Finally, future ideas concerning a possible evolution of the use of RFID technology for the next years were suggested and this report ends with propositions for further studies about the same topic1.

Conclusion
RFID could be a solution to solve the problem with counterfeit medicine. However, it seems more important to develop a global database, like the EPCglobal, to secure the pharmaceutical supply chain against illegal copy products. Missing standards slow the process of a successful implementation of RFID. The Danish market is very dependent on the international market as several products are shipped abroad. Law regulations on national and international level seem the only reason for a complete implementation of RFID in the entire supply chain. Currently RFID seems only useful on pallet level as one of the main advantages is the function multiple scanning which will save time and costs.