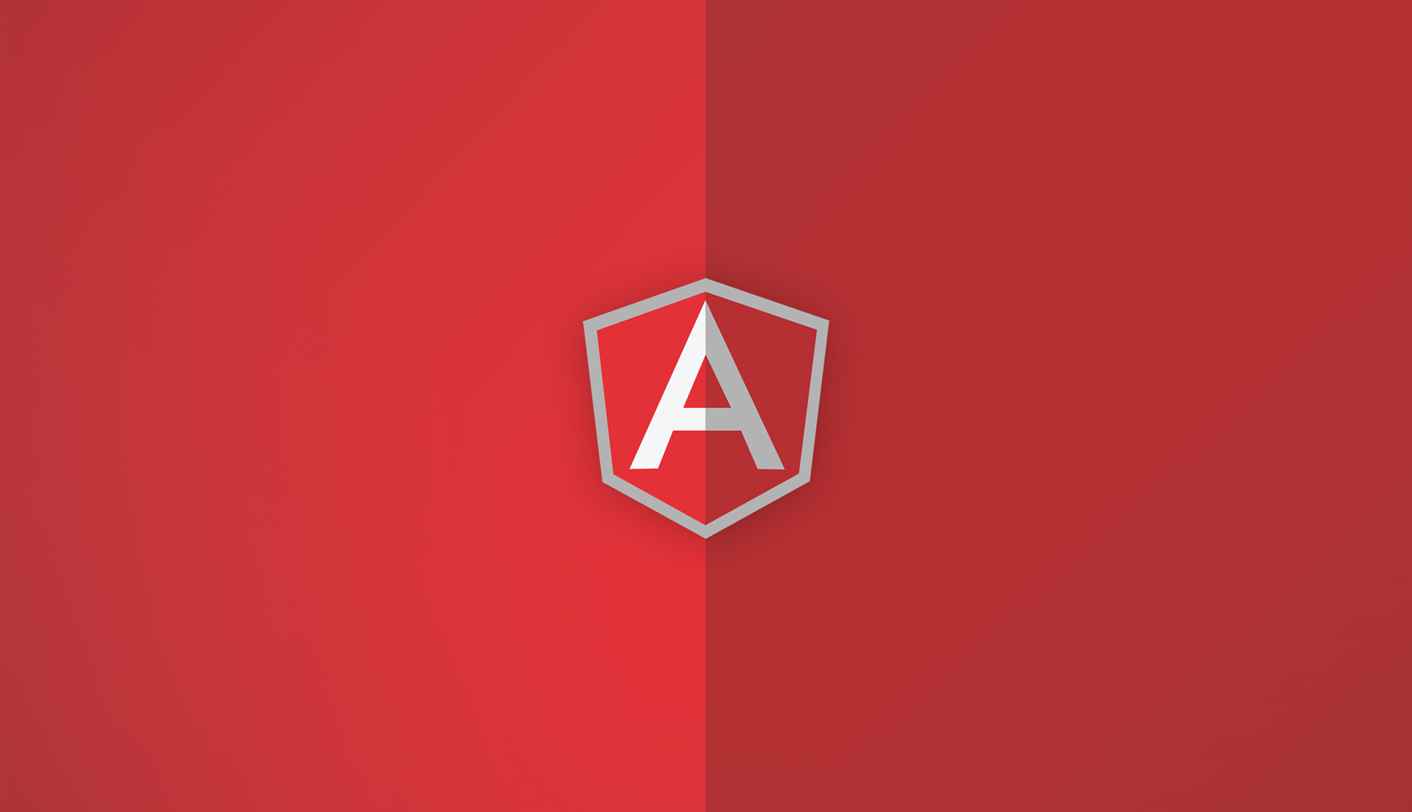 Angular with NativeScript
På kurset får du en grundig gennemgang til Angular framework. Med Angular kan du bygge hurtige og responsive hjemmesider. På kurset bliver du i stand, til selvstændigt at udvikle Angular applications i NativeScript. Undervisningen foregår på engelsk.
Angular is an opinionated framework to build Single Page Applications (SPA)
SPAs do have some challenges for which Angular offers solutions, challenges like maintainability, testability, data - user interface synchronisation, form handling, bookmarking specific SPA parts, setup, etc.
Deltagerprofil
This course is intended for professional developers who are familiar with JavaScript 5 programming.
Udbytte
The course starts with an introduction to TypeScript, the language used by Angular. Next will be building the user interface and the specific layout and components building blocks available. Naturally themes, styling and handling images are discussed. After those NativeScript topics, we learn how Angular keeps data synchronised between code and the view. Moving on to writing components hierarchies, handling data and making forms. When those basics are done, the focus will be on setup, dependency injection, routing, calling web services, plugins, animations and other advanced topics. During the course we'll gradually cover the tools and methods to support the developers.
Indhold
Introduction
What is Angular?
Why Angular?
What is NativeScript?
Why NativeScript?
Setup
Appendix 1: Immutable Data
Immutable JavaScript: List; Map; Set; Convert from and to raw JavaScript
objects; Nested structures; Lazy sequences; Equality; Batch mutations
Form
This hands-on course will cover the full breadth of Angular and NativeScript, from data binding to dependency injection and from gestures to the router. The course is based on countless examples and lots of practical exercises.
Instructor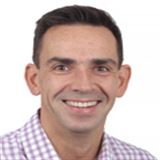 Rick is a senior consultant and trainer from The Netherlands. He has over 20 years of professional experience while working in small, large and fast growing organisations. His passion is simplicity, well-written code and team dynamics. He is specialised in front-end technologies and speaks regularly about these topics at international events.
Har du faglige spørgsmål, så kontakt:
Jette Ravn Merkel
Seniorkonsulent