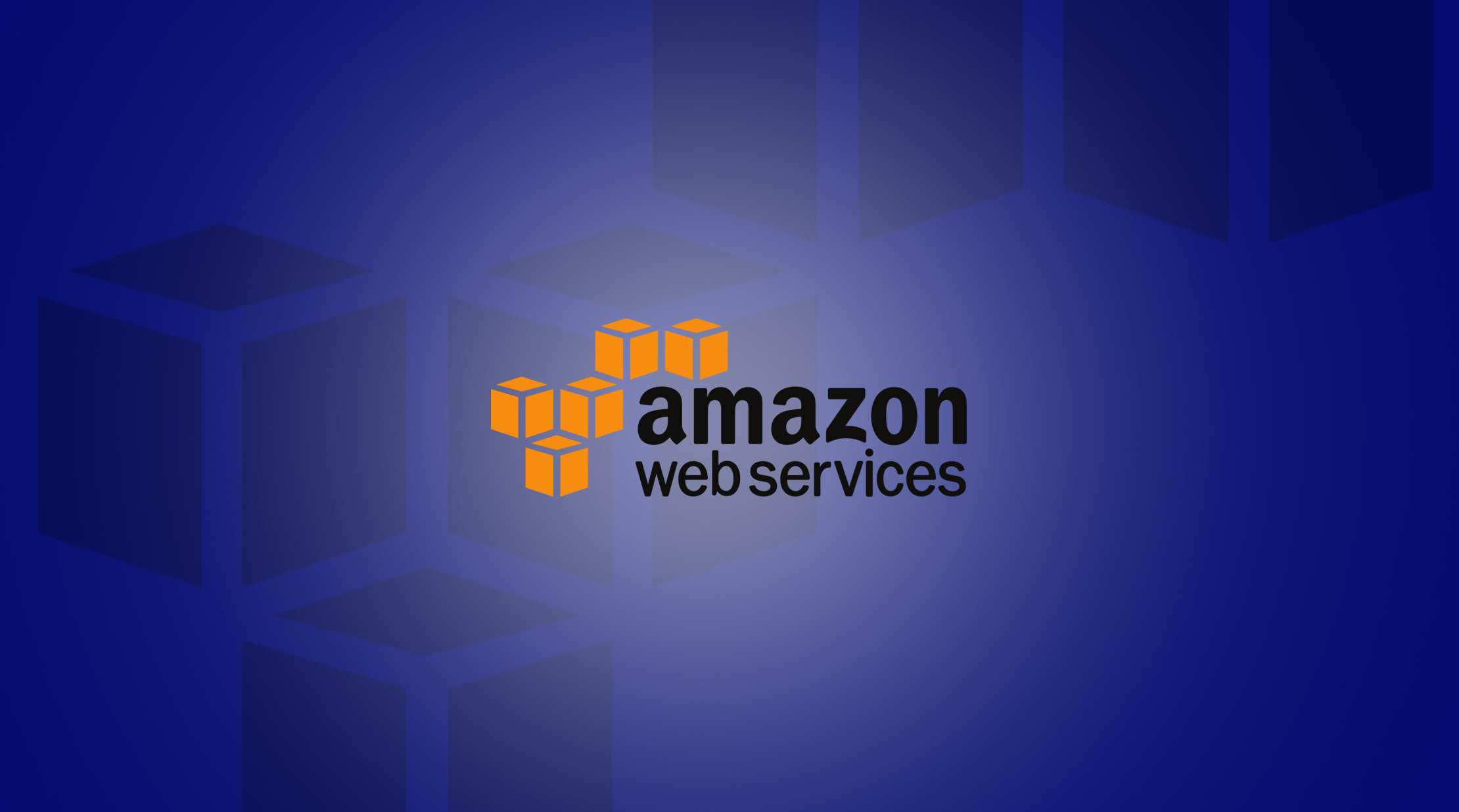 Nyt
3 dages virtual classroom
Architecting on AWS
Kurset Architecting on AWS giver IT-arkitekter det essentielle kendskab til at kunne konstruere IT-infrastructur i AWS. Gennem en dyb forståelse for AWS services og hvordan disse kan bruges i en Cloud-løsning, får man brugbar viden til at kunne identificere den mest optimale IT-løsning i AWS. Kurset fokuserer på best practices og giver mulighed for en hands-on tilgang med at konstruere forskellige infrastructure.

Virtuelt kursus
Dette virtuelle kursus foregår på din egen computer live via GoToMeeting med en engelsktalende underviser. Under kurset har du mulighed for at stille spørgsmål, deltage i diskussioner, se whiteboard på din skærm og lave lab øvelser.
Learn how to build IT infrastrucure on AWS
Architecting on AWS covers the fundamentals of building IT infrastructure on AWS. The course is designed to teach solutions architects how to optimize the use of the AWS cloud by understanding AWS services and how these services fit into cloud-based solutions. Because architectural solutions may differ depending on industry, type of applications, and size of business, this course emphasizes AWS cloud best practices and recommended design patterns to help students think through the process of architecting optimal IT solutions on AWS. It also presents case studies throughout the course that showcase how some AWS customers have designed their infrastructures and the strategies and services they implemented. Opportunities to build a variety of infrastructures via a guided, hands-on approach are also provided.
Prerequisites
We recommend that attendees of this course have the following prerequisites:
Courses taken: AWS Technical Essentials
Working knowledge of distributed systems
Familiarity with general networking concepts
Working knowledge of multi-tier architectures
Familiarity with cloud computing concepts
Target Audience
This course is intended for:
Solutions Architects

Solution Design Engineers
Content
Make architectural decisions based on the AWS-recommended architectural principles and best practices.
Leverage AWS services to make your infrastructure scalable, reliable, and highly available.
Leverage AWS managed services to enable greater flexibility and resiliency in an infrastructure.
Make an AWS-based infrastructure more efficient in order to increase performance and reduce costs.
Use the Well-Architected Framework to improve architectures with AWS solutions.
The course content is distributed over 3 days as following:
Day 1
Core AWS Knowledge
Designing Your Environment
Making Your Environment Highly Available
Forklifting an Existing Application onto AWS
Day 2
Event-Driven Scaling
Automating and Decoupling Your Infrastructure
Designing Storage at Scale
Hosting a New Web Application on AWS
Day 3
The Four Pillars of the Well-Architected Framework
Disaster Recovery and Failover Strategies
Troubleshooting Your Environment
Large-Scale Design Patterns and Case Studies
Søgte du et andet virtuelt kursus?
Vi tilbyder virtuelle kurser inden for mange forskellige områder. Kontakt os på tlf. 72203000 eller kurser@teknologisk.dk, så vi kan hjælpe med at imødekomme dit behov.
Har du faglige spørgsmål så kontakt
Charlotte Heimann
Seniorspecialist