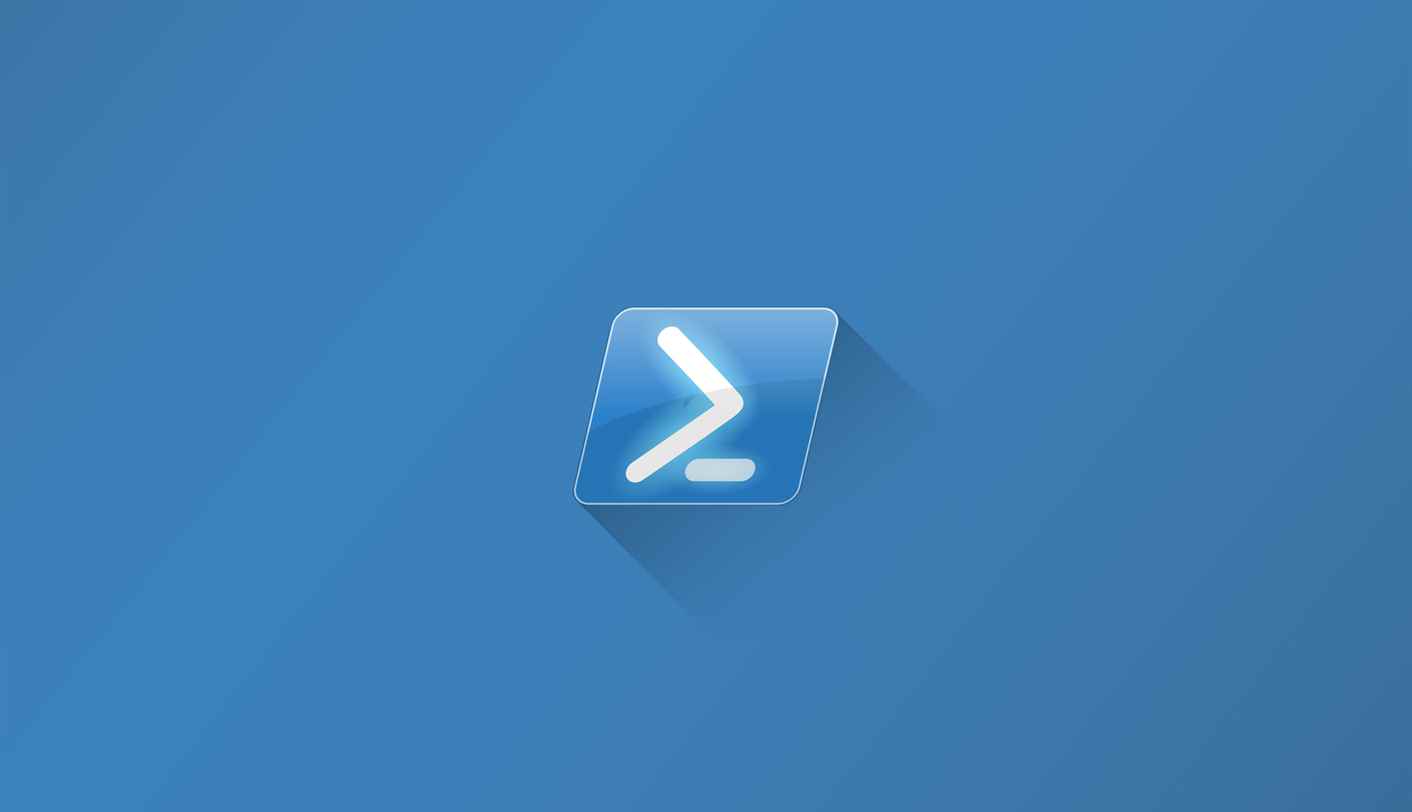 Automating Administration with Windows PowerShell [10961]
Lær hvordan du kan bruge Windows PowerShell til at administrere og automatisere dine Windows servere. Du lærer desuden, hvordan du identificerer og opbygger kommandoer og scripts til gentagne opgaver og generering af rapporter.
Forudsætninger
Experience with Windows networking technologies and implementation
Experience with Windows Server administration, maintenance, and troubleshooting
Experience with Windows Client administration, maintenance, and troubleshooting
Students who attend this training can meet the prerequisites by obtaining equivalent knowledge and skills through practical experience as a Windows system administrator. No prerequisite courses are required
Underviseren var rigtig dygtig og villig til at hjælpe og svare på spørgsmål.
- Nicholas Madsen, Aura Energi A.M.B.A
Deltagerprofil
This course is intended for IT Professionals who are already experienced in general Windows Server and Windows Client administration, and who want to learn more about using Windows PowerShell for administration. No prior experience with any version of Windows PowerShell, or any scripting language, is assumed. This course is also suitable for IT Professionals already experienced in server administration, including Exchange Server, SharePoint Server, SQL Server, System Center, and others.
Indhold
Vi gennemgår teknikker samt færdigheder til at supportere mange forskellige Microsoft produkter, herunder Windows Server, Windows Client, Exchange Server, SharePoint Server, SQL Server og System Center. Der vil dog ikke være fokus på disse specifikke produkter, og eksempler undervejs i kurset vil være på baggrund af Windows server 2016, som er den generelle platform for alle de øvrige teknologier.
Microsoft Software Assurance Vouchere
Kurset kan betales med 5 SA Vouchere.
Underviser
Undervisningen varetages af en erfaren underviser fra Teknologisk Instituts netværk bestående af branchens dygtigste undervisere.
Har du faglige spørgsmål, så kontakt:
Charlotte Heimann
Seniorspecialist