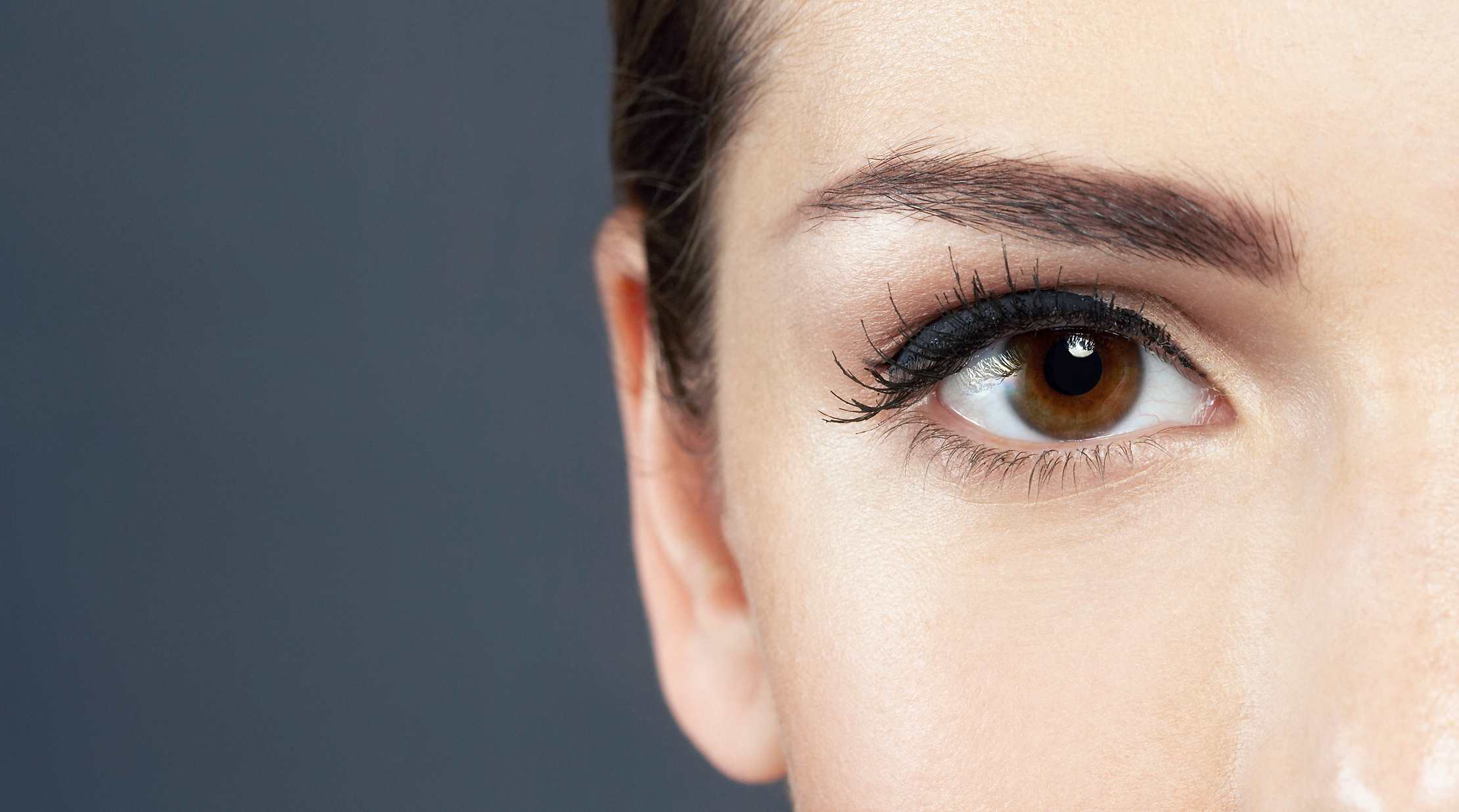 Online kursus: Emotional Intelligence Essentials Collection
Få indblik i, hvad der kendetegner følelsesmæssig intelligens (EQ) og hvordan du, ved at blive bevidst om dine og andres følelser, kan påvirke din arbejdsplads til både det bedre eller værre. Kurset er på engelsk og foregår online, når det passer dig. Du har adgang til online kurset i 365 dage.

Tools for using emotional intelligence to create a better work sphere
Emotional intelligence (EQ) is the ability to recognize and deal with emotions in a healthy and productive manner. Becoming aware of your emotions can help you become attuned to your own needs and the needs of others, and can help you make better decisions and develop better relationships. In this collection, you'll learn the value of emotions and how they can affect your workplace for better or for worse. You'll gain an understanding of how emotional forces can influence performance and decision making, learn how you can leverage emotions in a way that maximizes performance, and discover how you can shape your own and others' emotions in positive and mutually satisfying ways.
Video
Target audience
Individuals at all levels who want to understand and develop their emotional intelligence skills.
Benefits
Recognize the power of emotions and identify strategies which can be used to improve emotional intelligence

Identify techniques for building self-awareness

Recognize the value of understanding the impact of workplace emotions

Identify the importance of Emotional Intelligence (EQ)

Identify how emotional intelligence competencies can help you in difficult situations
Collection content
This collection provides access to several courses designed by experienced subject matter experts and course designers. For informal learning and performance support, the collection includes materials and books from leading publishers and access to videos.

Here are a few of the many topics covered in the collection:
Tidsforbrug
Kursuskollektionen kan gennemføres på ca. 5 timer.
Form
Denne online kursuskollektion består af flere forskellige kurser, som du ved tilmelding har adgang til i 365 dage. Hvert enkelt kursus er opdelt i flere kursusmoduler, som du via en oversigtsmenu kan tage i den rækkefølge, du ønsker. Modulerne indeholder lyd, billeder og tekst, der gennemgår kursusindholdet. Nogle moduler indeholder små videofilm med scenarier og cases. Ved hvert kursus har du mulighed for at teste din forståelse af indholdet med tests, som du kan tage både før, under og efter kurset. Du gennemfører kursusmodulerne via din computer eller tablet med lyd og adgang til Internettet. Du kan selv styre, hvornår du vil tage modulerne – og de kan sættes på pause undervejs. Der bliver indsat bogmærker, der hvor du er nået til, så du altid har mulighed for at fortsætte, hvor du sidst kom til.
Læs mere om vores online kurser og se svar på dine spørgsmål (FAQ)
Søgte du et andet online kursus?
Vi tilbyder over 7.000 forskellige online kurser inden for mange forskellige områder. Kontakt os på tlf. 72203000 eller kurser@teknologisk.dk, så vi kan hjælpe med at imødekomme dit behov.
Se desuden listen over vores udvalgte online kurser.
Køb online kurser til flere
Er I en afdeling, en hel virksomhed eller blot flere personer, der ønsker adgang til online kurser, så kontakt os og få et tilbud på tlf. 72203000 eller kurser@teknologisk.dk