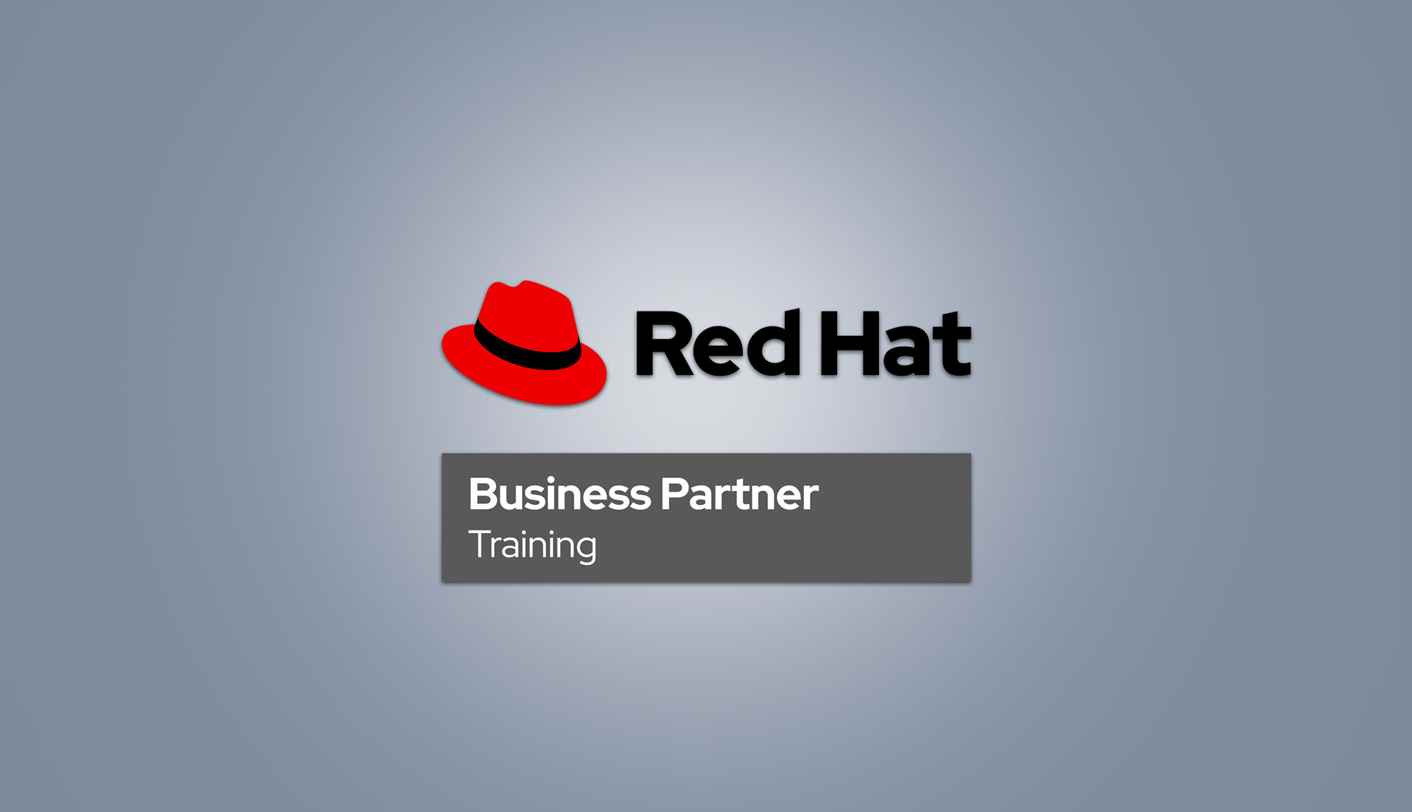 5 dages virtual classroom
Red Hat System Administration I Virtual Training (RH124VT)
Dette virtuelle kursus er part 1 inden for systemadministration i Red Hat Enterprise Linux. Du får den nødvendige viden gennem centrale administrationsopgaver i Linux, og du bliver klædt på til at håndtere key commando-lin koncepter og enterprise værktøjer.
Virtual training
Red Hat virtual training is real-time training conducted by instructors through an online environment. Featuring the same industry-respected content as the corresponding classroom-based courses, virtual training provides an ideal combination of flexibility and knowledge transfer in the convenience of your offices or home.
Deltagerprofil
IT professionals across a broad range of disciplines who need to perform essential Linux administration tasks including installation, establishing network connectivity, managing physical storage, and basic security administration.
There are no formal prerequisites for this course; however, previous operating system administration experience will be very beneficial.
Indhold
Underviser
Undervisningen varetages af en autoriseret Red Hat instruktør og foregår på engelsk.
Har du faglige spørgsmål, så kontakt:
Charlotte Heimann
Seniorspecialist