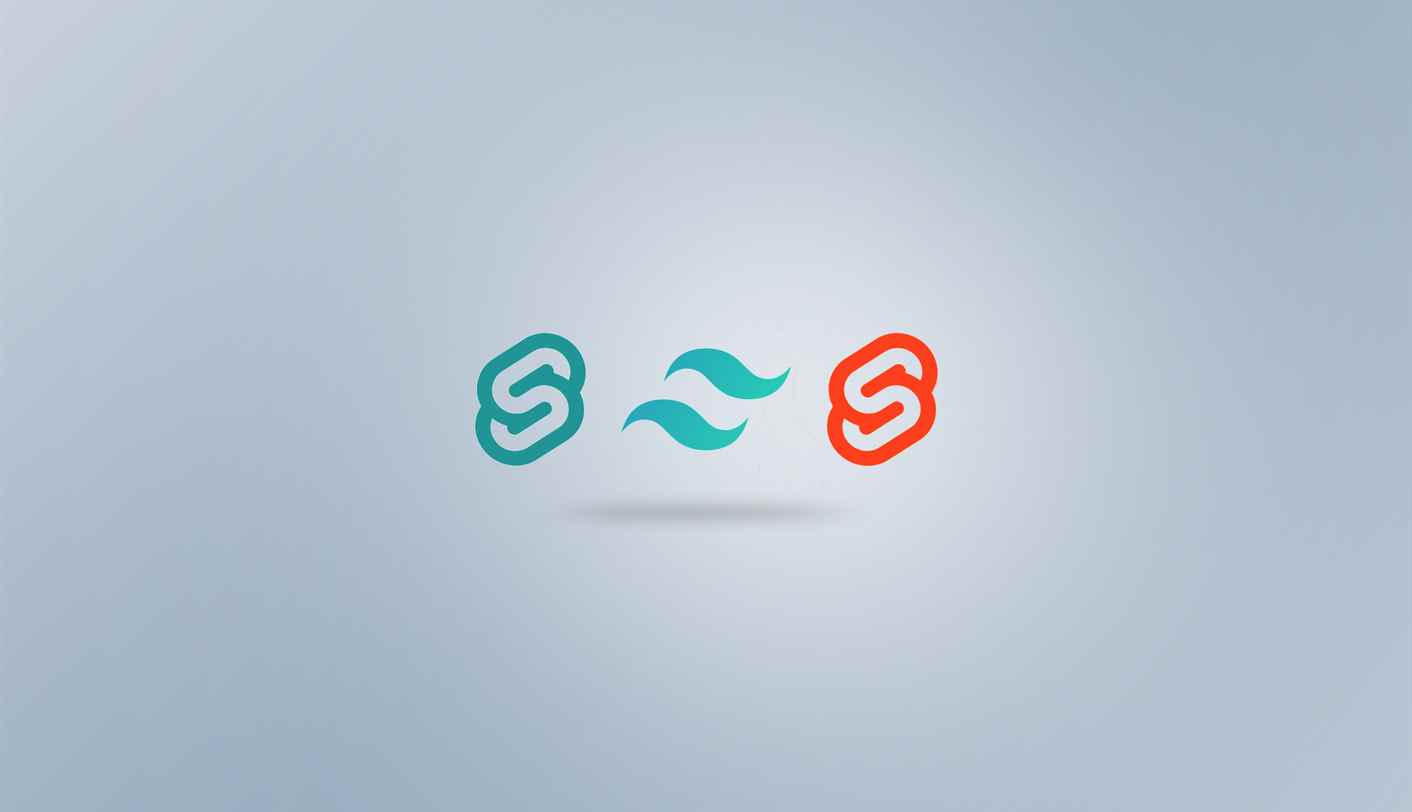 Svelte & Sapper
Svelte er en ny tilgang til reaktive Front End Frameworks. Det bruger kompilering til at tilbyde hurtig runtime performance, hvor konkurrerende frameworks har brug for langsommere in-browser løsninger. Svelte har stadig alle de fordele, du kan forvente, ligesom reaktivitet, komponenter, brugervenlighed osv. Når du har gennemført kurset, vil du være klar til selvstændigt at starte og vedligeholde Svelte- og Sapper-projekter. Undervisningen foregår på engelsk.
The course is held in English.
Svelte made a high entry in 2019's State of JavaScript survey and for a good reason.
Prerequisites
Professional software developer with knowledge of Javascript. Some knowledge of web technologies like HTML and CSS is helpful.
Outcome
Svelte and JavaScript
Data binding
Conditional rendering
List rendering
Reactivity
Bindings
Component interaction
Project setup
Component Lifecycle
Stores
Transitions & Motion
Slots
Developer workflow
Svelte Internals
Sapper
Sapper extends Svelte with a Router, code-splitting, offline support, server-side rendering, etc.
Content
Material
Material will have more than 100 examples of all the technologies used. Exercises are target to make the participants think instead of being directed, to achieve better memorization.
Comment
Course can be followed on both Mac and Window machines using Visual Studio Code or your editor of choice.
Instructor
Rick is a senior consultant and trainer from The Netherlands. He has over 20 years of professional experience while working in small, large and fast growing organisations. His passion is simplicity, well-written code and team dynamics. He is specialised in front-end technologies and speaks regularly about these topics at international events.
Har du faglige spørgsmål, så kontakt:
Jette Ravn Merkel
Seniorkonsulent