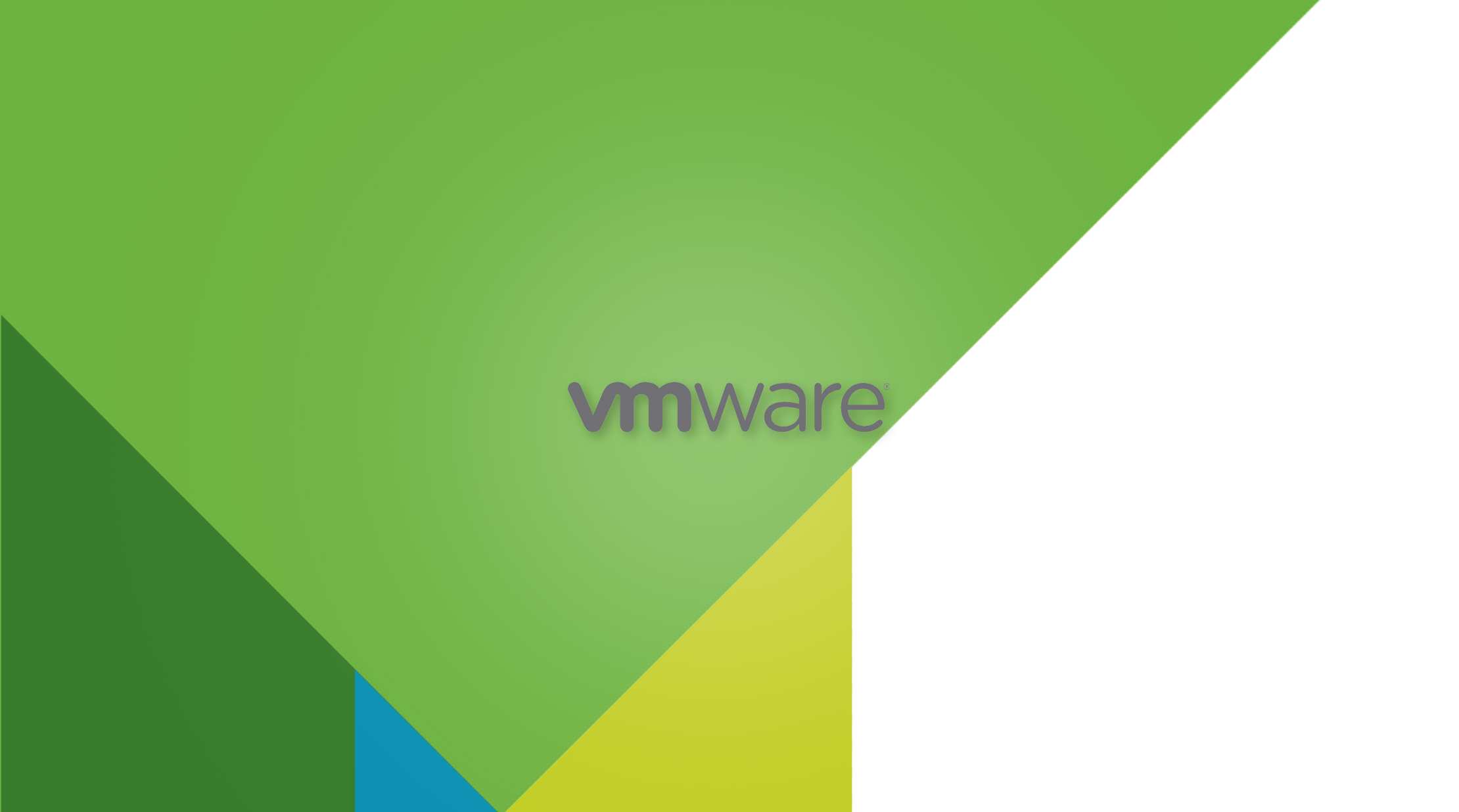 VMware vSphere: Fast Track [V6.7] VMW_VSFT67
Dette intensive 5-dages kursus, tager dig fra introduktion til avanceret VMware vSphere management skills. Du vil installere, konfigurere og administrere vSphere 6.7. Kurset forbereder dig til at administrere en vSphere infrastruktur til virksomheder i alle størrelser ved brug af vSphere 6.7, som inkludere VMware ESXi ™ 6.7 og VMware vCenter Server® 6.7.
Building on the installation and configuration content from our best-selling course, you will also develop advanced skills needed to manage and maintain a highly available and scalable virtual infrastructure. You will explore the features that build a foundation for a truly scalable infrastructure, and discuss when and where these features have the greatest effect.
Deltagerprofil
System administrators and System engineers.
Forudsætninger
System administration experience on Microsoft Windows or Linux operating system.
Indhold
Udbytte
Install and configure ESXi hosts
Deploy and configure VMware vCenter® Server Appliance™
Use VMware Host Client™, VMware vSphere® Web Client, and VMware vSphere® Client™ to manage the vCenter Server inventory and the vCenter Server configuration
Create virtual networks with vSphere standard switches
Describe the storage technologies supported by vSphere
Configure virtual storage using iSCSI and NFS storage
Create and manage VMware vSphere® VMFS datastores
Use vSphere Client to create virtual machines, templates, clones, and snapshots
Create a content library for deploying virtual machines
Manage virtual machine resource usage and manage resource pools
Migrate virtual machines with VMware vSphere® vMotion® and VMware vSphere® Storage vMotion®
Describe the methods for protecting and recovering virtual machine data
Create and manage a vSphere cluster that is enabled with VMware vSphere® High Availability and VMware vSphere® Distributed Resource Scheduler™
Create virtual networks with VMware vSphere® Distributed Switch™ and enable distributed switch features
Use VMware vSphere® Update Manager™ to apply patches and perform upgrades to ESXi hosts and virtual machines
Use host profiles to manage ESXi configuration compliance
Describe how vSphere storage APIs help storage systems integrate with vSphere
Configure and use virtual machine storage policies
Configure VMware vSphere® Storage I/O Control and VMware vSphere® Storage DRS™
Encrypt virtual machines for additional security
Certificering
Kurset leder hen mod eksamen VMware Certified Professional 6.5 – Data Center Virtualization (VCP6.5-DCV). Eksamen bestilles og betales særskilt.
Underviser
Undervisningen varetages af en erfaren underviser fra Teknologisk Instituts netværk bestående af branchens dygtigste undervisere.
Har du faglige spørgsmål, så kontakt:
Jette Ravn Merkel
Seniorkonsulent